Adding Custom Hours from category settings
Here are the following steps in adding custom hours from category settings:
We can provide our customers with custom hours meaning the products are only available for a certain period of time or day. We can enable this feature by going to categories and items then click on custom hours.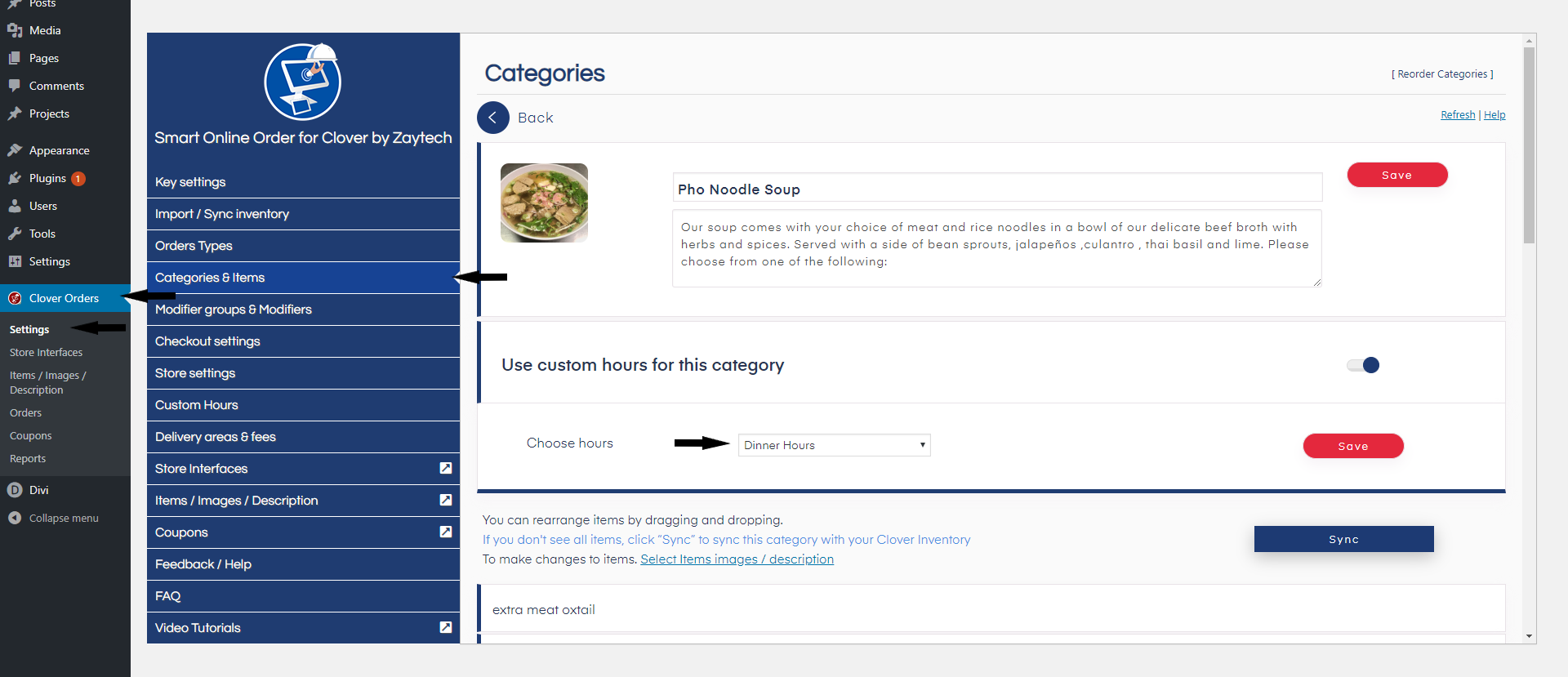 You can also turn it "ON" and "OFF" if you want to.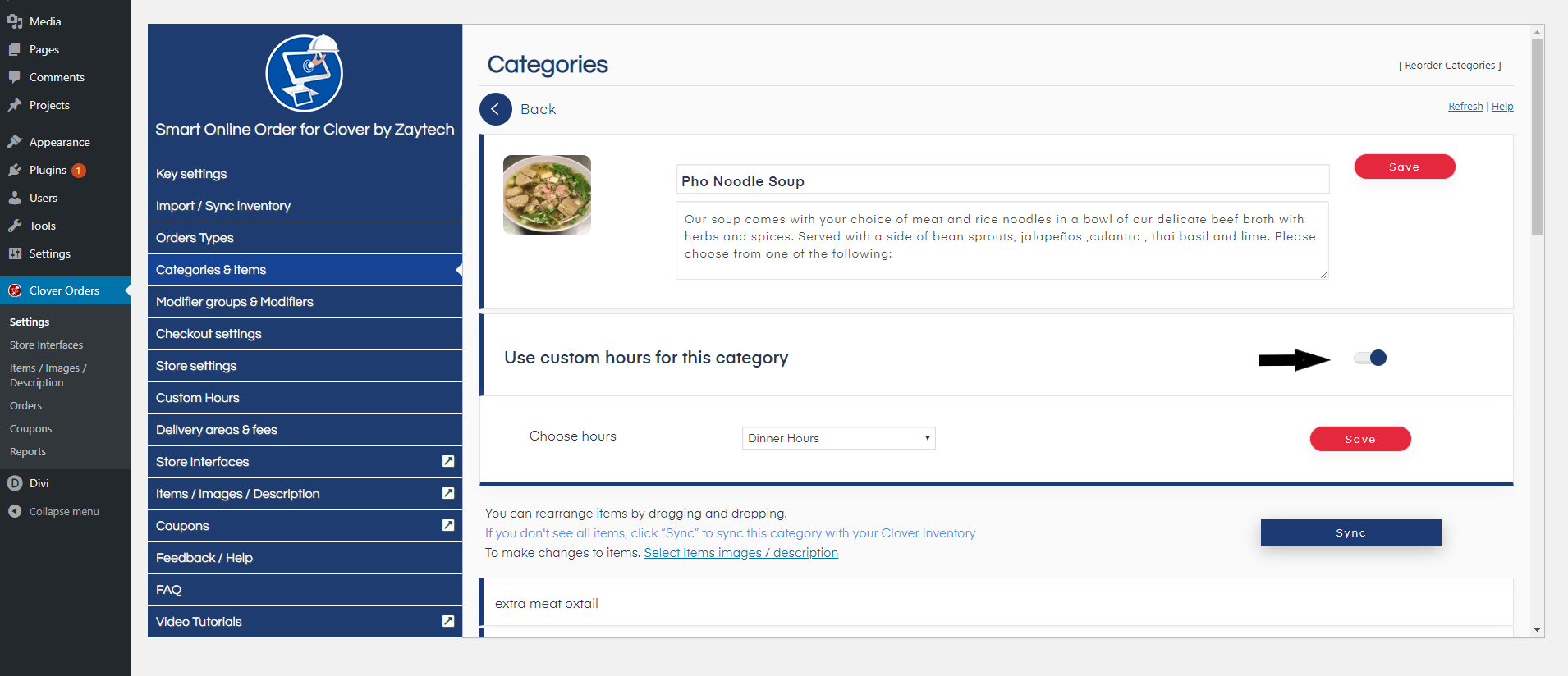 When you go to the Store Interface section, please take note that Store Interface 1 and Store Interface 2 does not work with custom hours.