Custom Store Announcement for Holiday Hours or a Special Event
How to use custom store announcements for Holiday Hours or a Special Event:
Go to the back-end of the website. And then, press Clover Orders.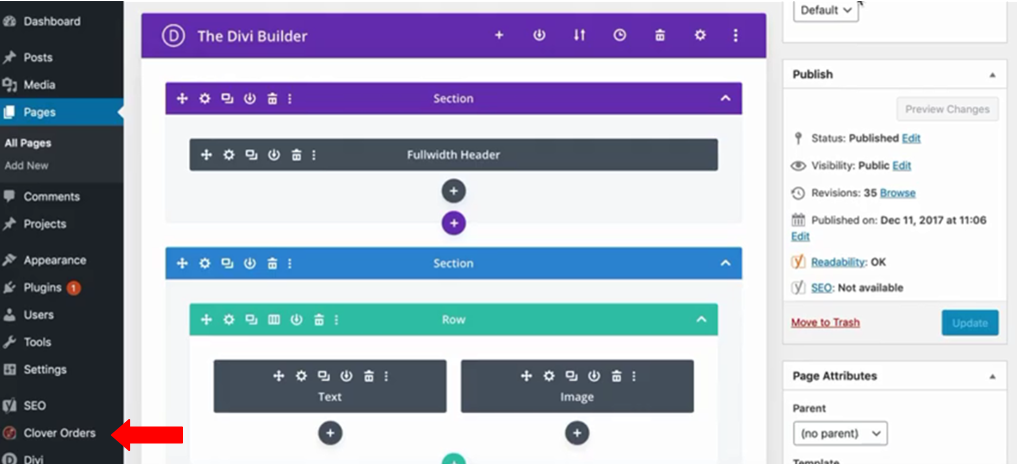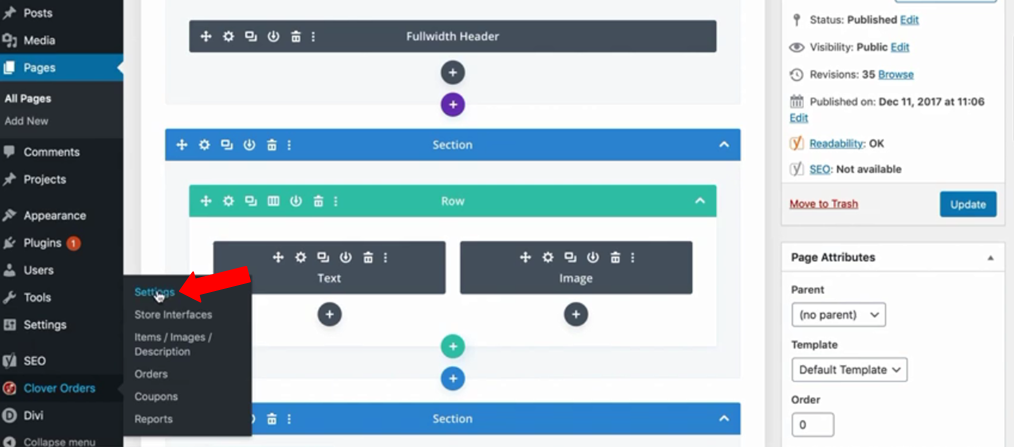 Once you go to Clover Orders, press Settings. The custom store announcement is located at the Store Settings.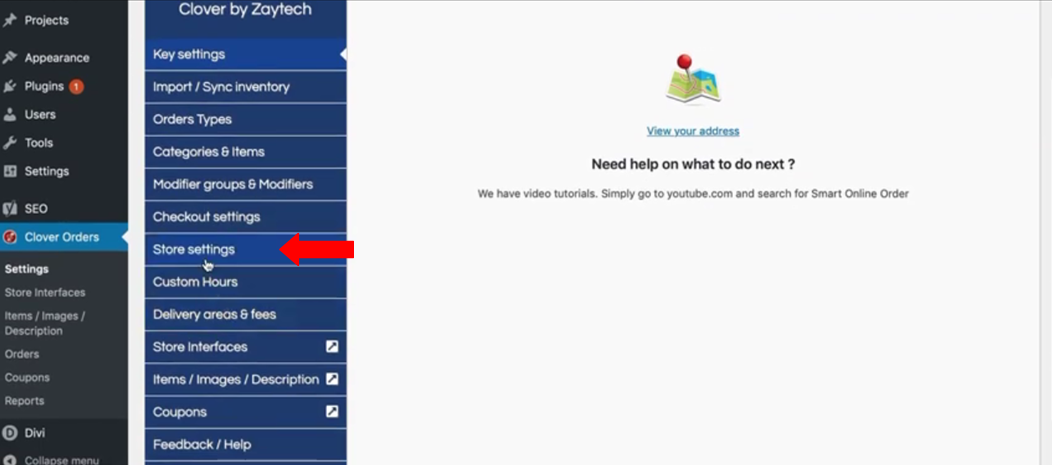 Scroll down until you see Custom Store Announcement. Add a Title. And then, Copy and paste the text that you want to appear on the announcement.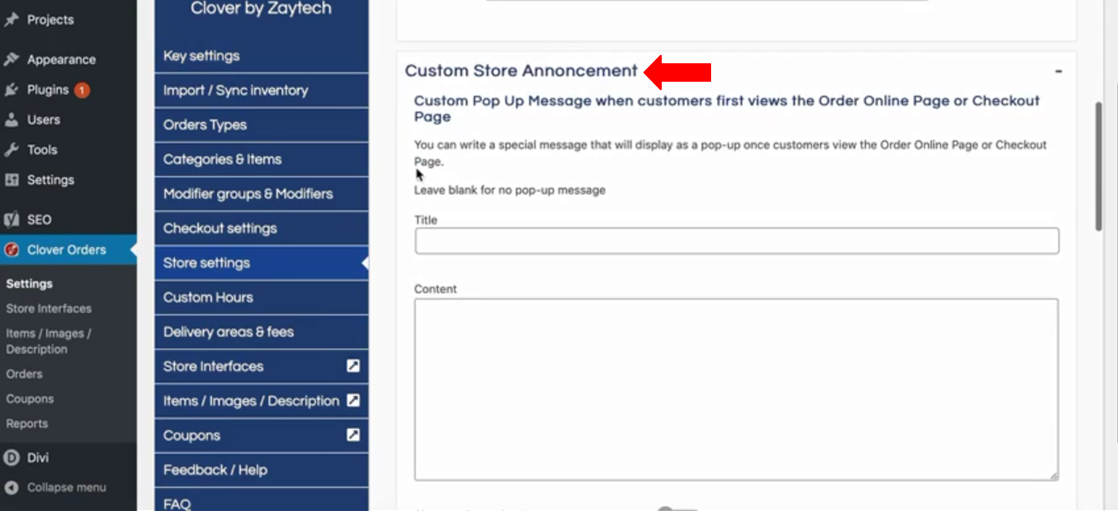 Enable the button: (see the image below)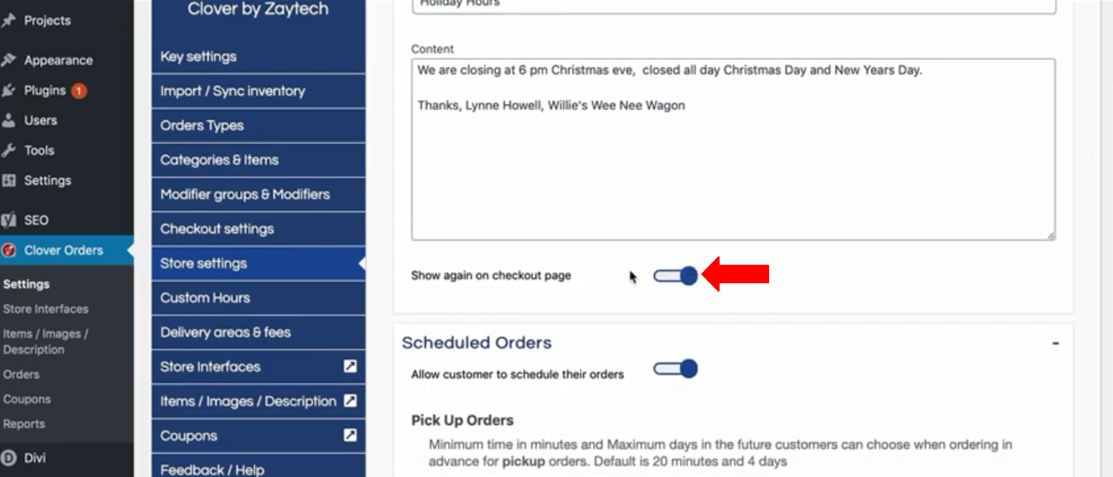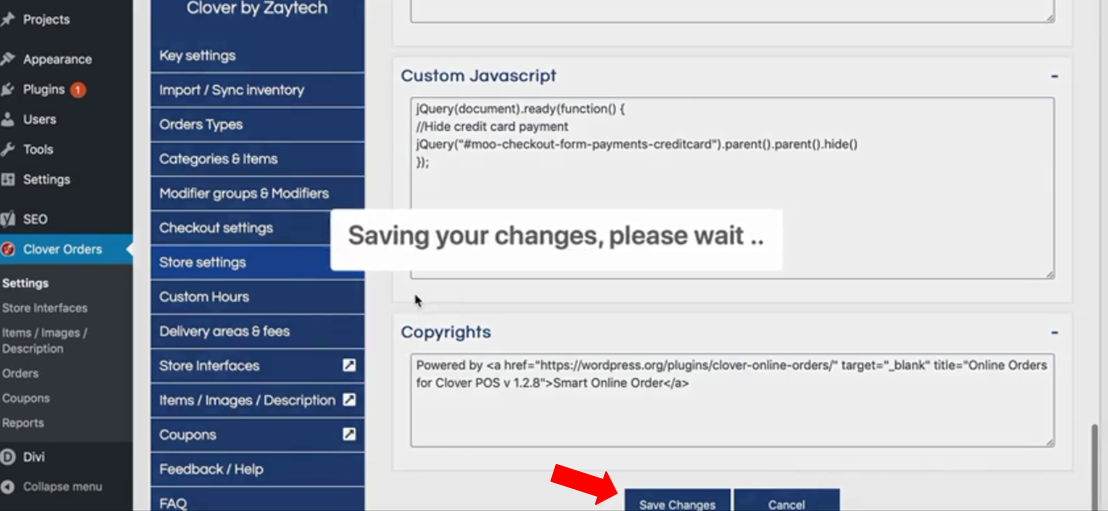 When you press Order Online, The text/announcement will instantly appear on the page. For example: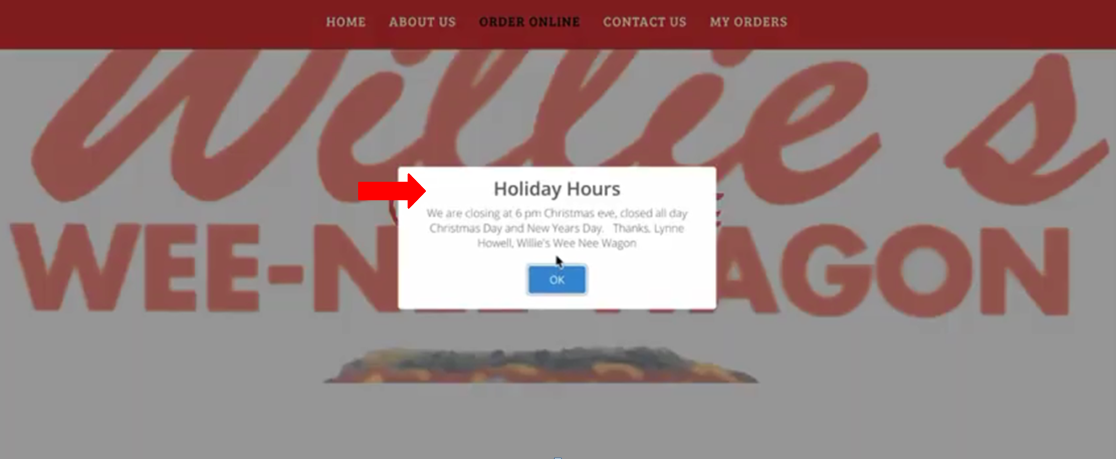 If you want to find more details and information on other articles, click here! Smart Online Order.