Adding a Search Bar on your Online Order Page
Here are the following steps to add a search bar for an online page:
Go to Dashboard and press Clover Orders.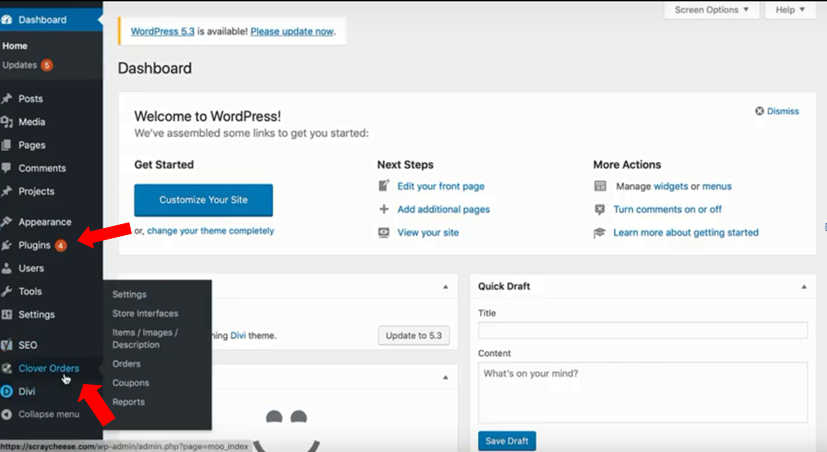 Make sure your plugins are updated.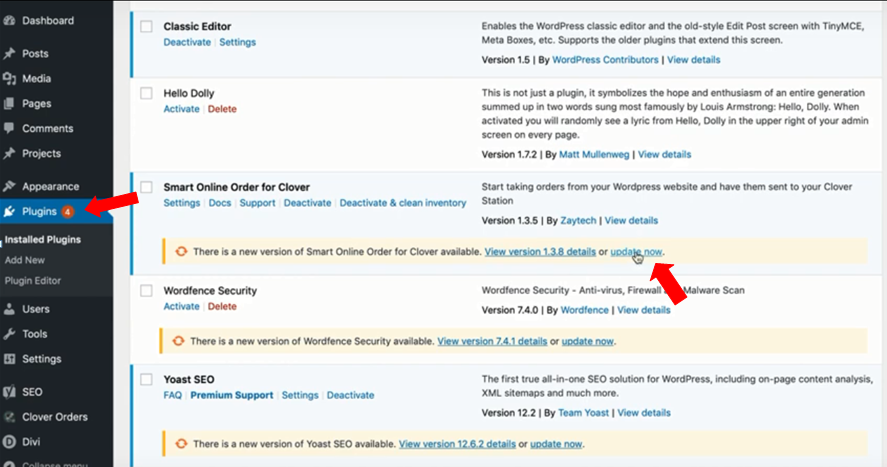 Once you're on the Clover Orders, press Settings. Then, go to Store Interfaces and press Customize with the one activated.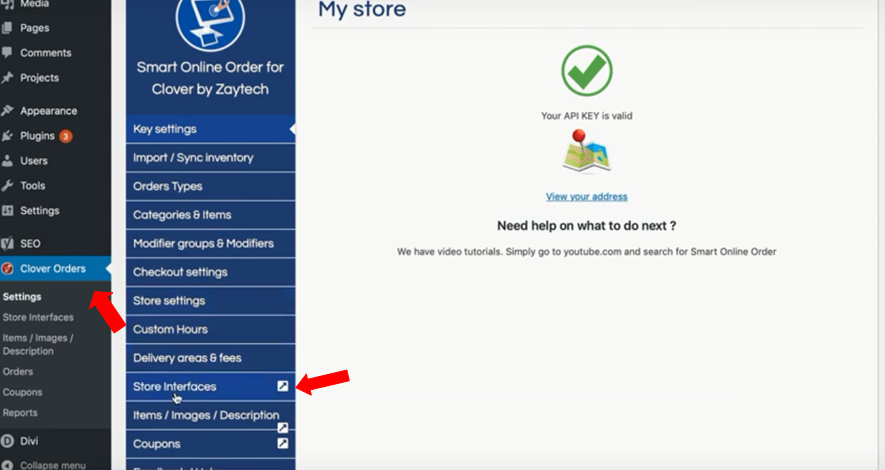 Then go to Store Interface and press customize on the one that is activated.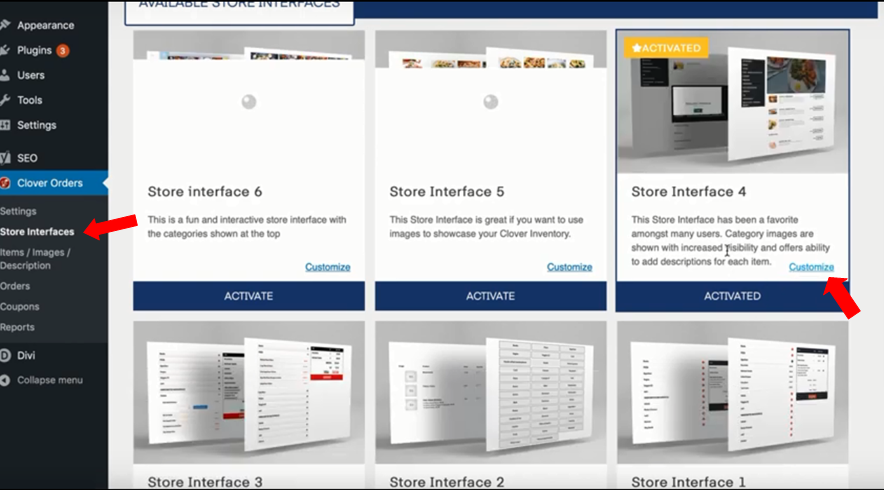 Once you're on the customize section, find the search bar. If there's no search bar on the store interface that you are using, you have to do it manually by going to All Pages.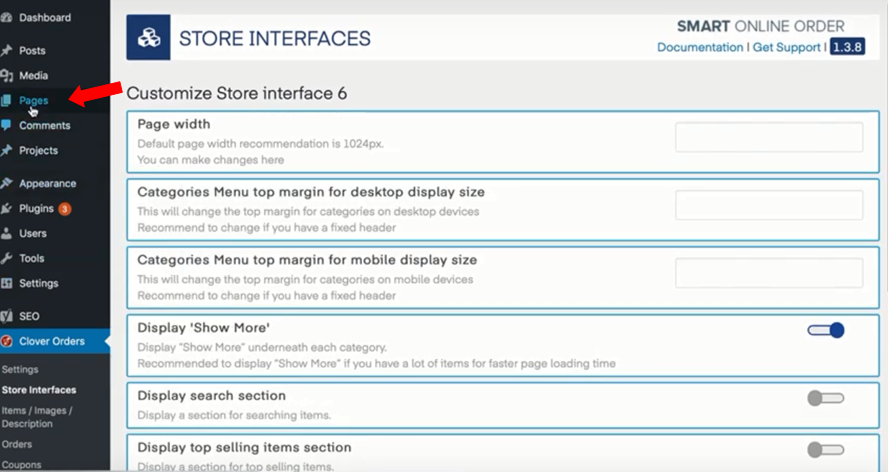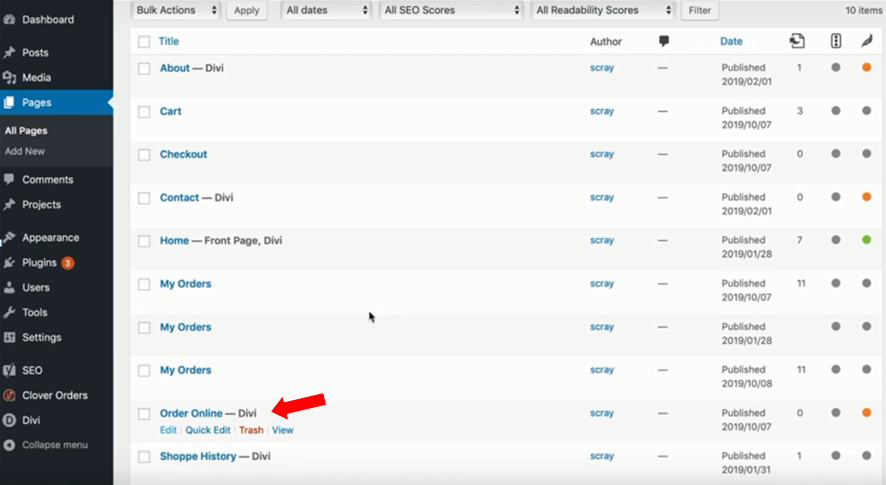 Next, go to the Order Online section and edit.
It will require a shortcode to activate the Search bar. Press settings.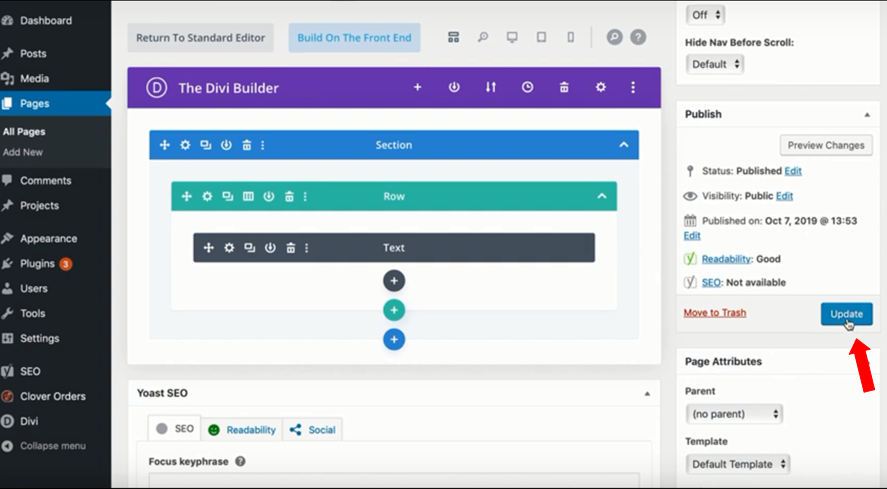 Click on text settings then put the shortcode which is [moo_search] on top of the other code.
Refresh the online page and then you'll be able to search for an item.
Here is how the Search Bar Will looks like on your Order Online Page: