Step One:
Type facebook.com in your browser such as Safari or Google Chrome.

Step Two:
On the login page, please type your email or phone number and password.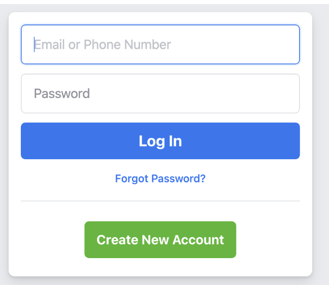 Step Three:
Head to the Settings tab at the top right of your page by clicking on the down arrow.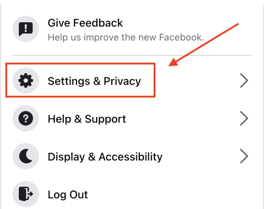 Step Four:
Then click on "Page Roles."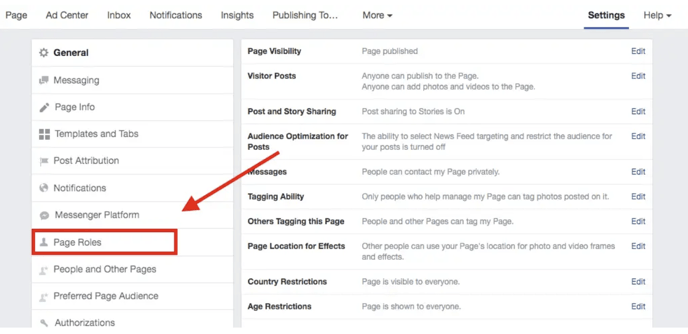 Step Five:
It will open up a menu also called "Page Roles."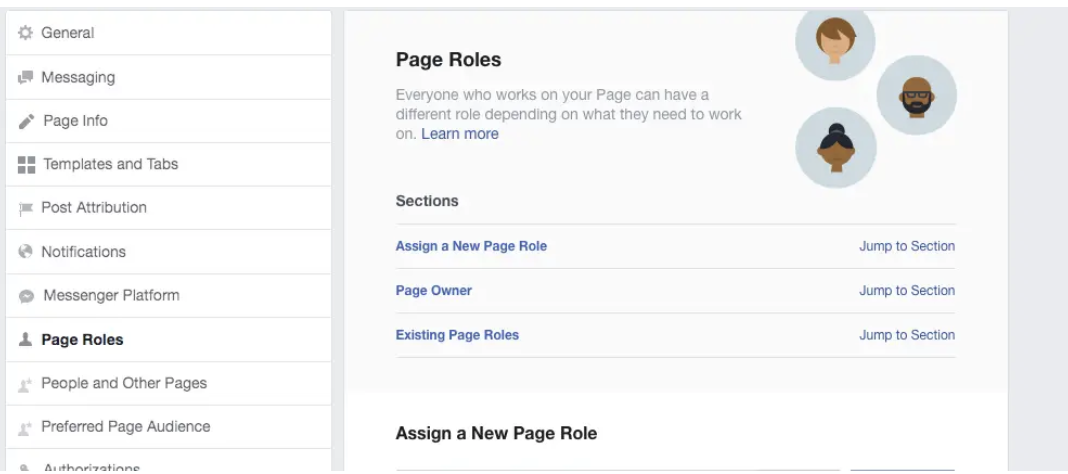 Step Six:
In the "Assign a New Page Role" section, start typing Kirstina Sangsahachart or Reem Chavez. The drop-down menu will offer you suggestions and you can choose the person you want from there.
Step Seven:
Click the menu next to their name to select the "Admin" option.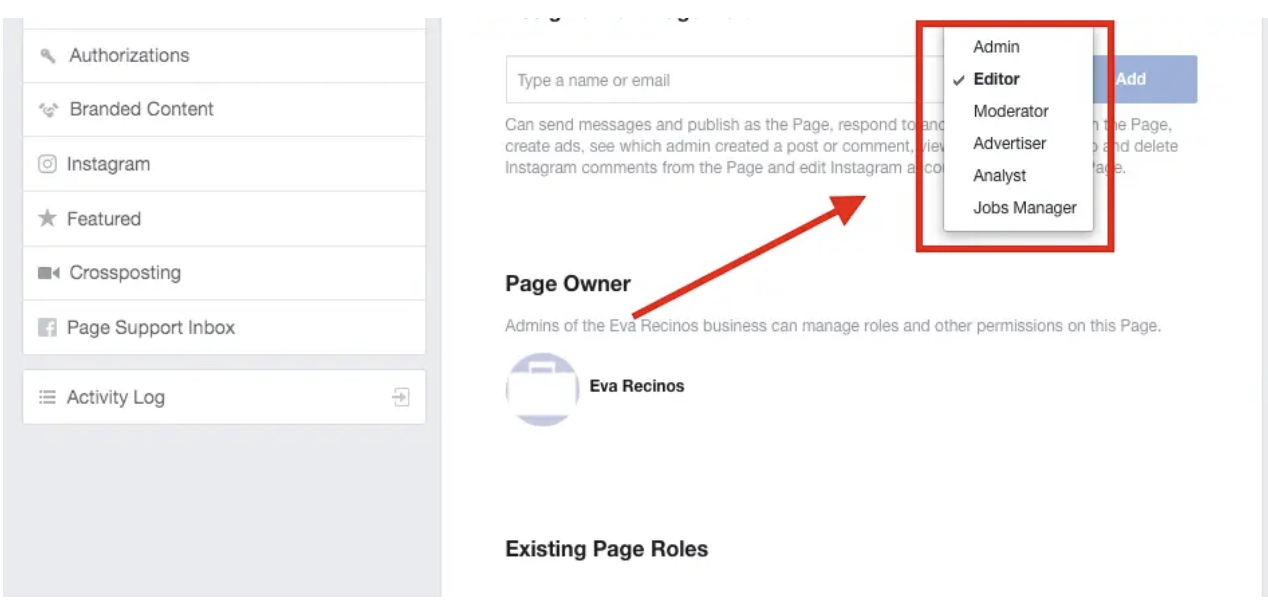 Step Eight:
A reminder will pop up that reads: "If you're adding a new admin to your Page, please keep in mind that they'll have the same permission as you do to make changes to this Page."
Step Nine:
Once you have the right name, click "Add." Facebook will then prompt you to re-enter your password to make sure it's you that is making the change.
Step Ten:
Under "Existing Page Roles," Kirstina Sangsahachart or Reem Chavez
will now show up with a red "pending" message next to it.
Step Eleven:
Once Kirstina Sangsahachart or Reem Chavez receives the notification, they can accept and their role will show up under the "Existing Page Roles" section. This shows you each person on your page, categorized by their permissions. For example, you can have one person under admin and one person under the editor.
To Add Another Admin, Please Repeat Steps 6 to 11.
Step Twelve:
After adding Kirstina and Reem as an admin, please send your Instagram login information to marketing@zaytech.com or give us a call at (925) 414-3848.