How to check if customers are in the Free Delivery Fee Zone - Smart Online Order
For example, an order is delivered but the customer got charged for it. While based on the delivery zone, if you purchase a minimum of $15.00, it's for free.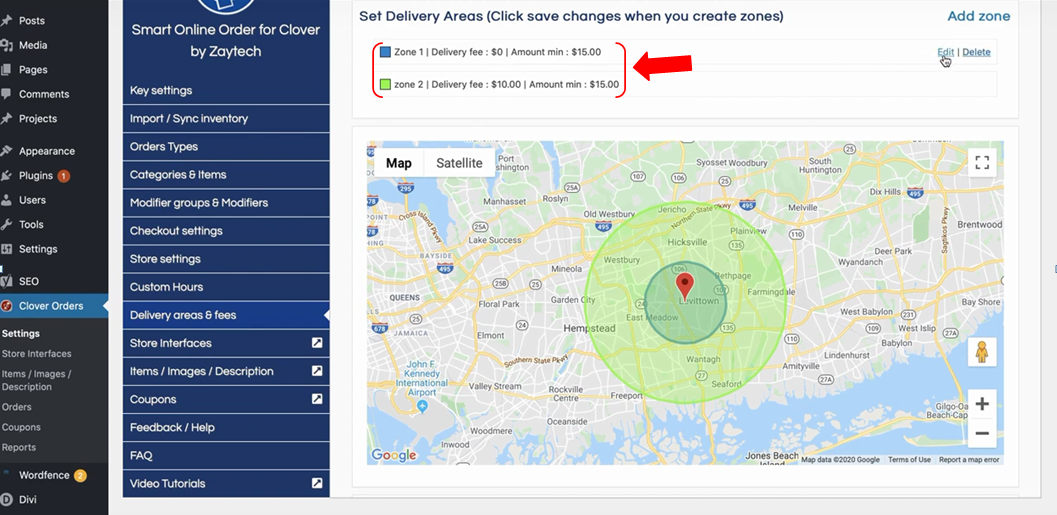 For example, this is the customer's location which is Cherly Ln N - Interstate 135. Kindly compare that one to your delivery area.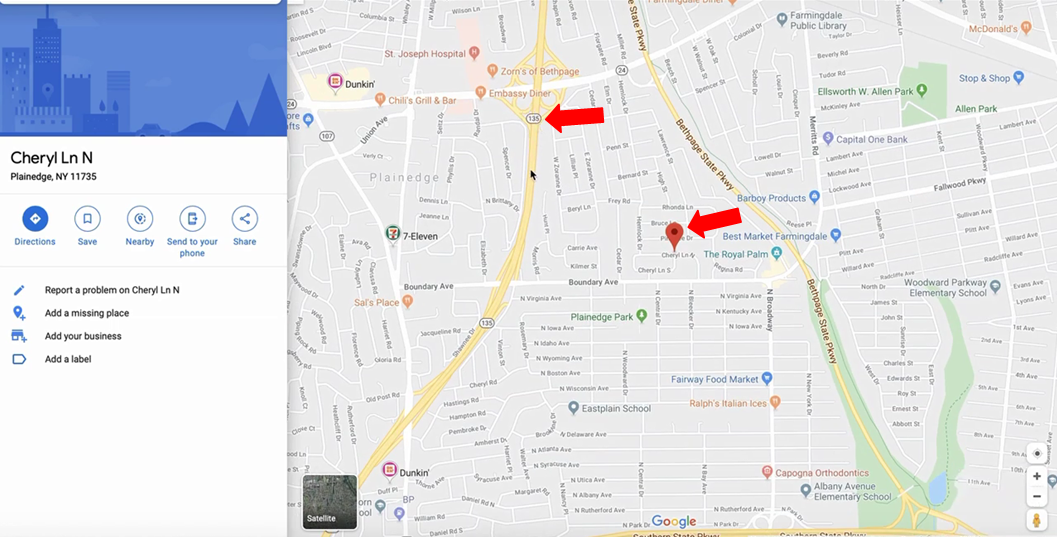 The customer will be charged extra cost if you are outside the delivery zone. The way that you can do this is to expand your map for the delivery zone.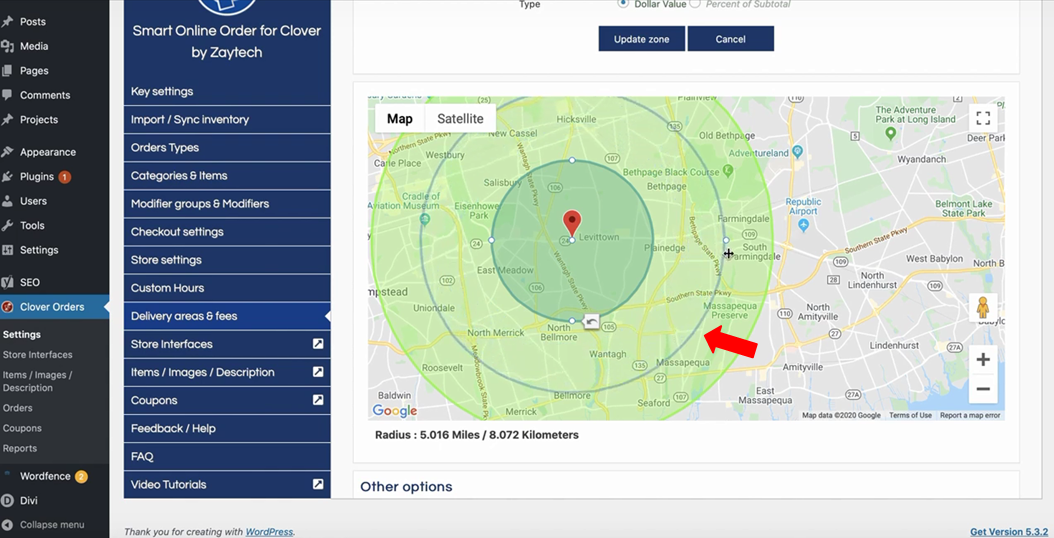 And then, press Update zone.