Check your email first. You'll get an email on how to log in. Don't worry if you have misplaced the email because you can simply go to Smart Online Order. And then, click See Documentation.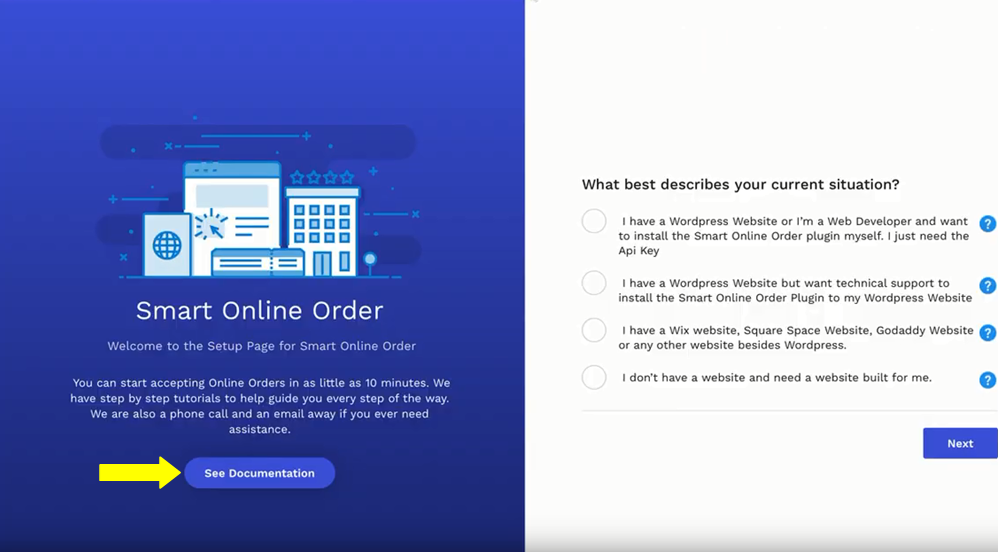 Go to this link: Smart Online Order. Once you're on the documentation, type log-in. You'll see different options so choose the right one.
To go to the back-end of the website. Click the URL. At the end of .com, add /wp-admin.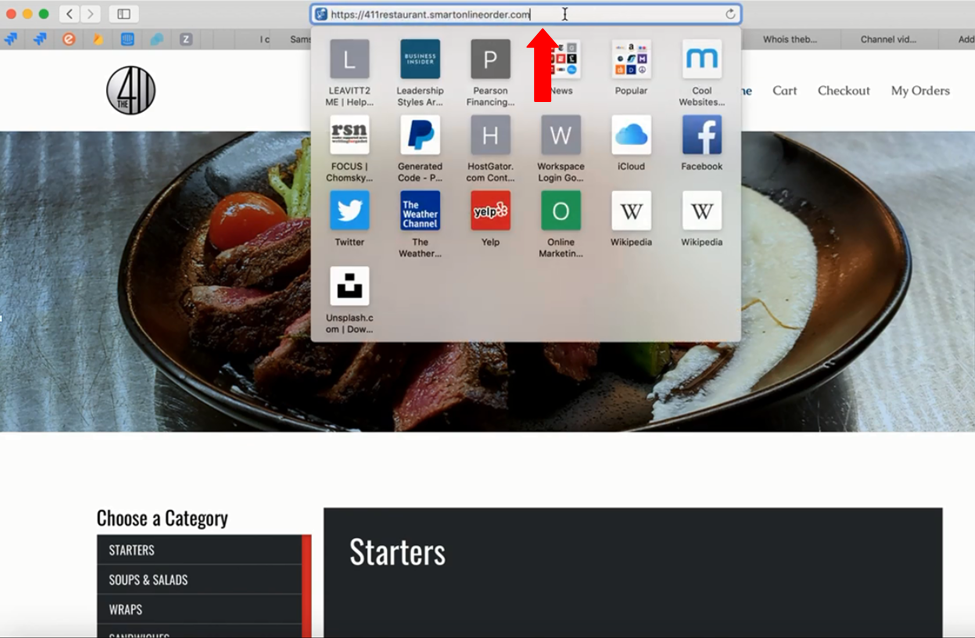 You will be directed to the page on the image below. Next, go to Clover Orders > Settings.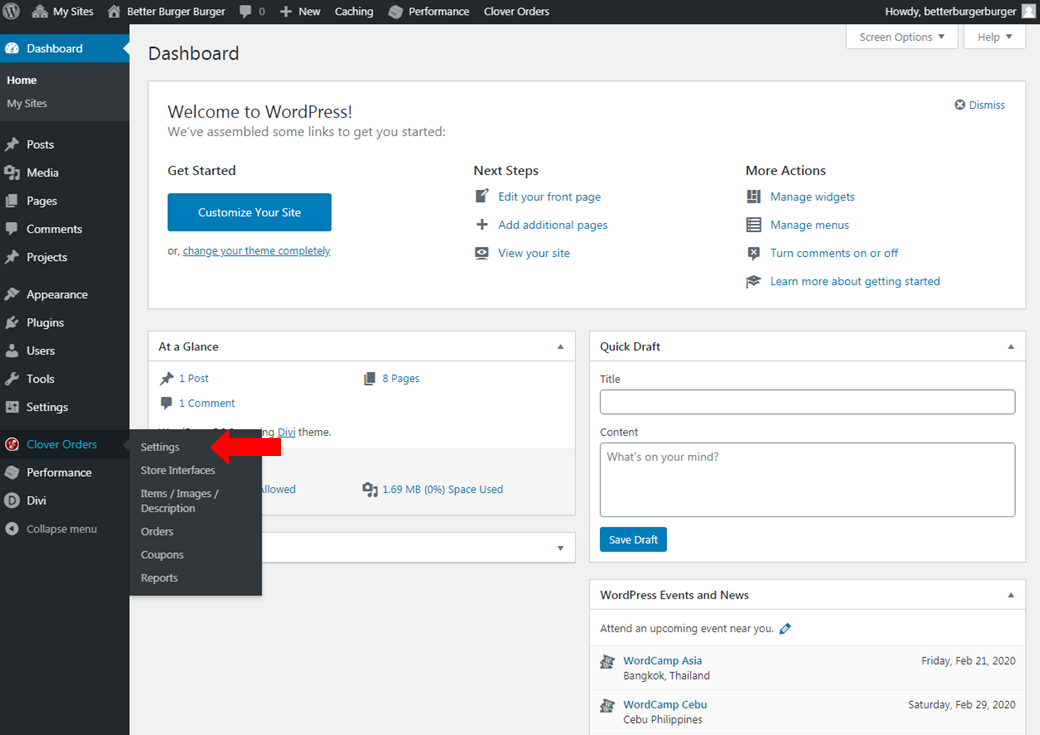 You'll see different options. Press Delivery areas & fees.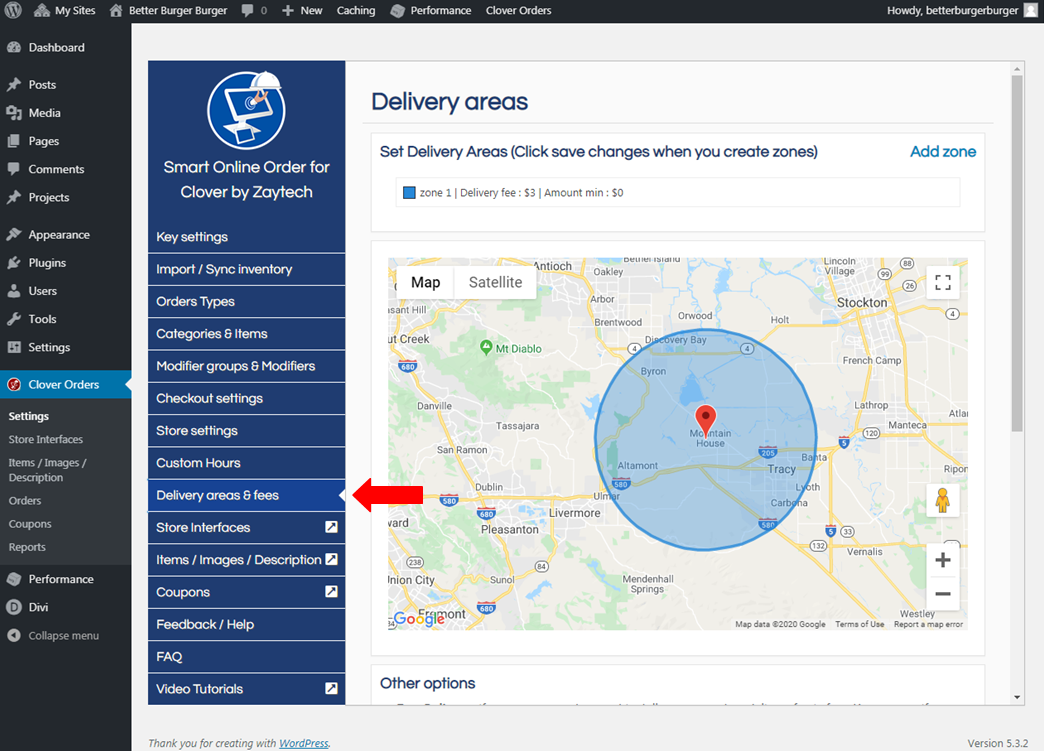 To set up for the delivery areas & fees, Press Add zone. Fill up all the information needed.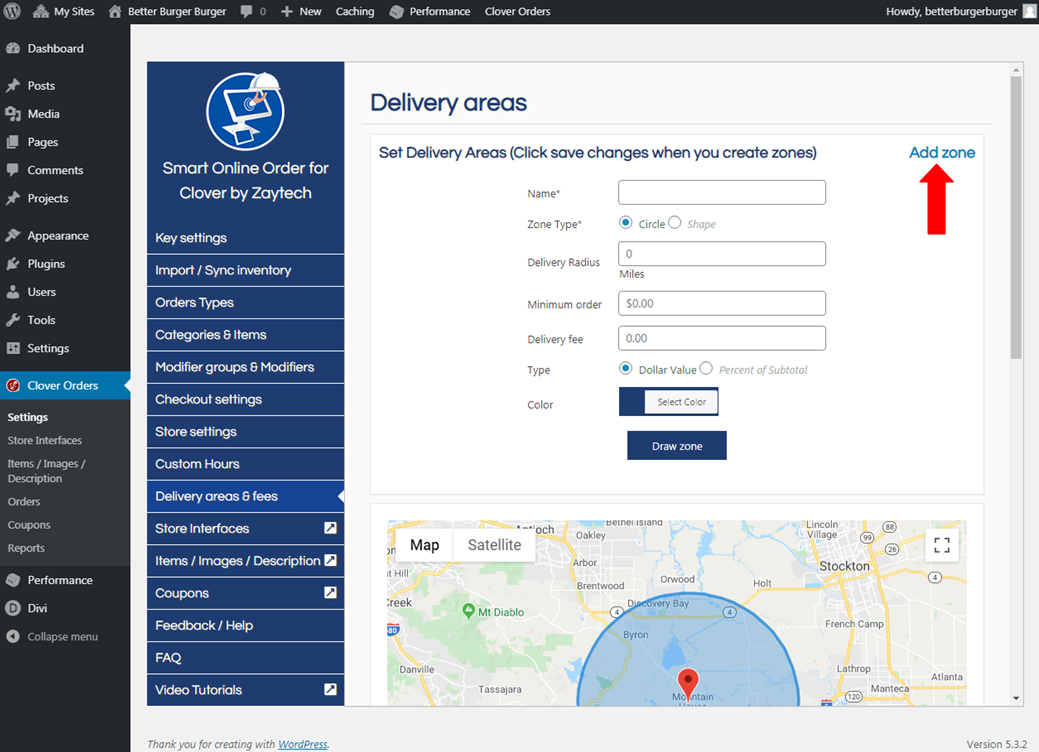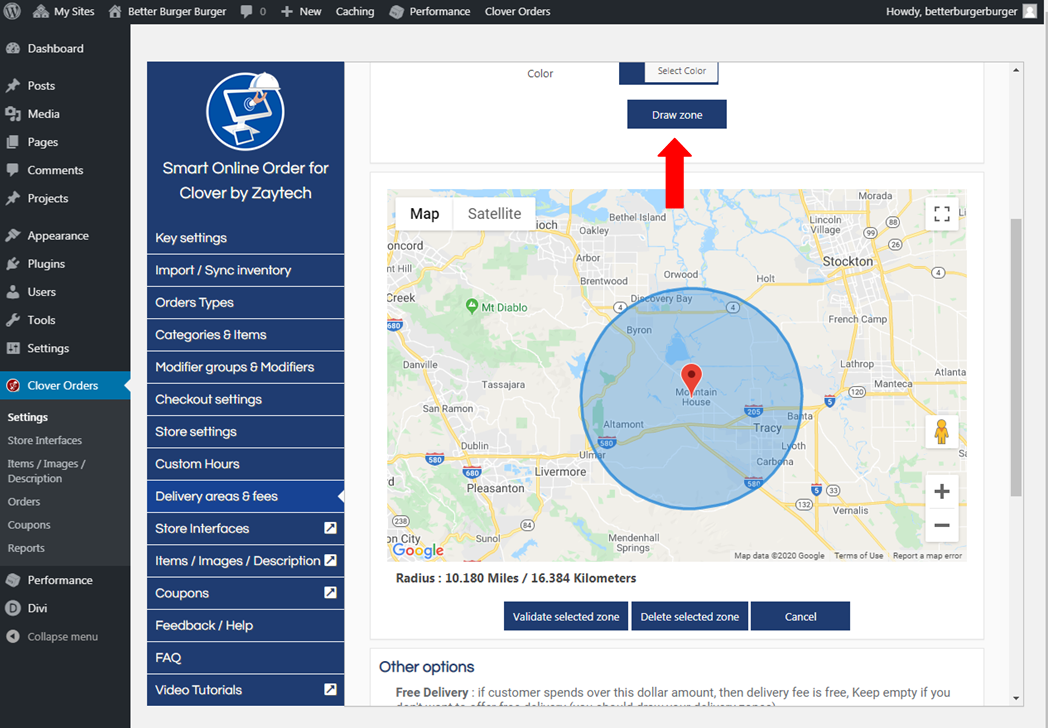 After you customize, press Save Changes.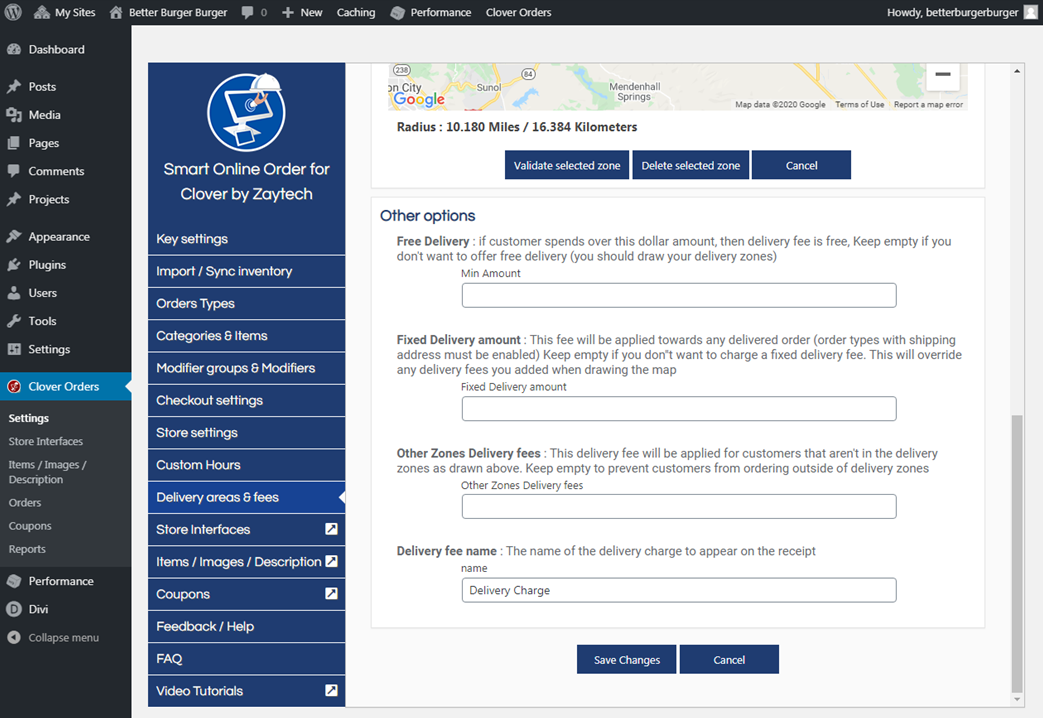 If you want to do a manual sync, go to Import / Sync inventory. And then, choose a modifier that you want to update.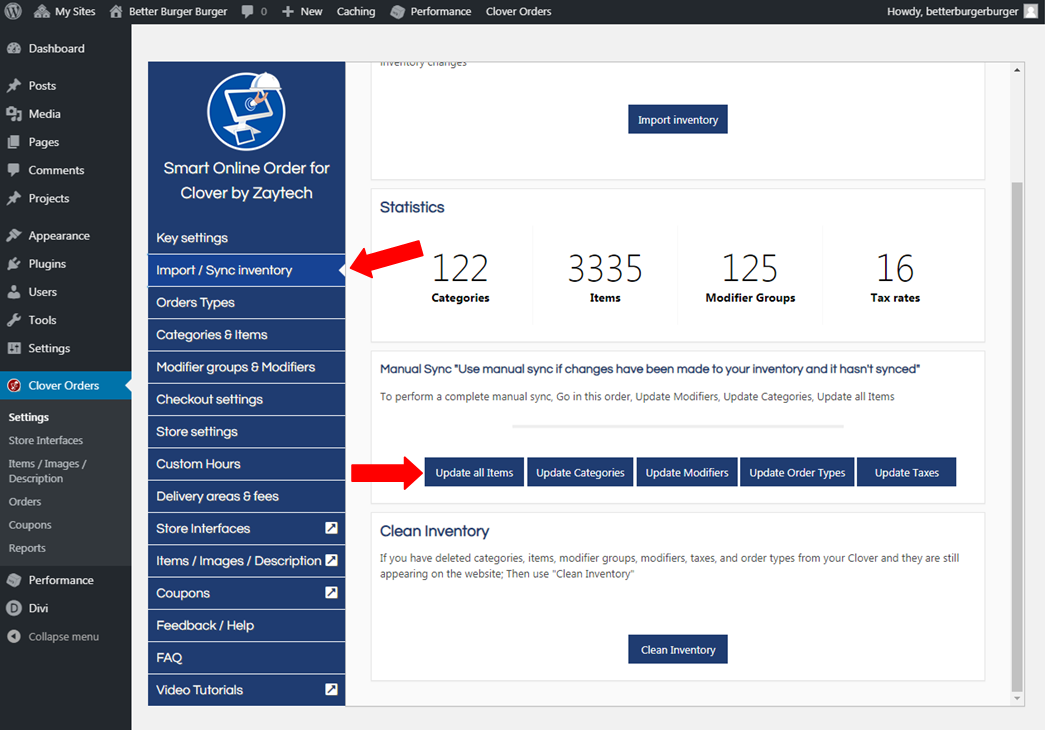 If you want to accept tips, go to Checkout settings. You won't be needing and using the Smart Online Order Checkout page, so you can disable that.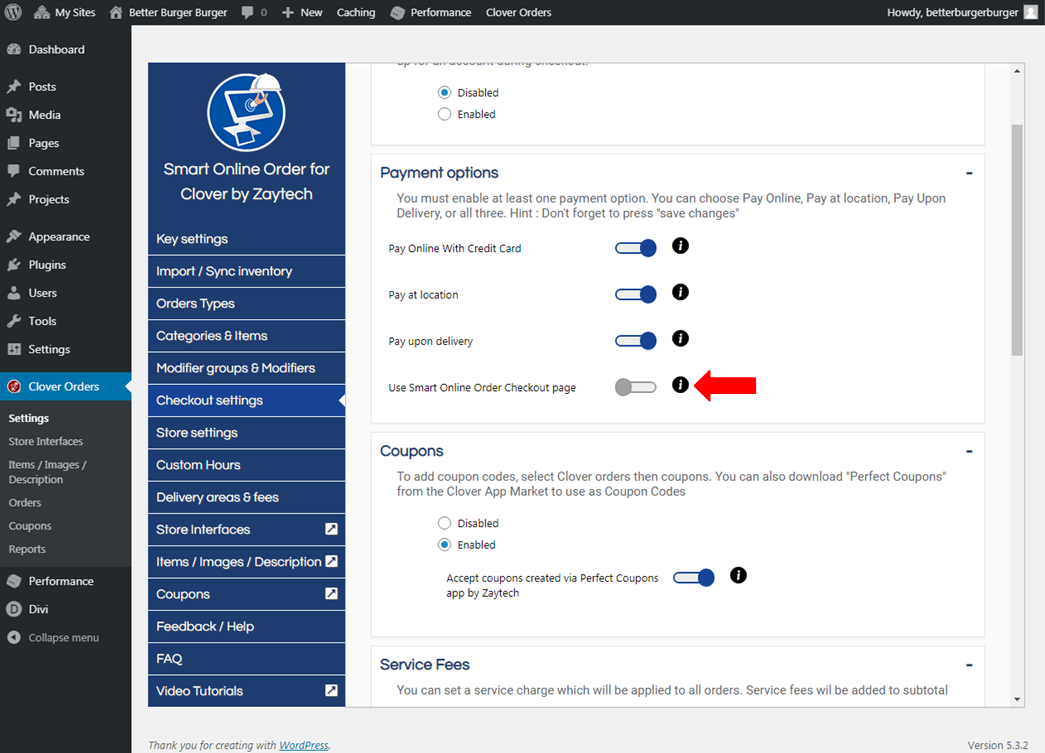 Scroll down below until you see Tips. Press Enabled. And then, save changes.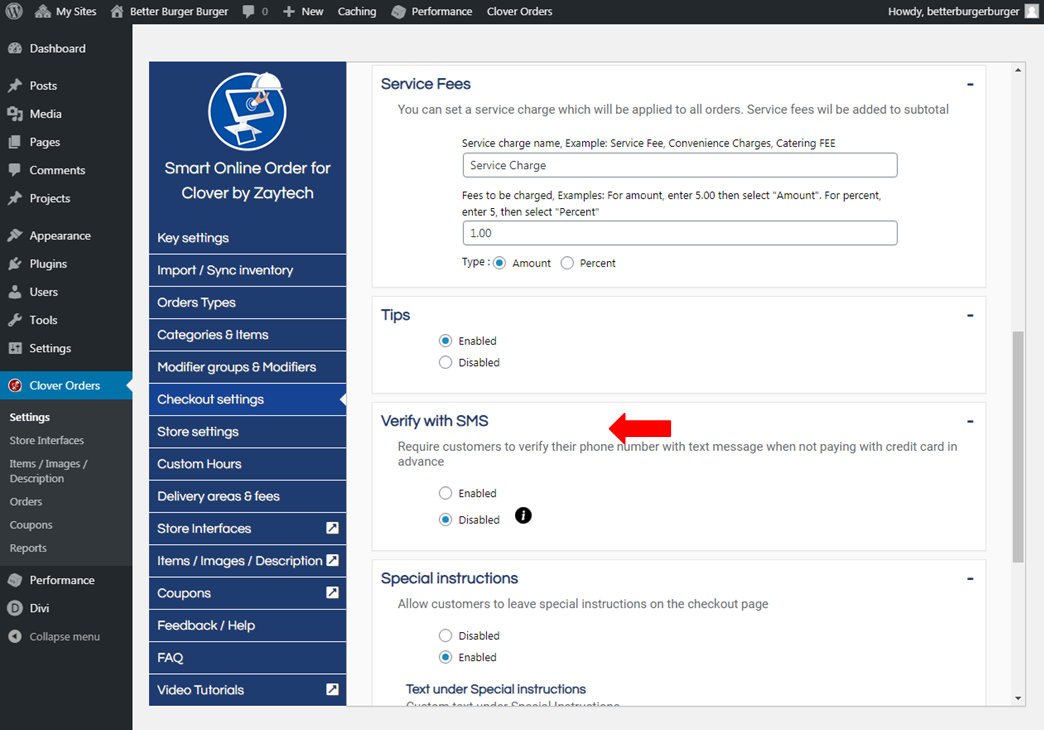 For other information on articles, visit docs.smartonlineorder.com or click here!