As you can see, the subtotal is more than 50 dollars. Next, let see how much will be charged for the shipping.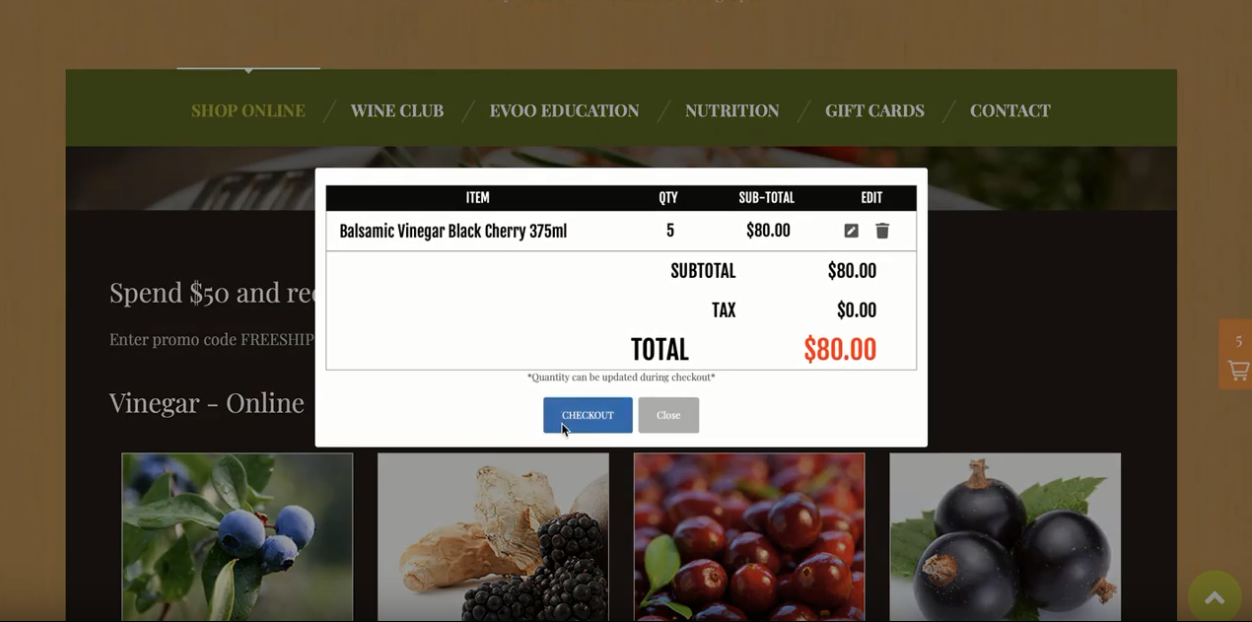 When you continue, you'll see that the amount charged is $15.05. So let us find out where it came from.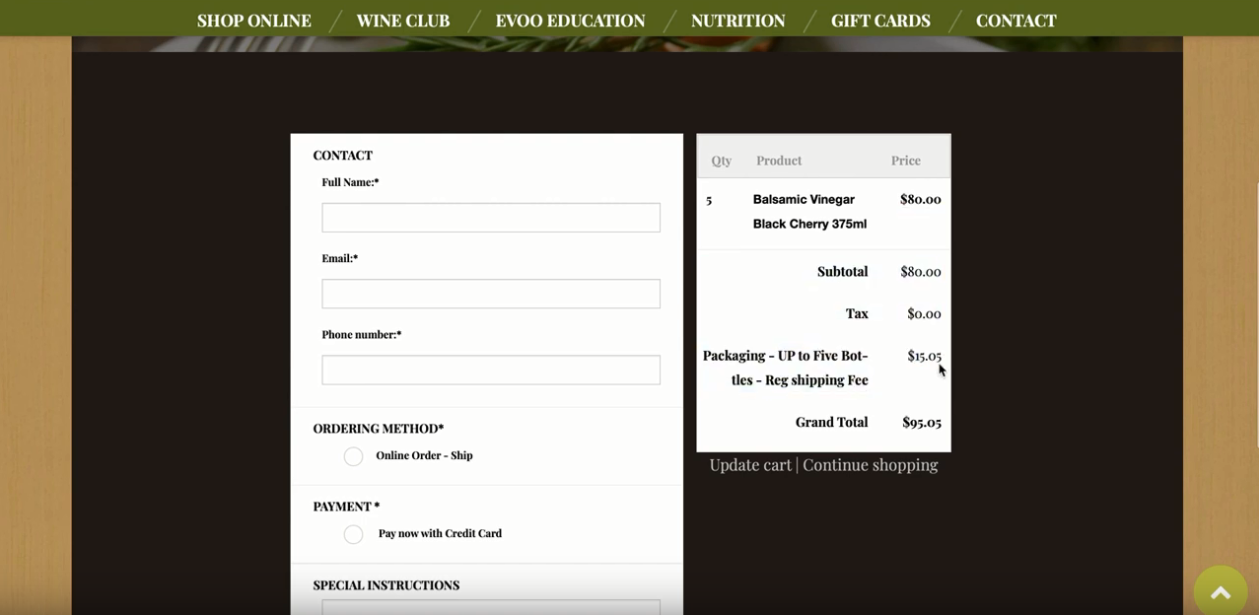 Go to the back-end of the website. Press Clover Orders > Settings > Delivery Areas & Fees.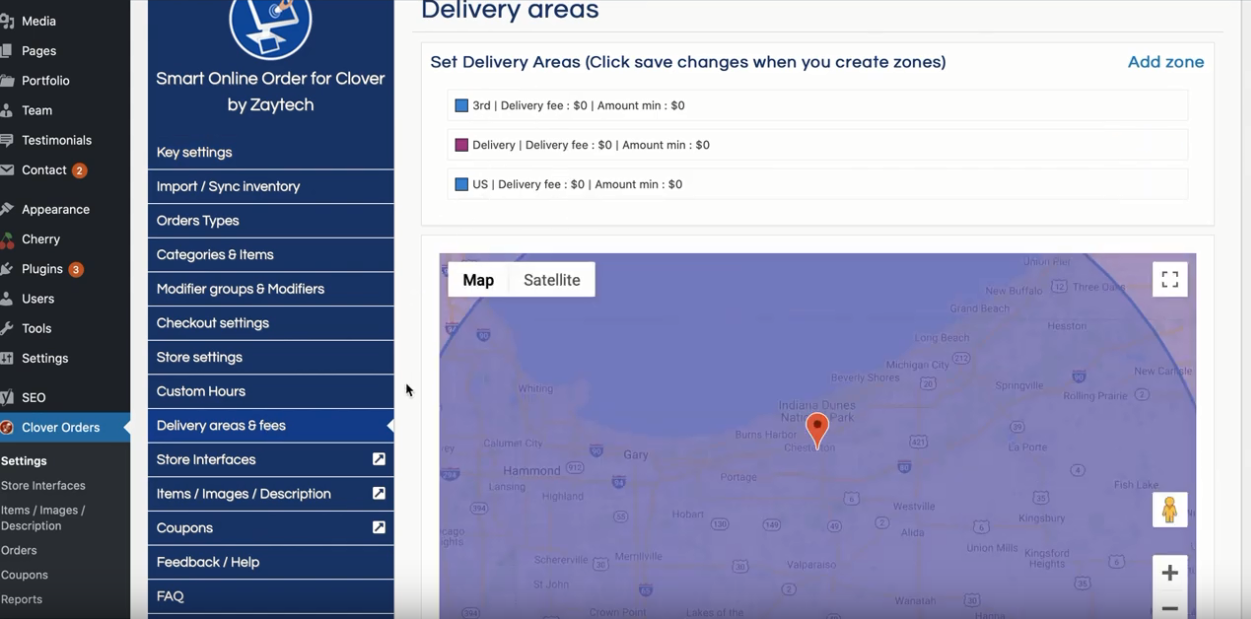 Fixed Delivery Amount. This fee will be applied to any delivered order.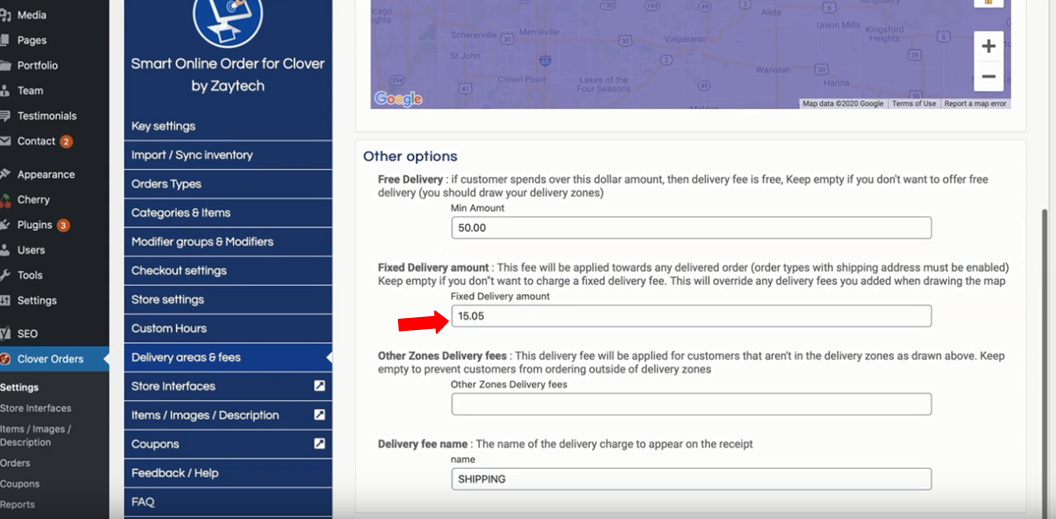 But as you can see, there is no option for online delivery. The delivery option means that when you press the button, you should ask for their address as well. So you have to find out where it's is coming from.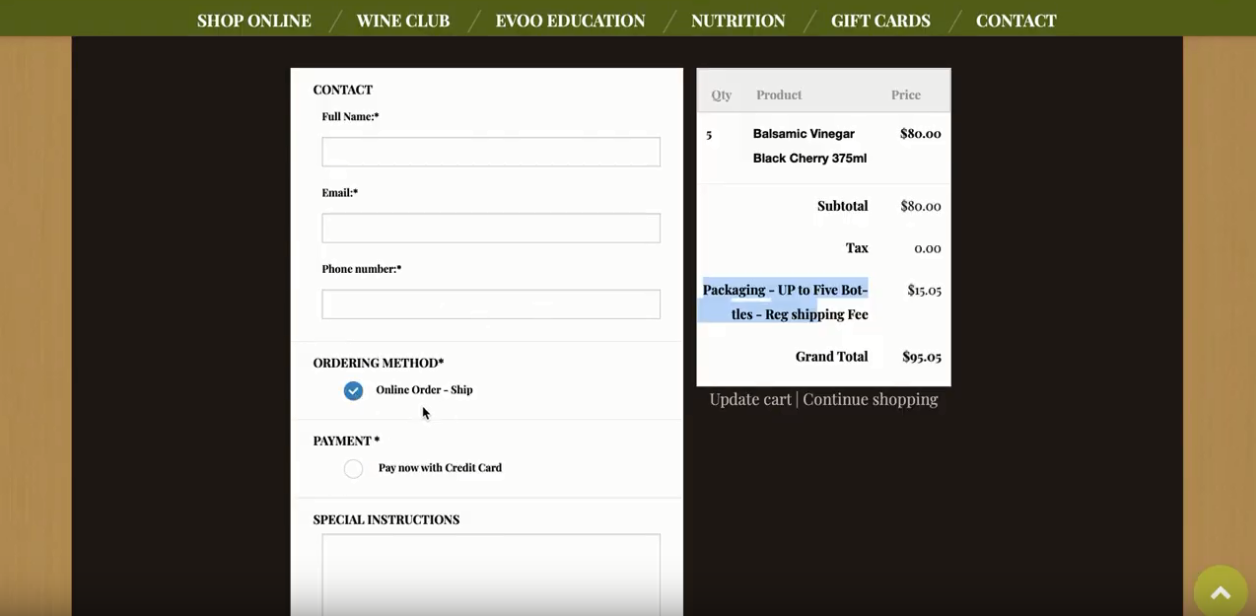 Go to Checkout settings. And then, check the Service Fees. The problem is you have two fees for the service fee and for the shipping fee. Remove the 15.05 dollars fee so that it won't be charged.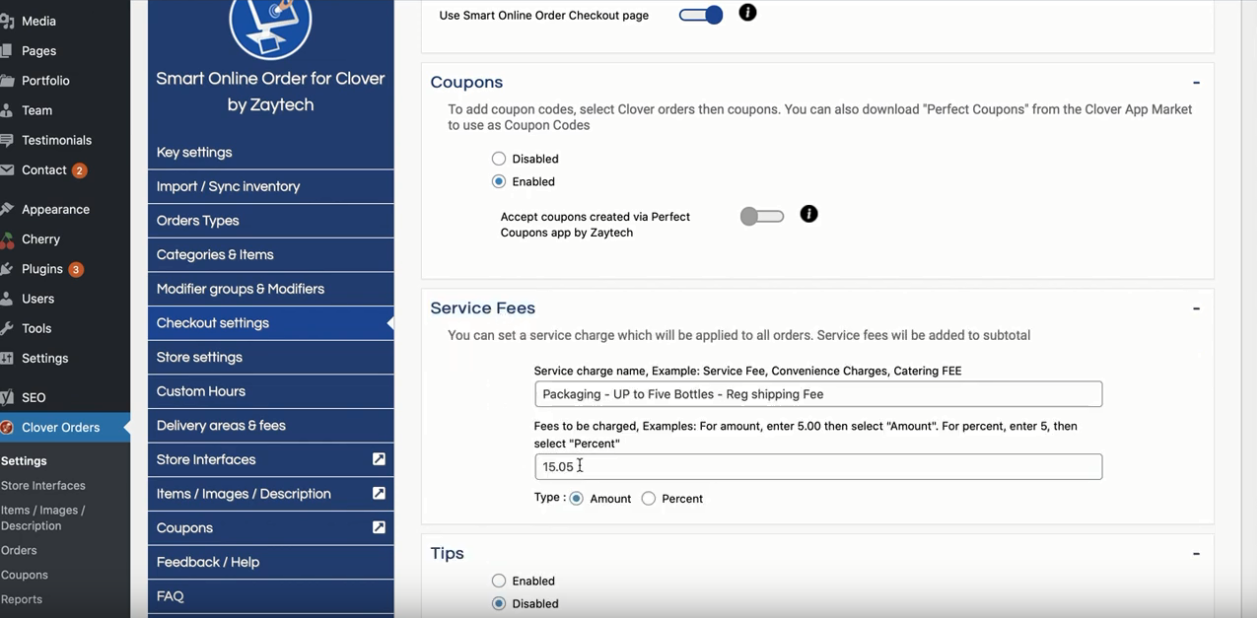 Now, go to Order Types. Find the Delivery Order and change it into Yes.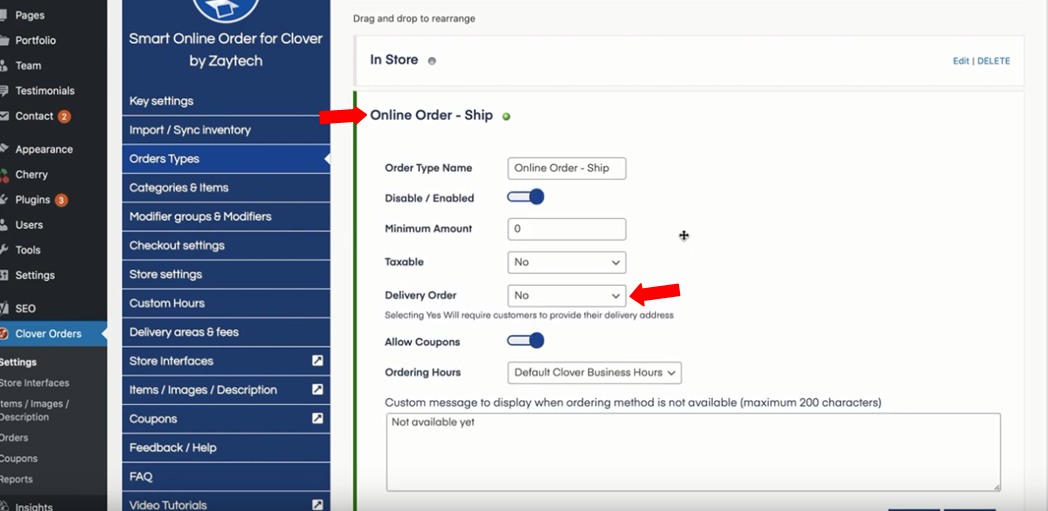 Go back to the check-out page. And then, refresh the page. As you can see, it's no longer there. There is no charge already.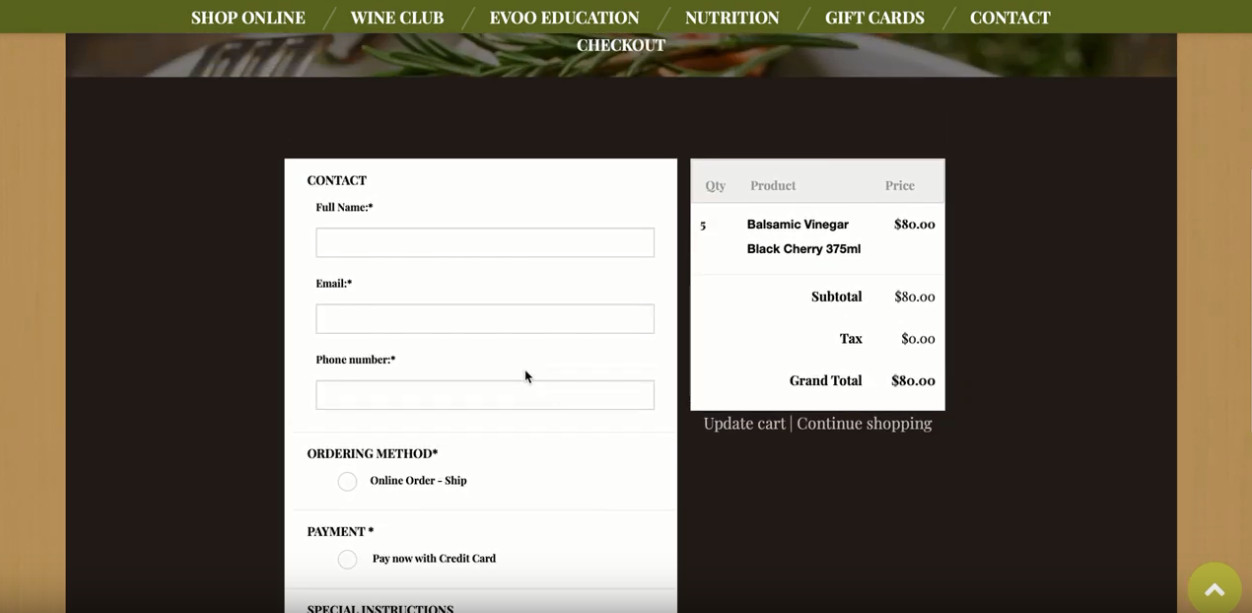 Press Add/Edit address. Confirm your address.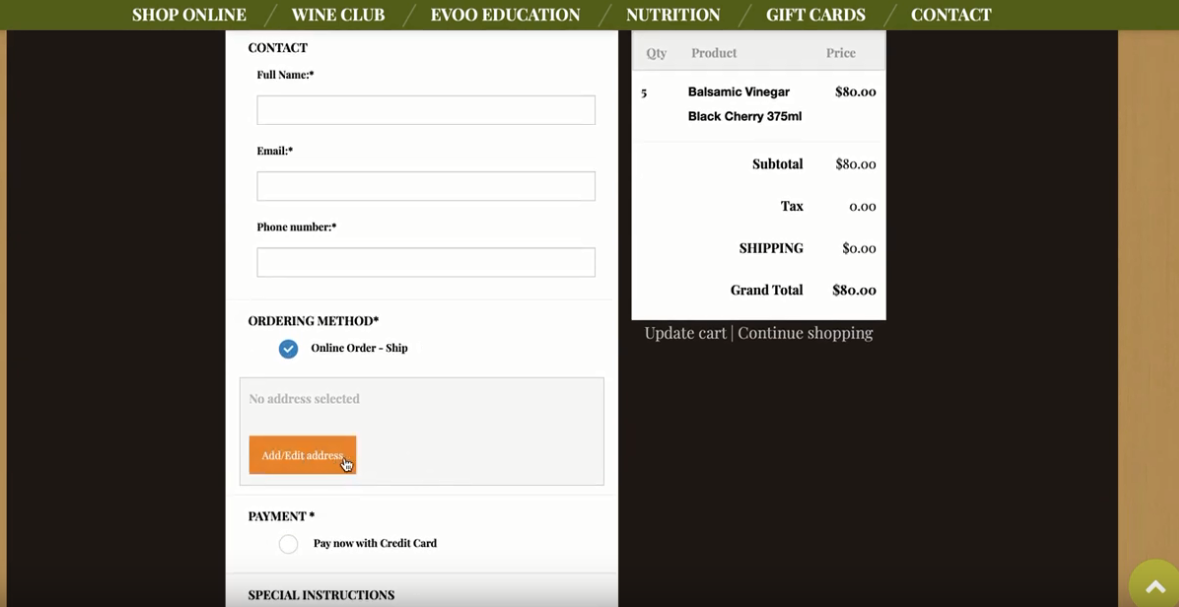 Once you confirm the address, check the price and you can see that the shipping fee is still there.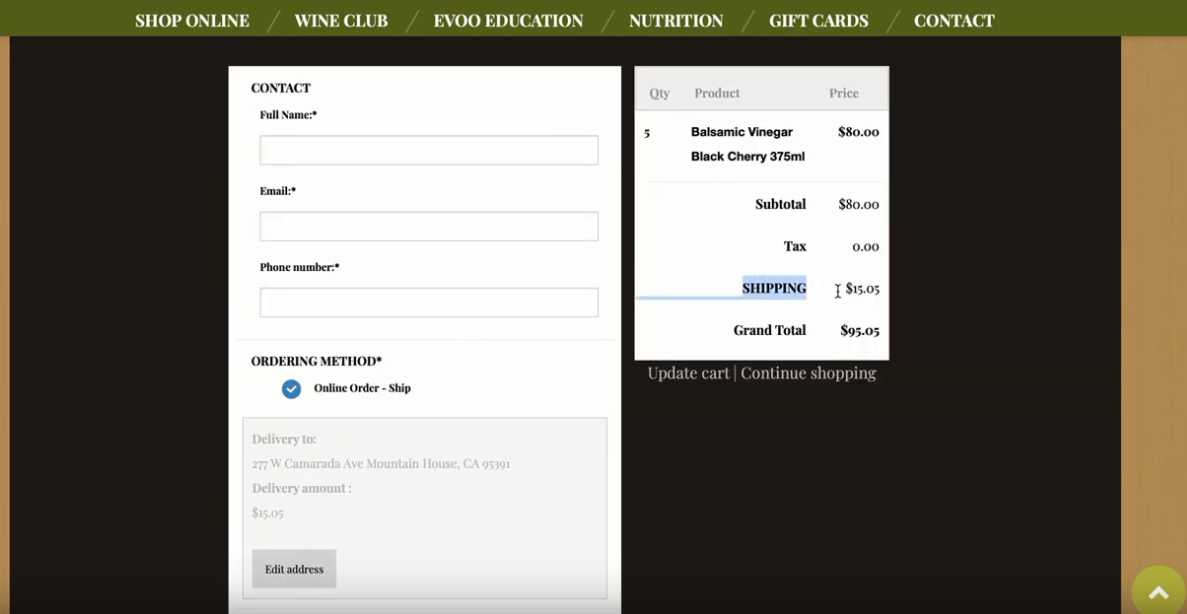 Once again, go to Delivery areas & fees. Remove the Fixed Delivery amount because it will override the Free Delivery.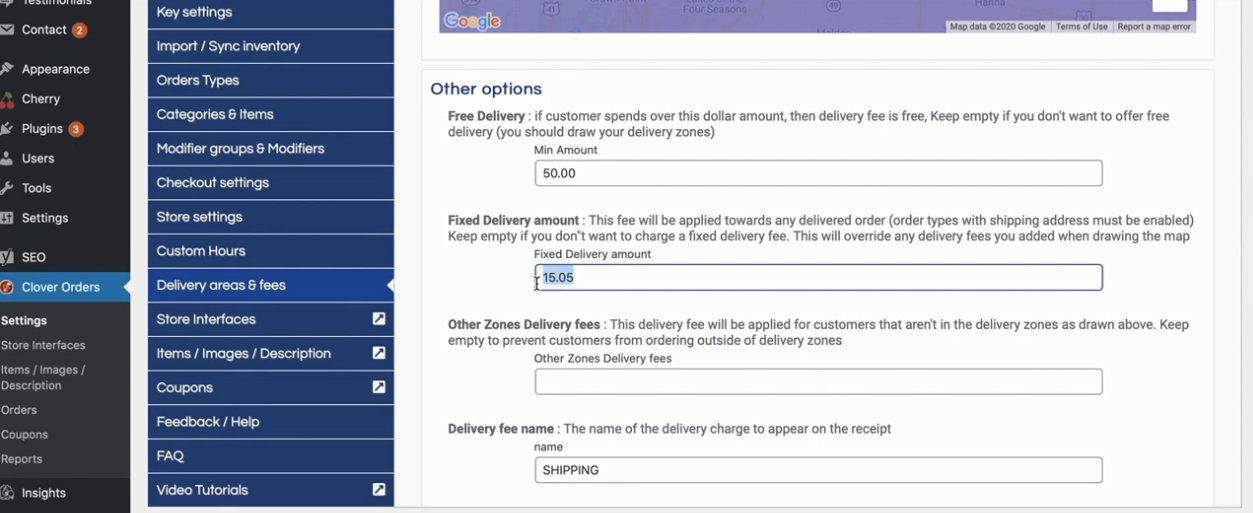 Kindly, rely on the Delivery Areas > Set Delivery Areas.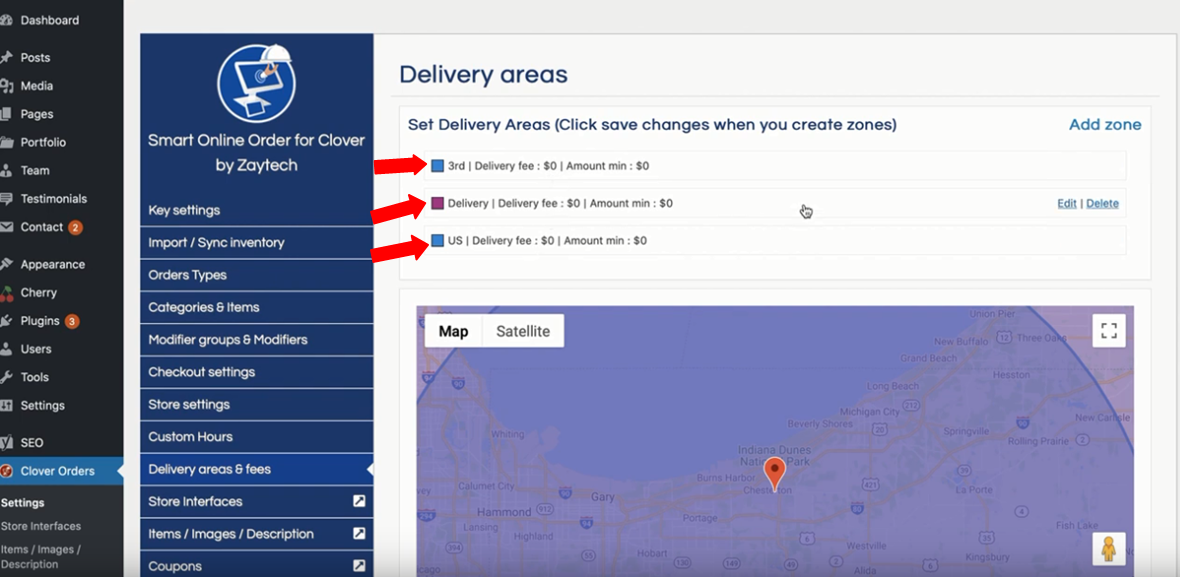 Set the Delivery fee. And then, Draw zone.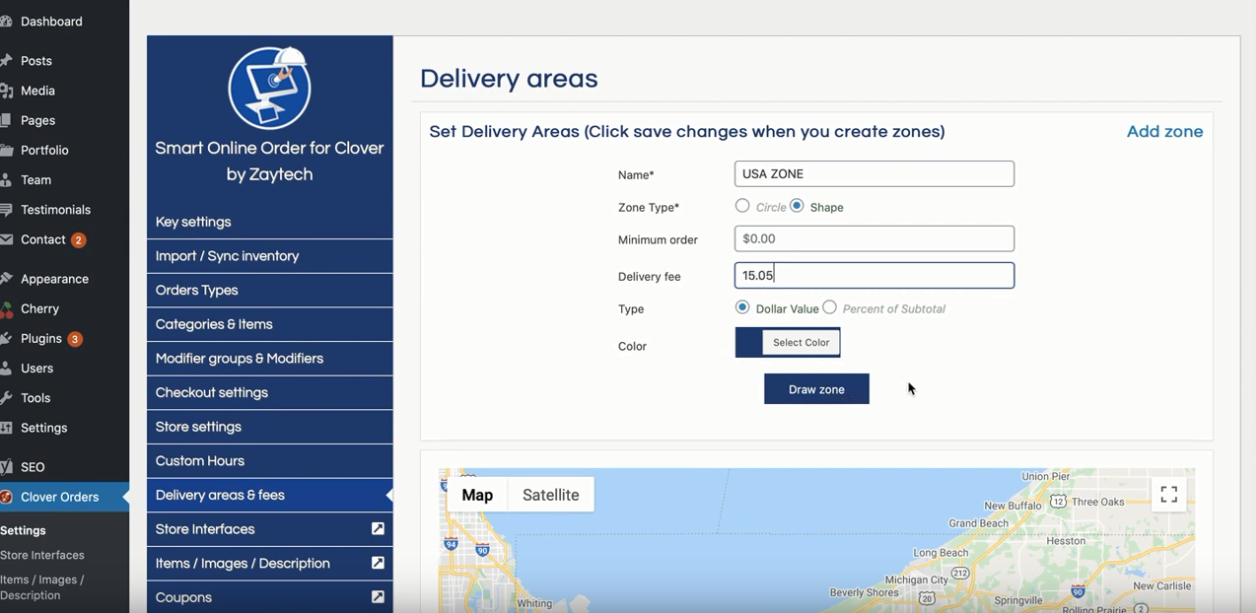 Before you do that, scroll out until you see the whole United States. Draw the zone and press the Validate selected zone.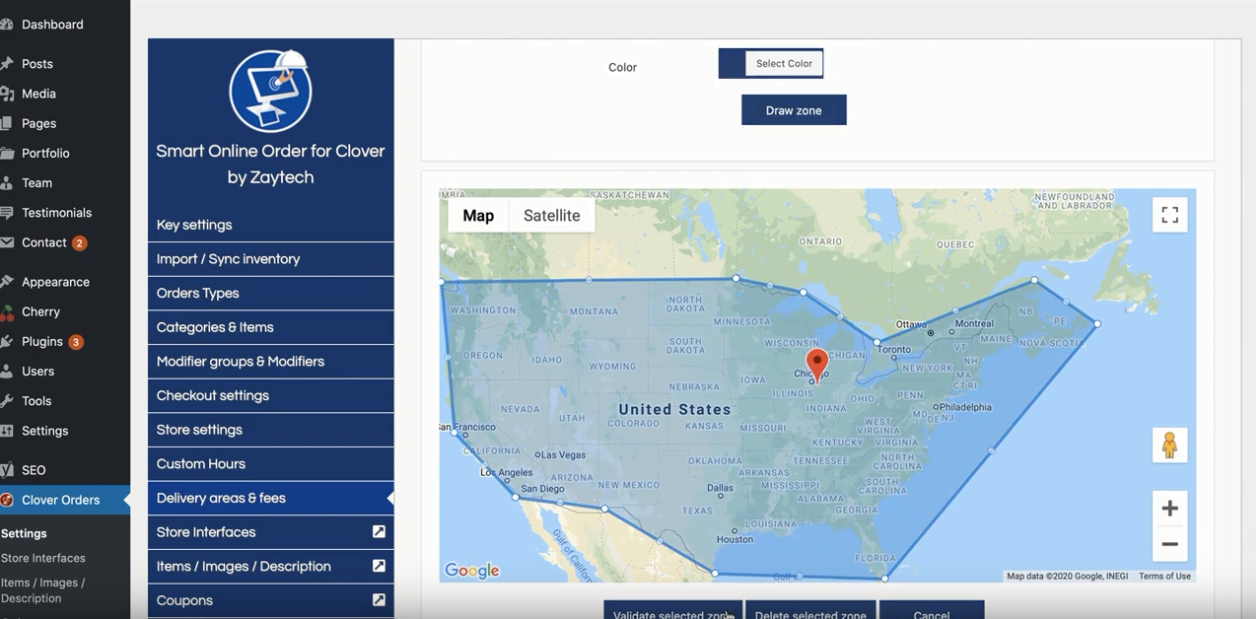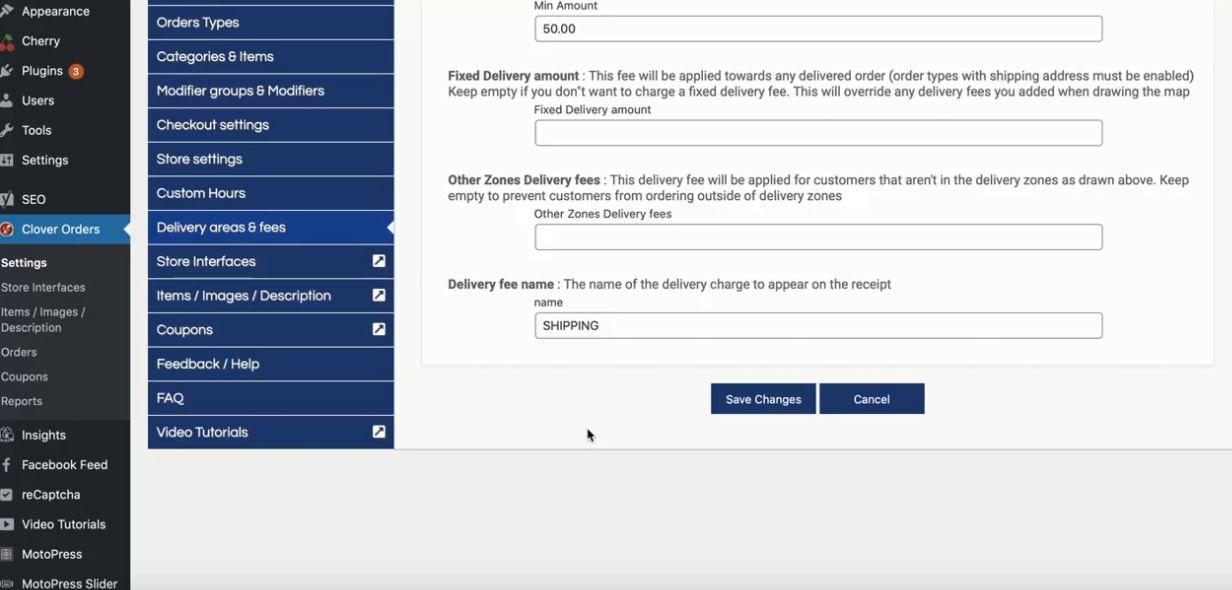 Place an order. And then, include your address. In that way, it will show if the shipping fee is still included.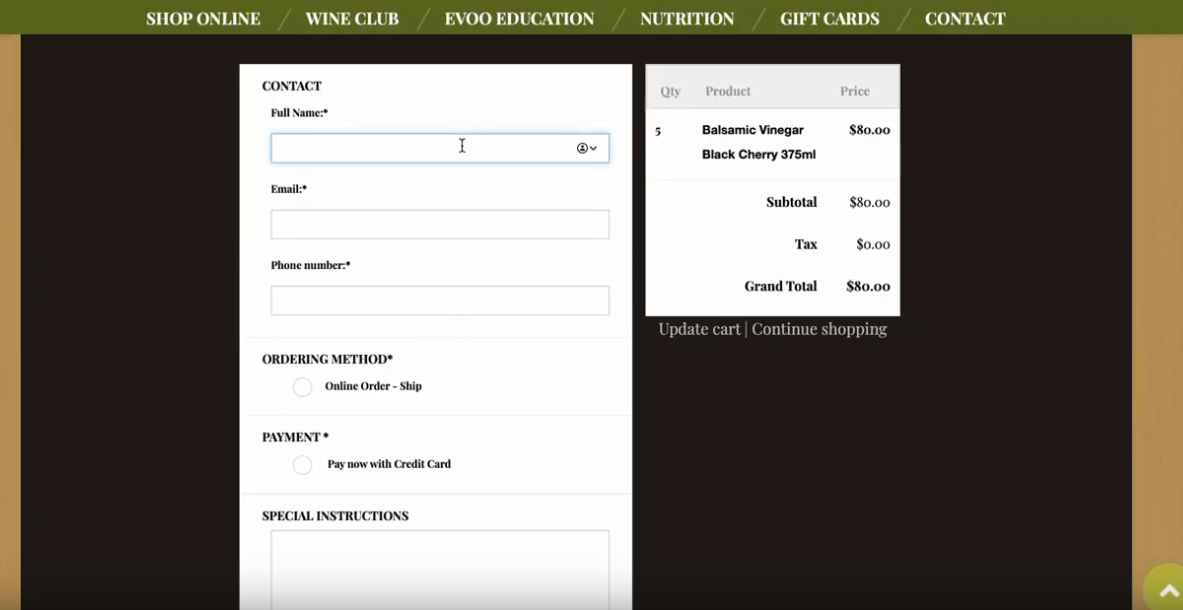 Put a check on the Online Order-Ship.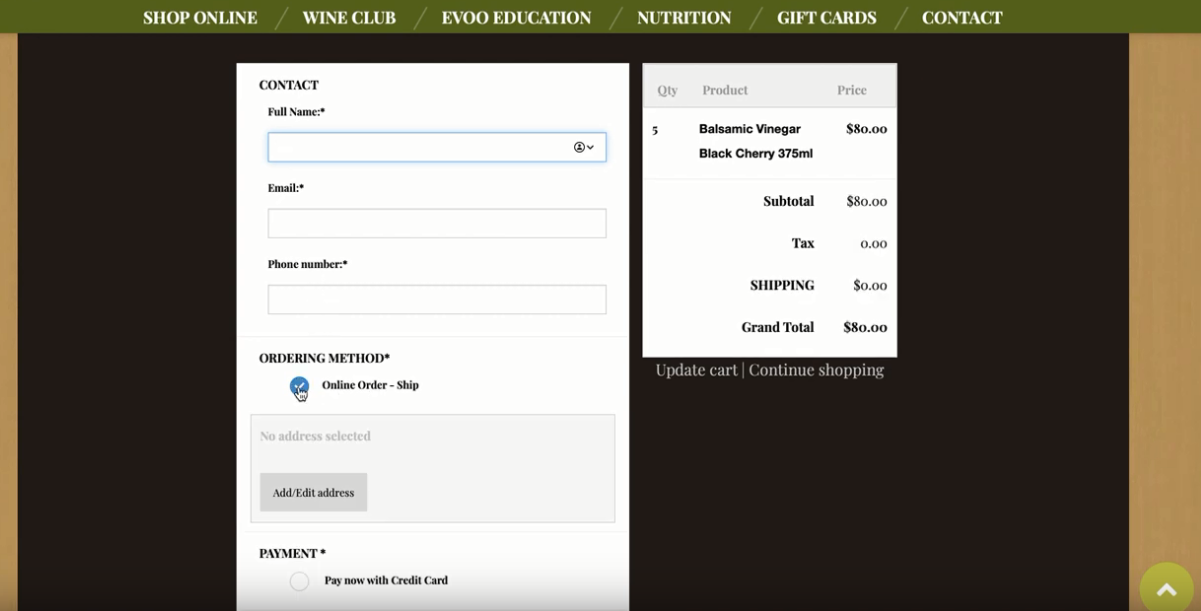 Put an address once again.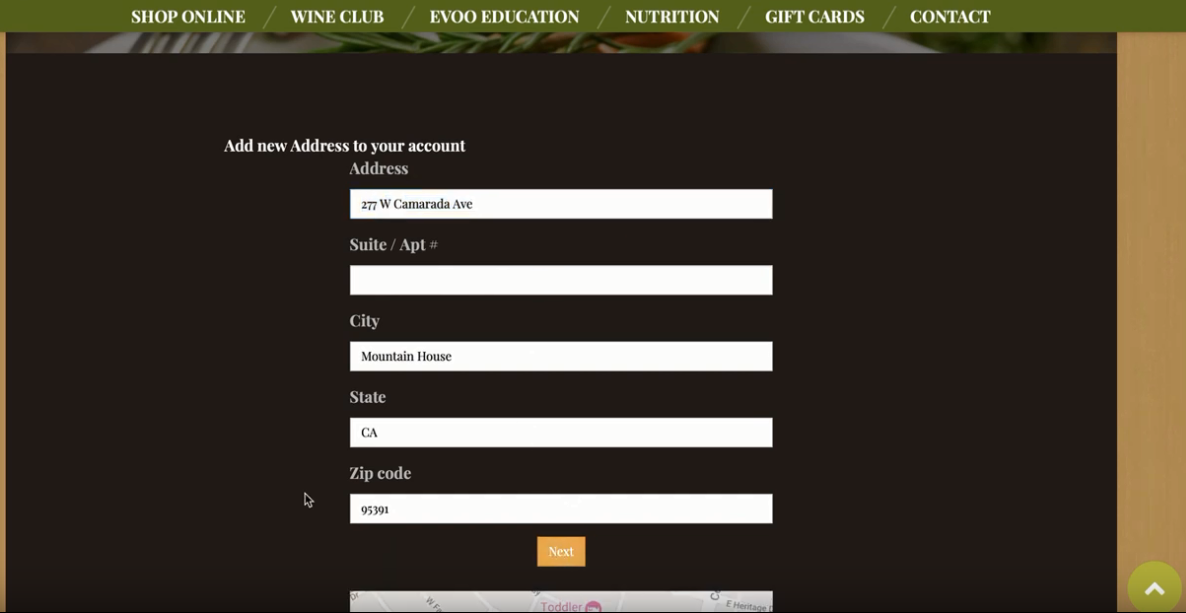 As you can see, the shipping is still free because it's more than the $50.00 fee.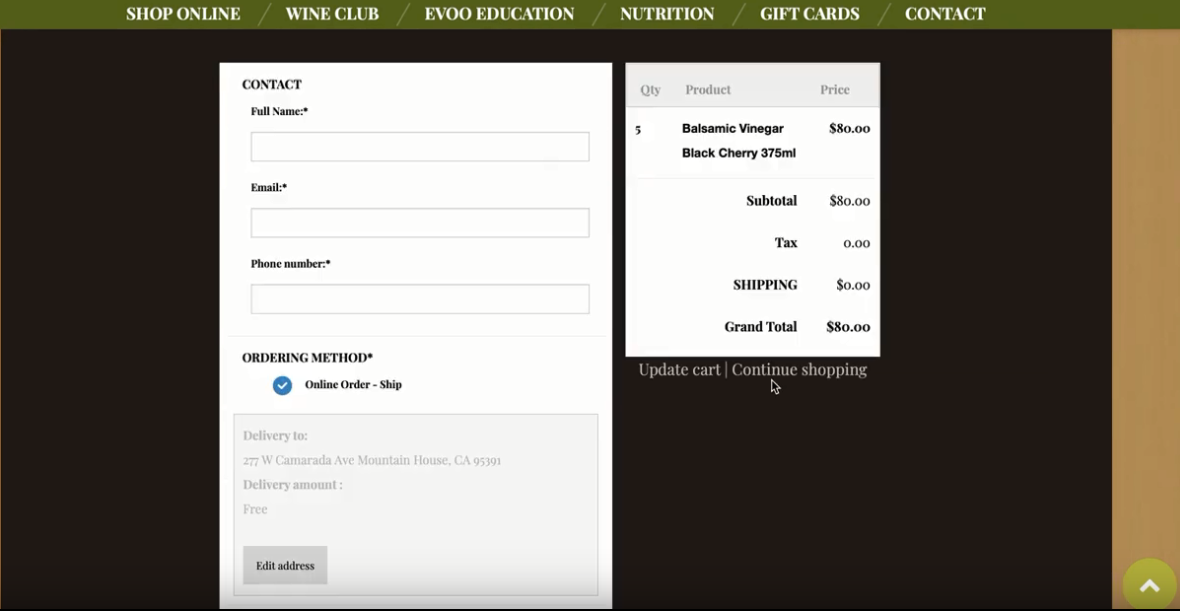 Go ahead and change the amount. $40.00 for example. Go to the cart and remove some items. Reduce the quantity to 2 which makes it $48.00. Now, it's less than $50.00. Let's go ahead and order it again.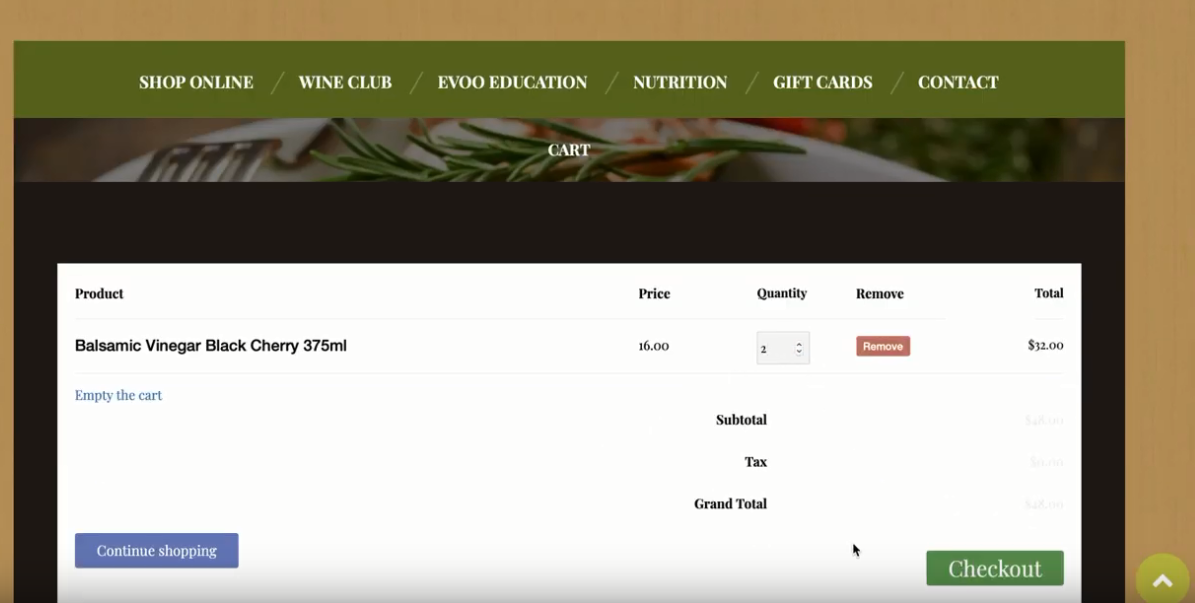 A pop-up will show, ''Spend $50.00 to get free delivery''. You will just add $18 more to enjoy free delivery. You can choose to continue shopping or check out.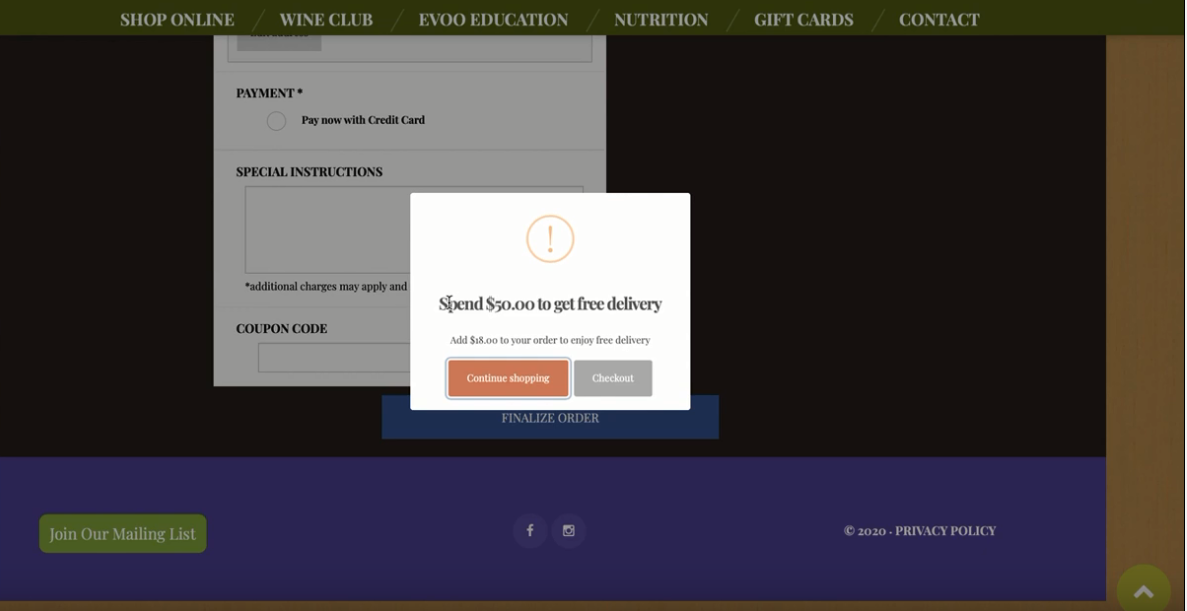 The charge will be $15.05. The only part remaining is the way they don't have to rely on a coupon code.
The charge will be $15.05. The only part remaining is the way they don't have to rely on a coupon code.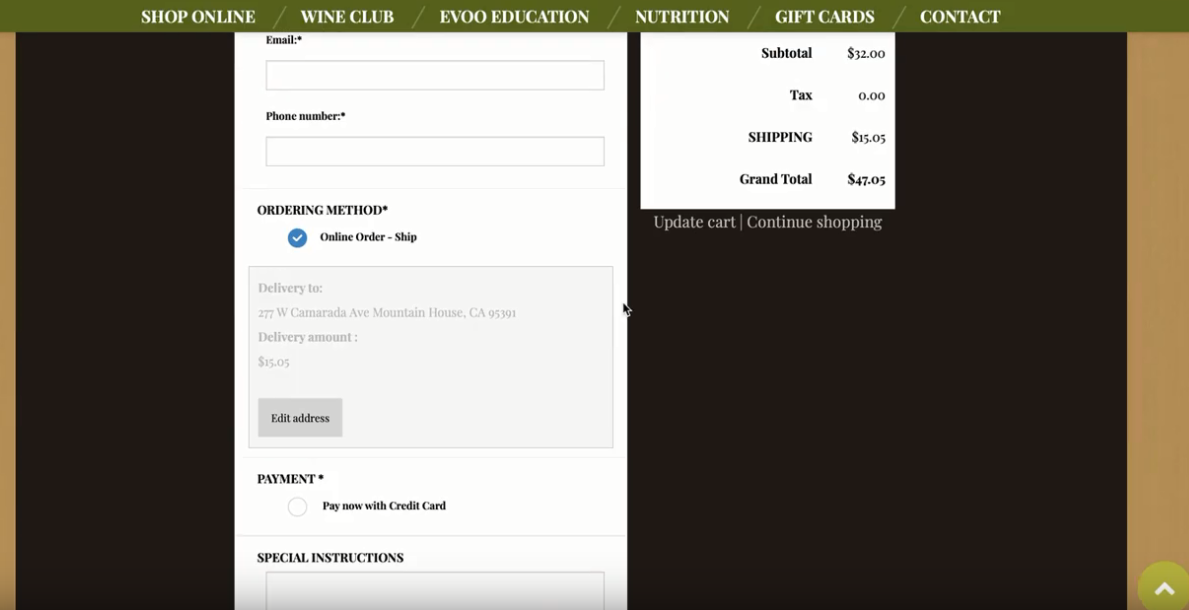 Remove the highlighted message.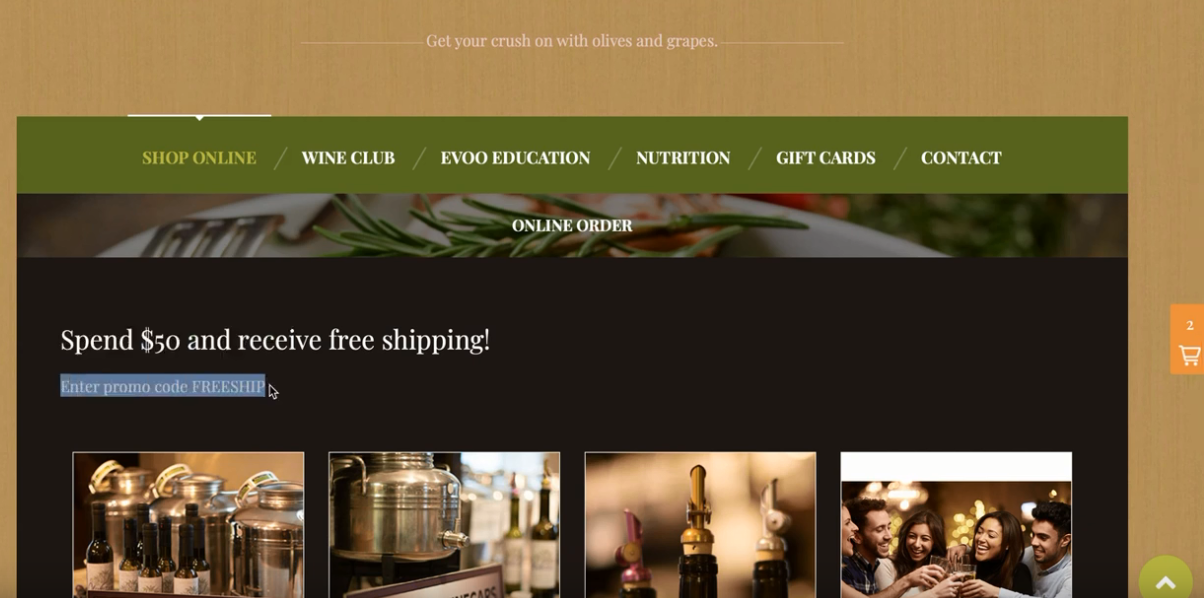 Go to the back-end of the website. Go to Pages > Online Order. And then, press Edit.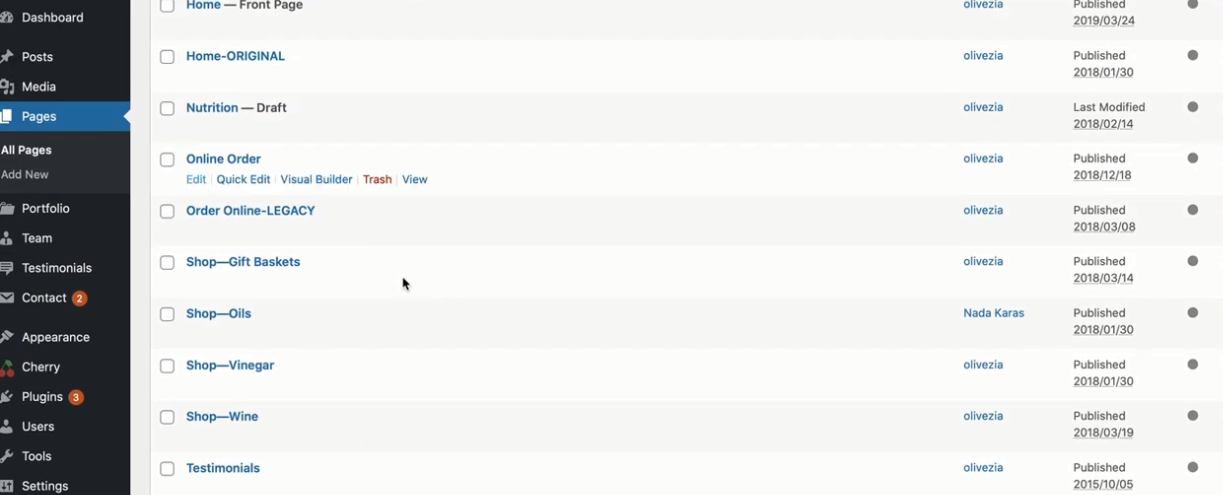 Remove the message. Press delete and update. Refresh the page.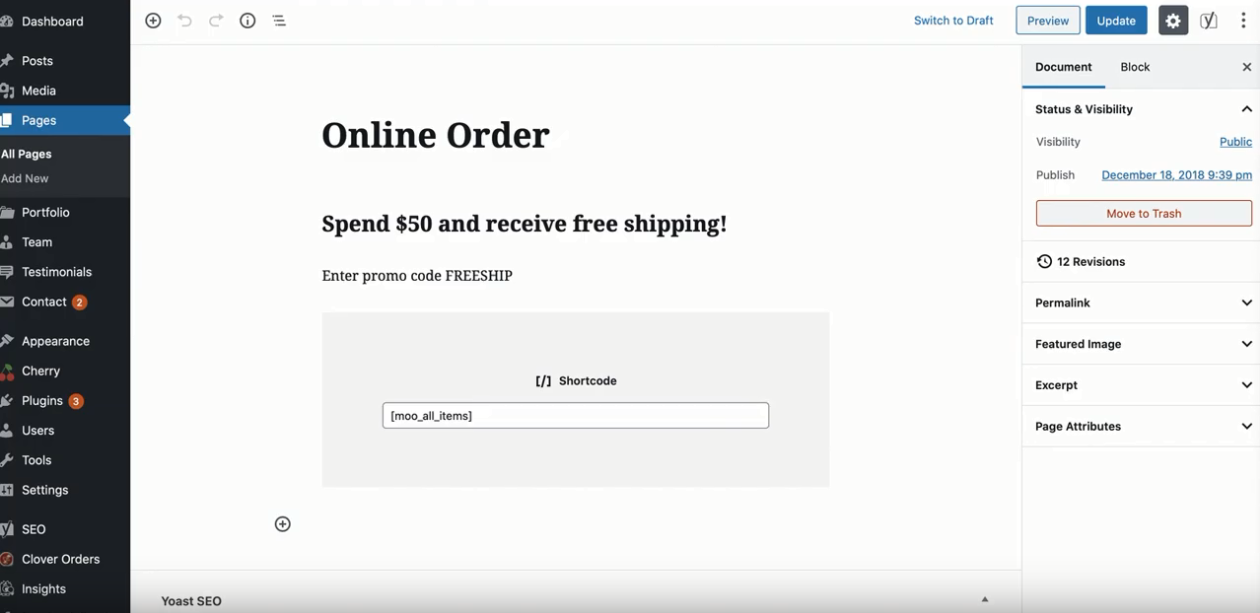 Now, when they start ordering, everything will be automated meaning it will give them free shipping once they spend $50.00. If they don't, it'll tell them to spend some more to reach $50.00. And if they don't want to spend more, then they will pay $15.05.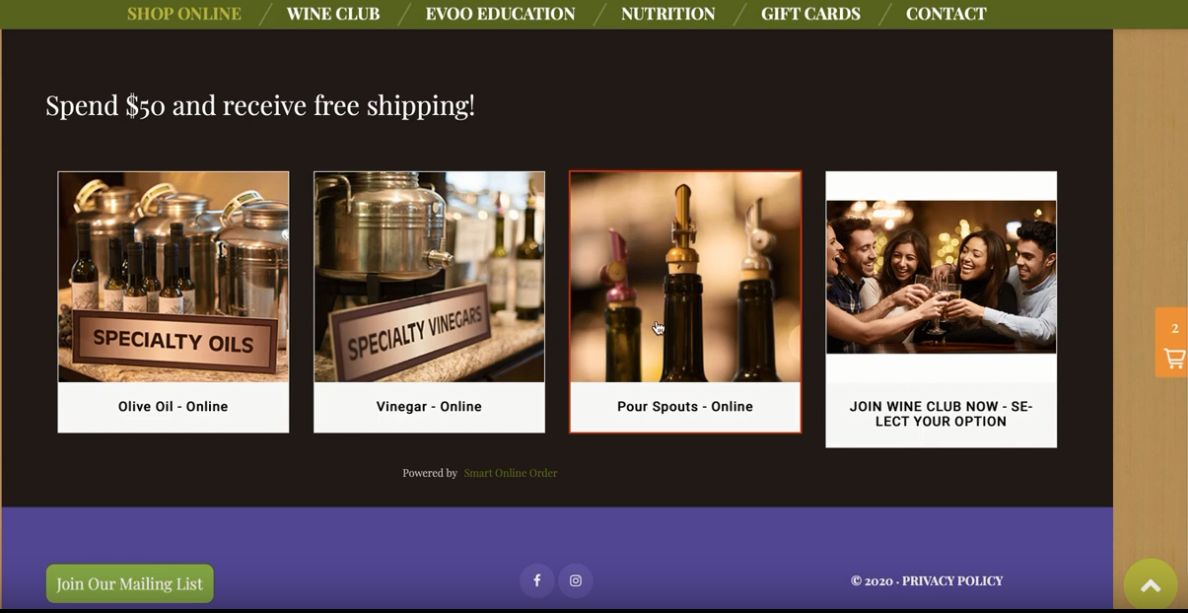 Overall, what happened on your page is because of Double Charging for the shipping so you had something called service fee which has been removed and this applies to all order types. It doesn't matter if it's pick-up or delivery. So if you're charging a service fee, you can give that your name.