Smart Online Order Manual Sync and Clean Inventory
When you make changes on your online order page, and you notice that when you go to the page, nothing has been changed. But you changed it in your clover already. All you have to do is manual sync.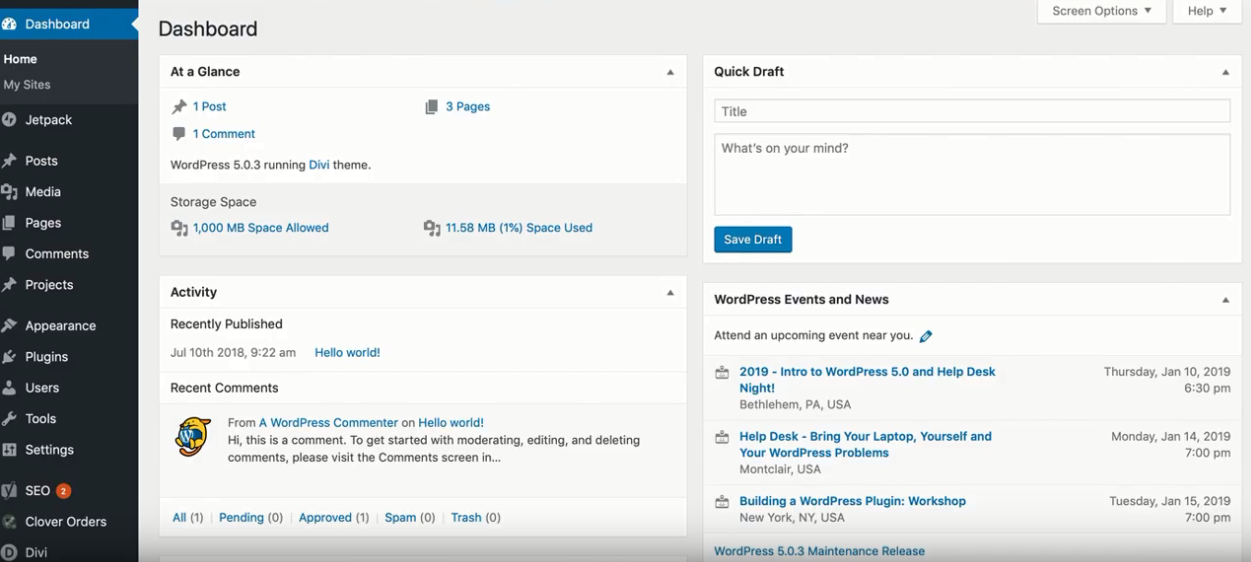 Go to Clover Orders > Settings.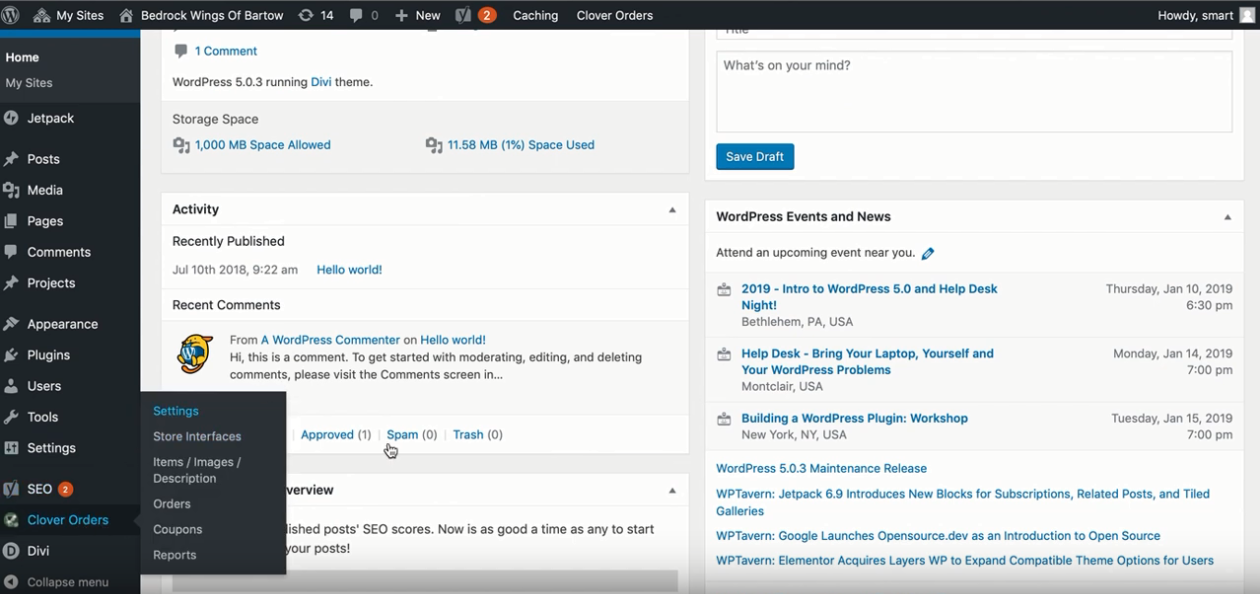 Once you're on the settings, update the Items > Categories > Modifiers.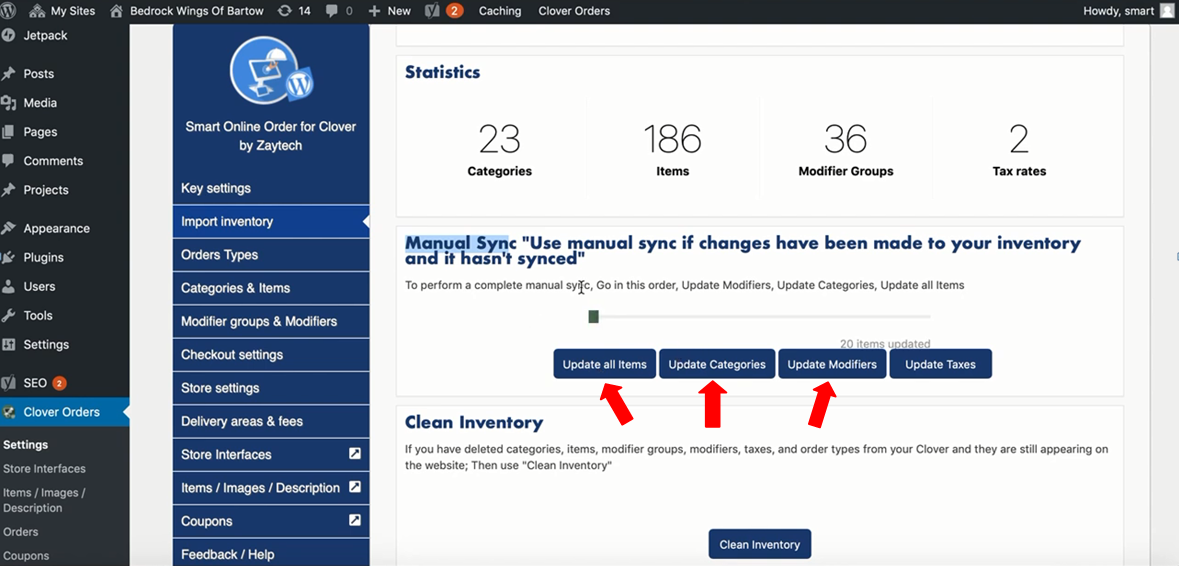 If you have deleted categories, items, modifier groups, modifiers, taxes, and order types from your Clover and they are still appearing on the website; Then use ''Clean inventory''.