Store Interface 2
It's easy to activate each of the Store Interfaces. Just go to the back-end > Clover Orders > Store Interfaces and you'll see the activate button for each Store Interface.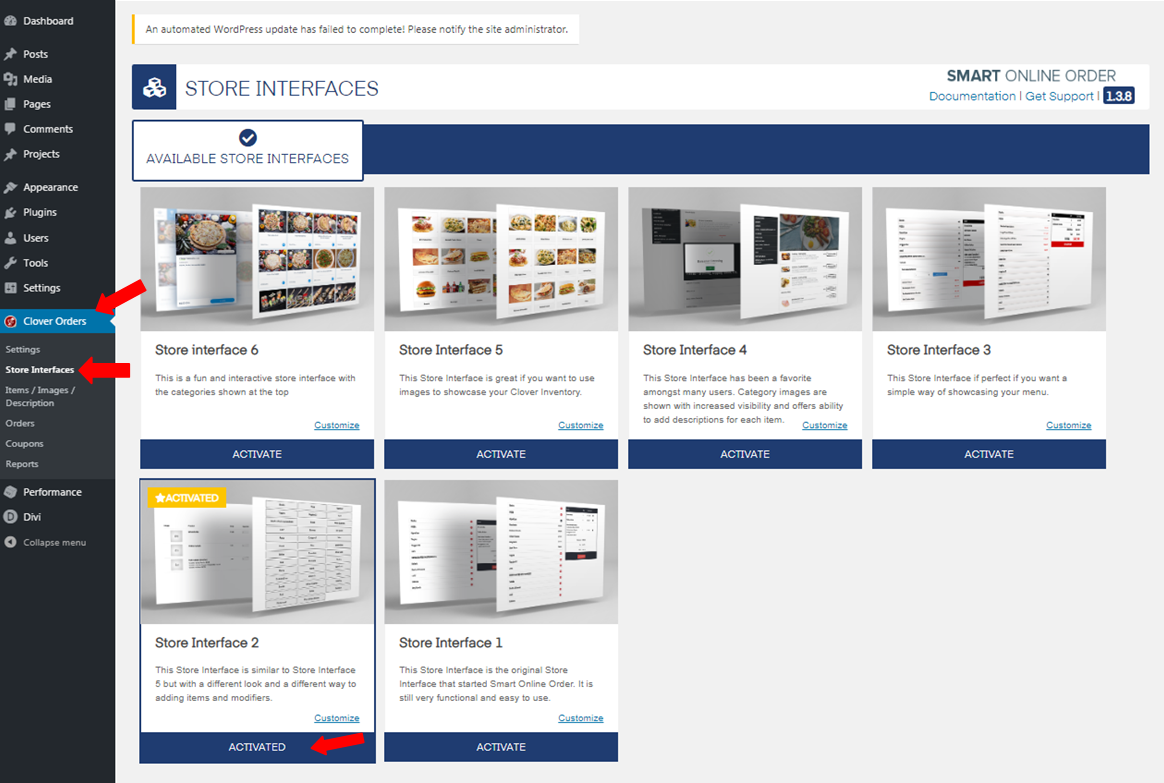 Store Interface 2 is NOT customizable.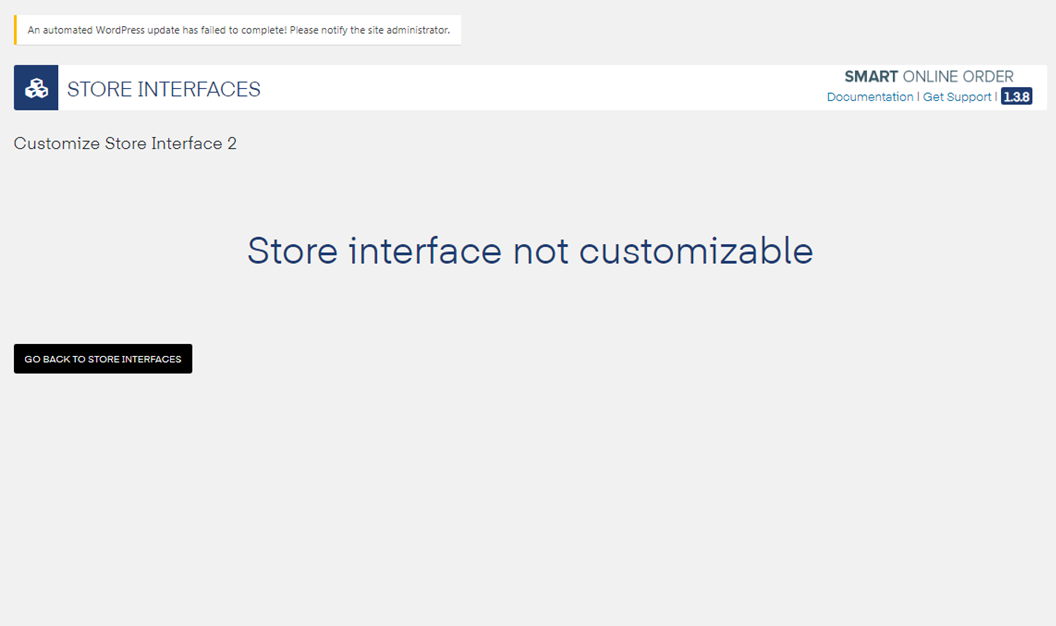 Here is the appearance of the online order page once you activate it. For example only: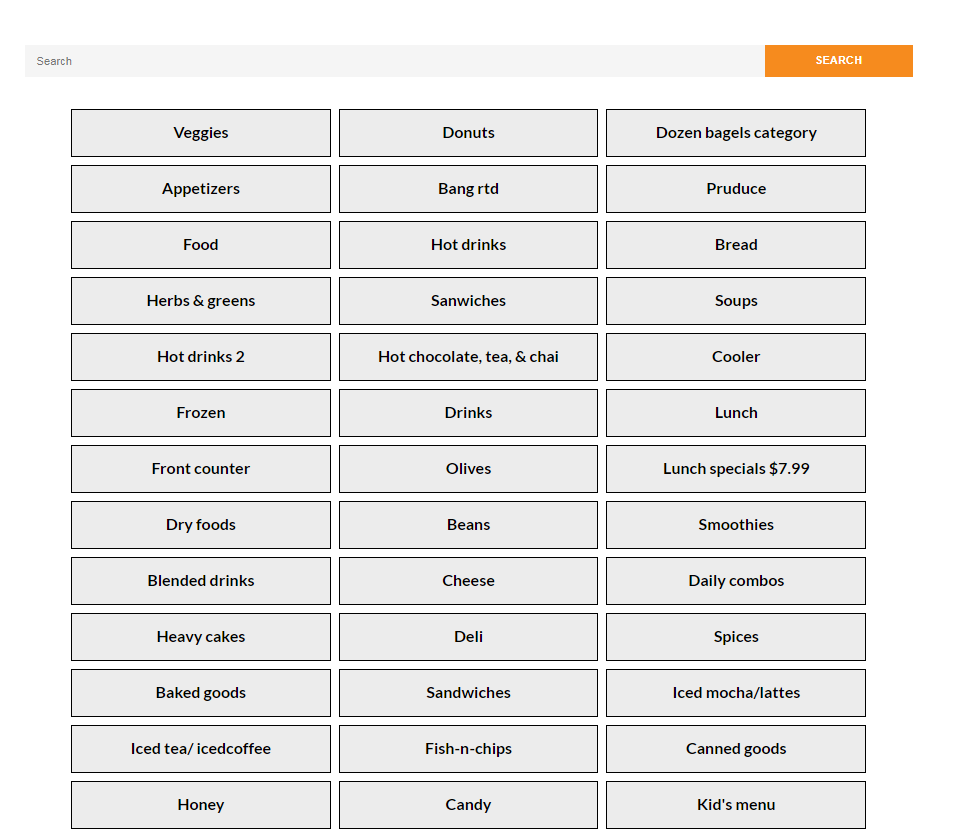 Once you press a category, you will be directed to this. And as you can see, there are no images.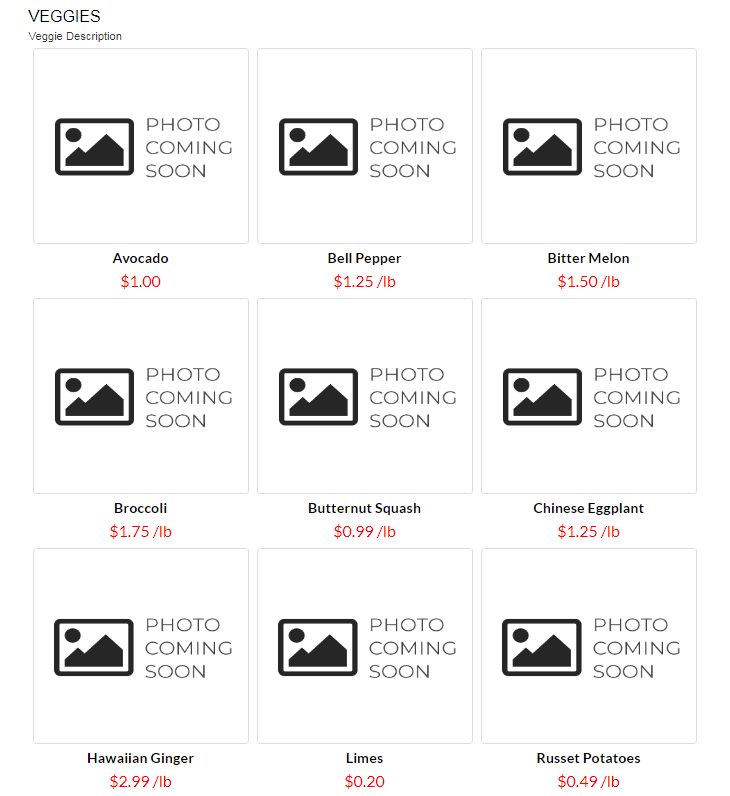 To add an image, go to Clover Orders > Category & Items > Press Update to upload an image > Save.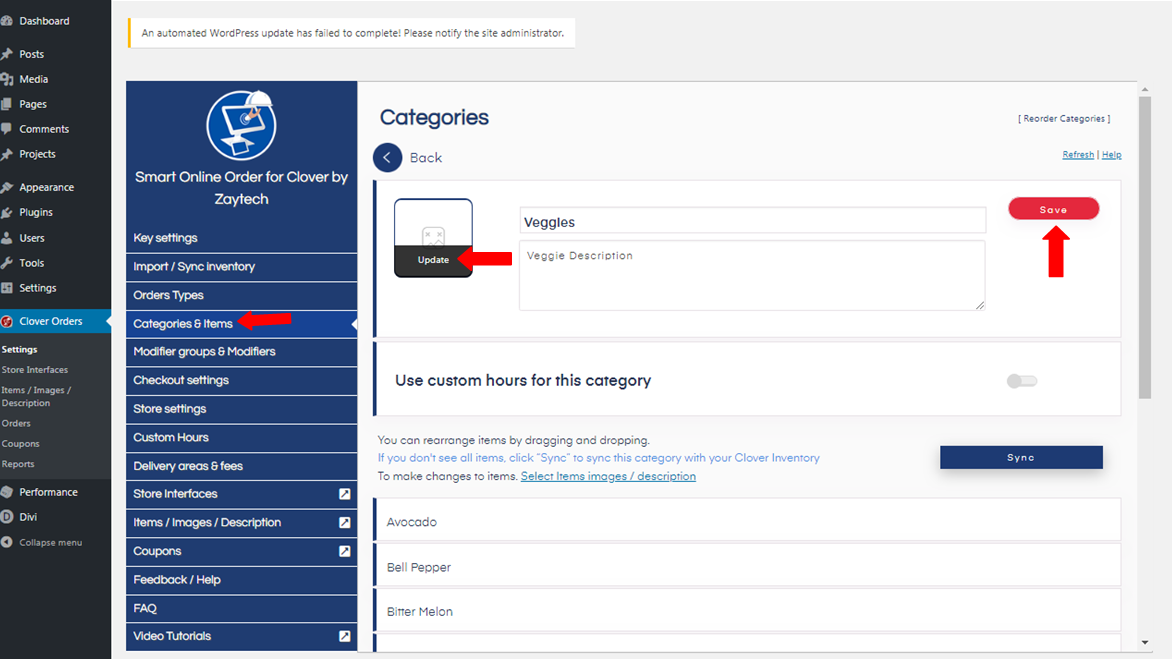 In addition, if you want to arrange the categories-- press Reorder Categories and then, drag down whichever category that you prefer.