In this article, you will learn how to make a change how to remove taxes, add coupon codes and make changes.
Go to your online page.
Log in to the back end, go to the dashboard
Press Clover Orders > Settings > Order Types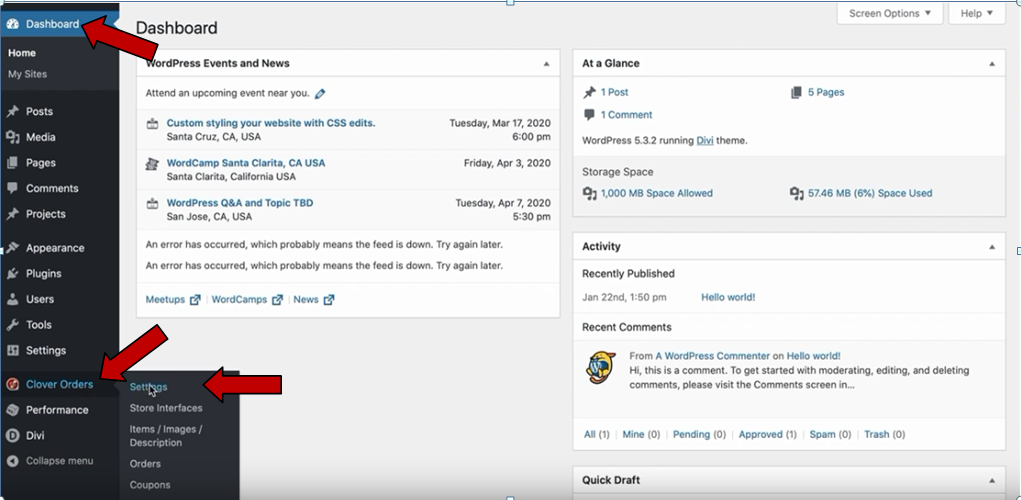 Make a new order type then click Add button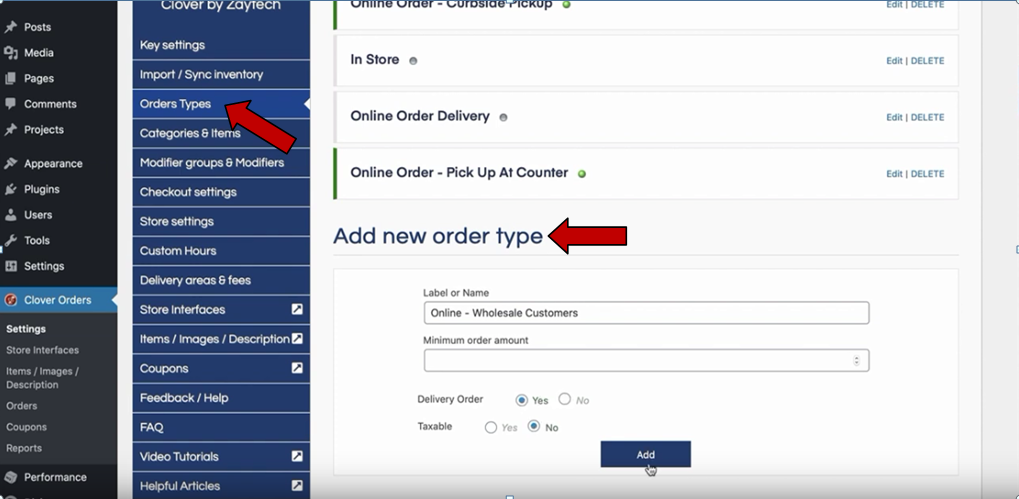 So let's say they come in and they order this bowl right here.
Then towards the checkout page, what you do is you must put check on the button Online- Wholesale Customer and you will notice that when you clicked it, see how it's non-taxable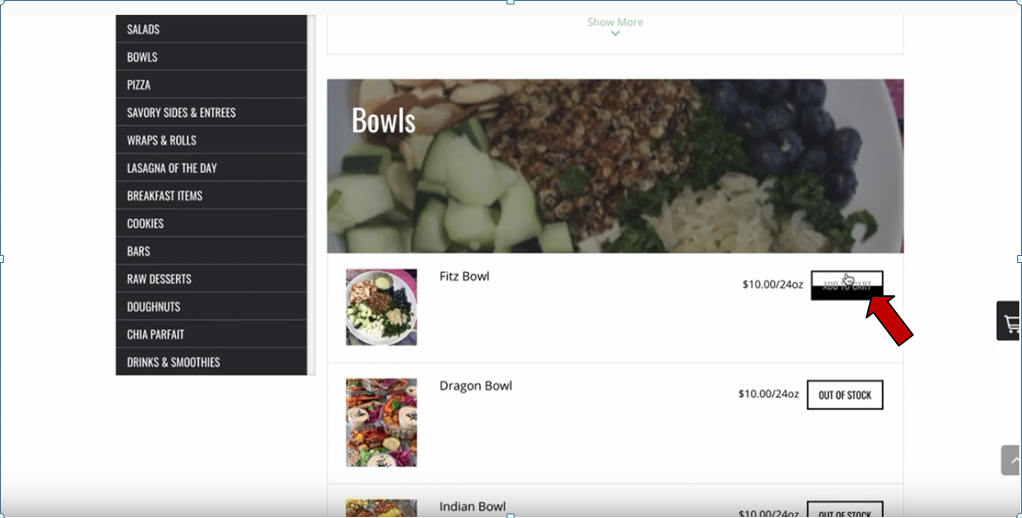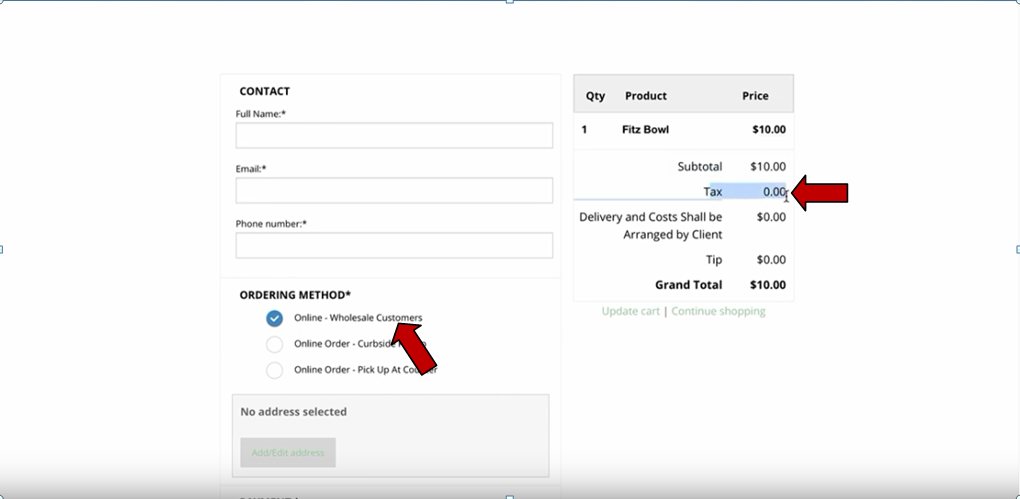 So to do coupon codes, go back to the back end
Go to Clover Orders > Coupons > Order Types then create your coupon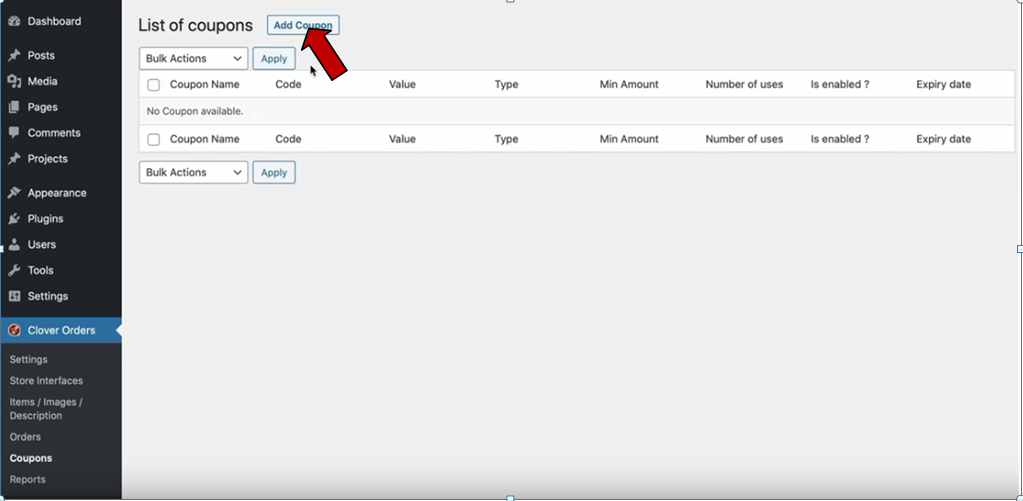 Once you create that, go to Settings > Check out settings > Enable coupon codes > Press Save Changes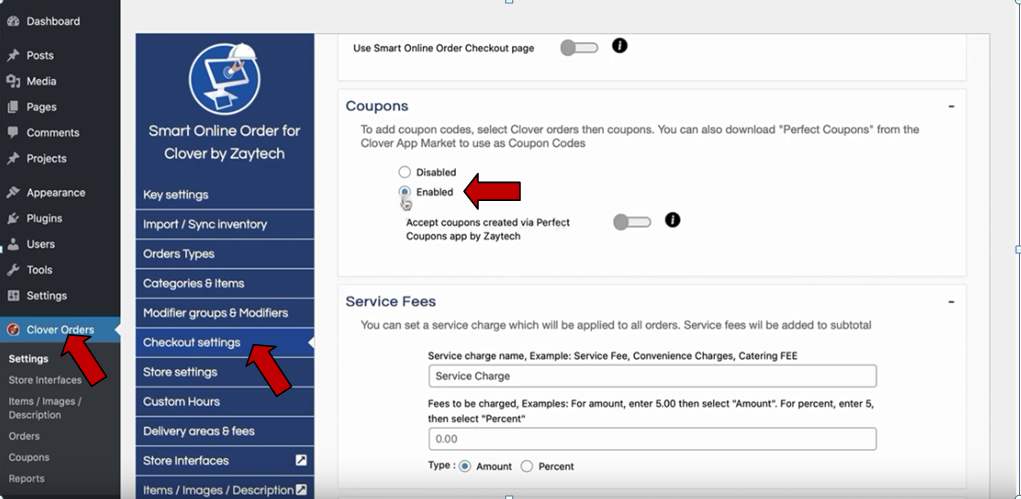 And now you have the coupon option available.
Just refresh the page so you can see the coupon codes right here now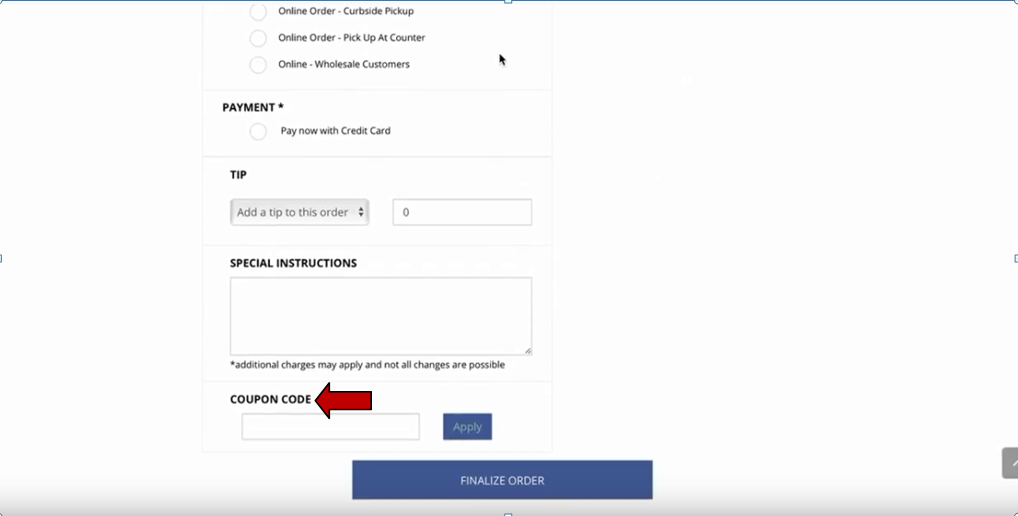 Just put the code here and as you see you will receive a discount