In this article, you will learn how to fix common cache issues where plugin caching or server-side caching is not allowing the item to add to the cart
Go to our helpdesk, on our documentation page then type cache.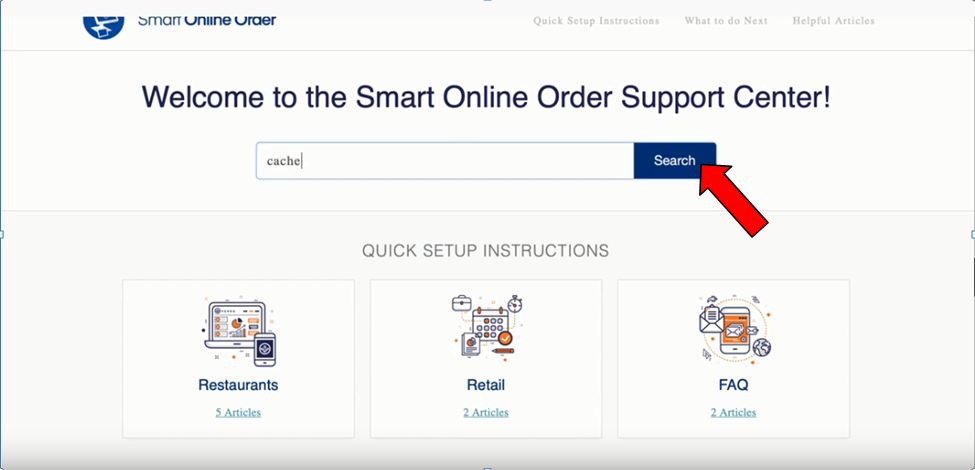 Click What Could Be Preventing Items From Getting Added To Cart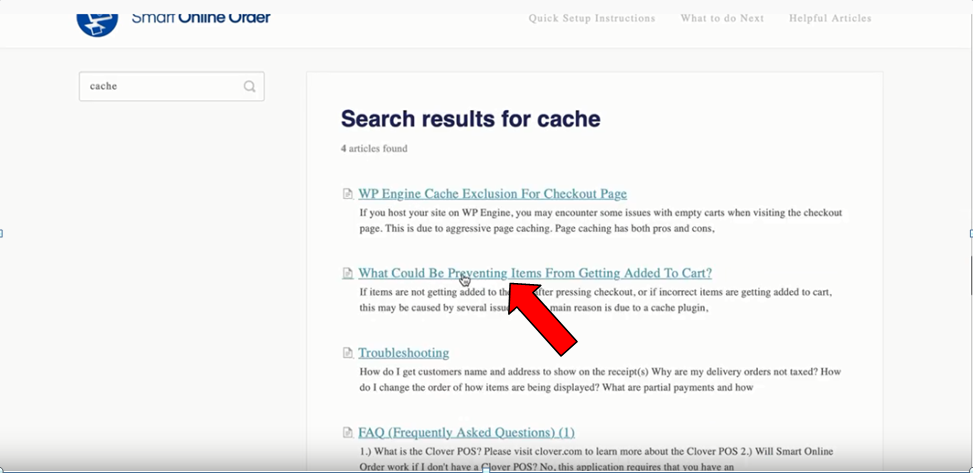 You have to exclude these pages from getting cached which are the online order page the store page, the checkout page, basically all these pages.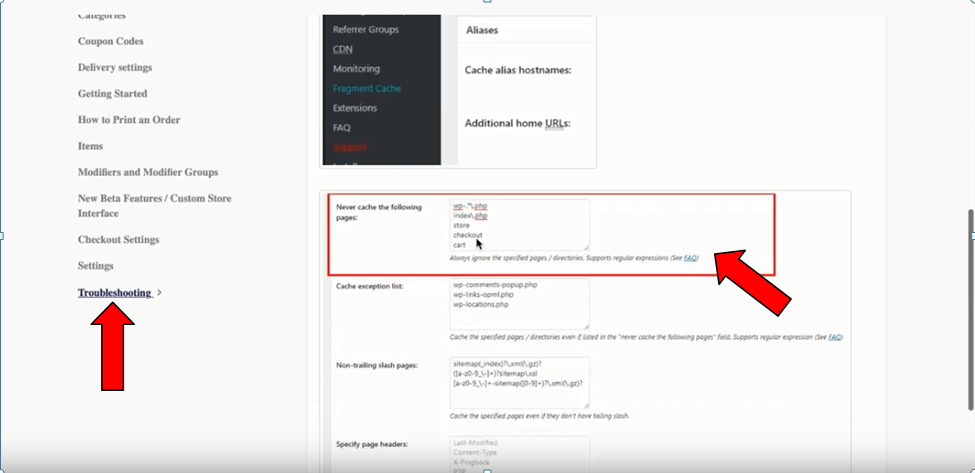 If you try that and you disable all your cache plugins and you still have the issue...
Go through your plugins, then go through one by one and make sure there are no cache plugins installed and you go to settings and you update that.
The next thing to do is to contact your hosting company and have them disable any server-side caching your online order page because you don't want them to cache this page where people order from.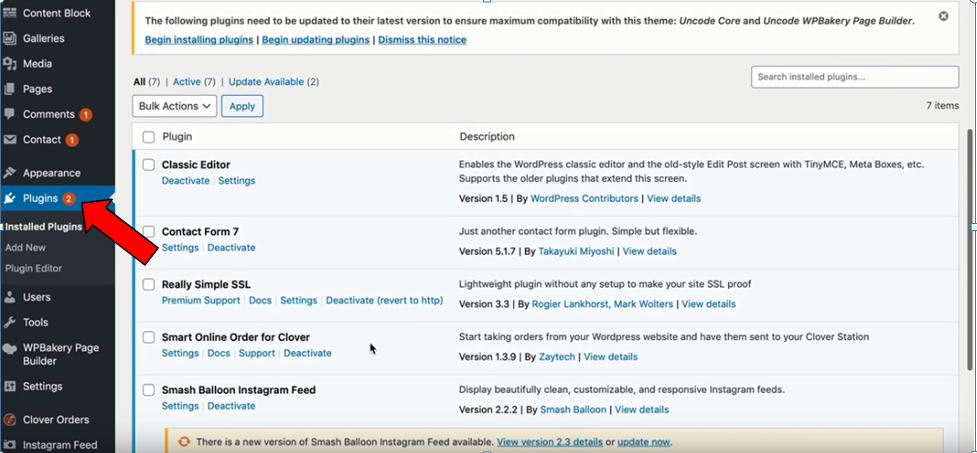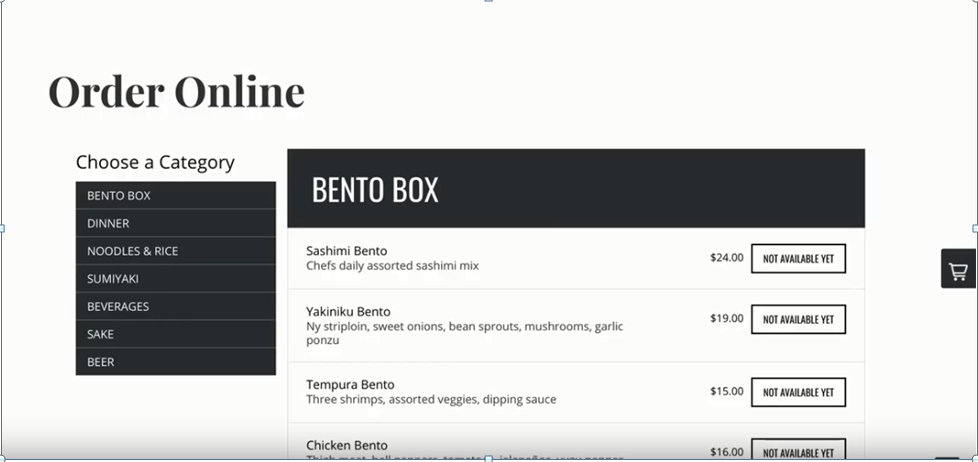 If you tried all these steps and you can't solve them then use our online ordering page so how do you do that:
Go back to clover.com > log-in.
Find a smart online order on the left side > click on it.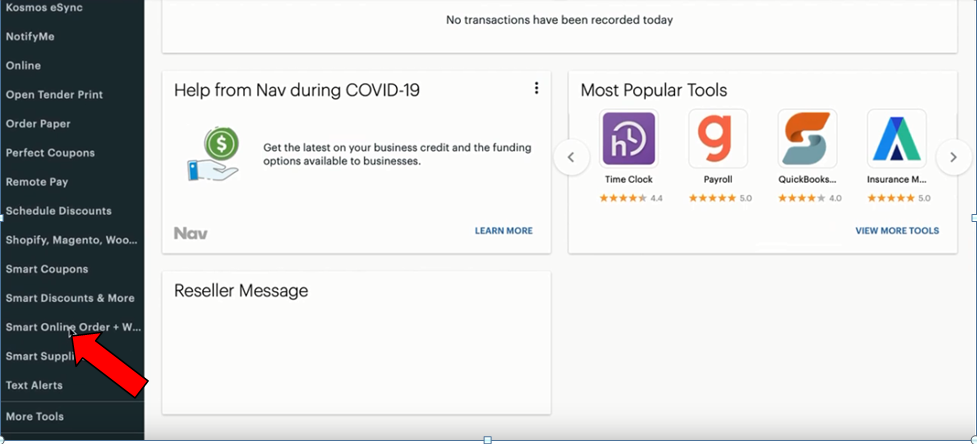 Instead of installing it on your own, Wordpress website or dashboard, you're gonna have it created for you.
Choose Option 3
Click Next > fill out this form
Once the information is okay, you'll have an online order page up and running for you.
Make sure as you fill out the form to get the logo from your main website then save it and upload it.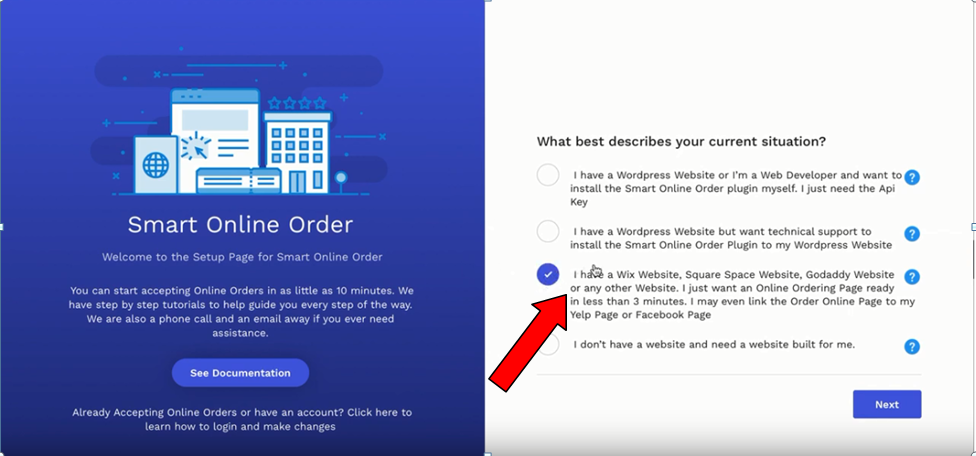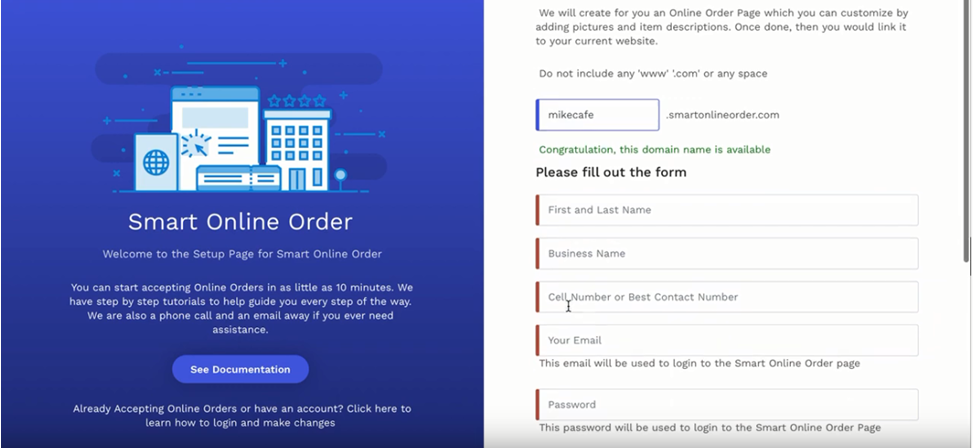 Once you create it, you're gonna link it to your Wordpress website

Replace the current online order you had and add a new button call it '' order online'' you're gonna link it here, this will be your new link, you're gonna replace the old one and replace it.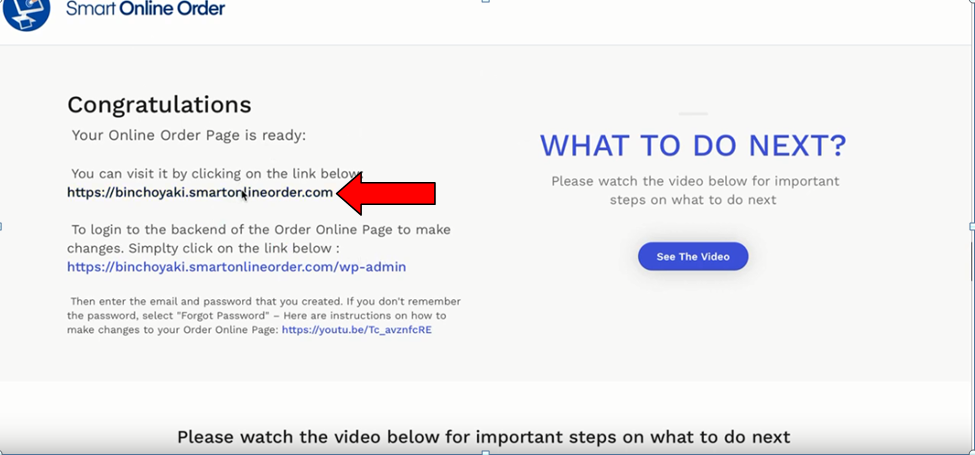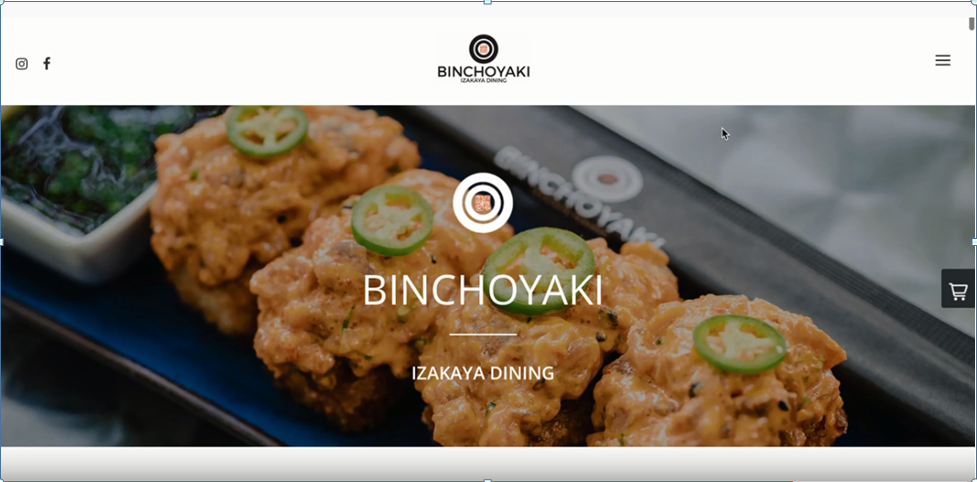 If you want to see a video tutorial of this article, please see the link below:
https://www.youtube.com/watch?v=7BFSkyiKIKE&feature=youtu.be