How to add images to categories and offer Custom Hours
Here are the following steps on how to do that:
If you have multiple categories and you want to change the images, go to the back-end of the website. And then, go to Clover Orders > Settings > Categories & Items.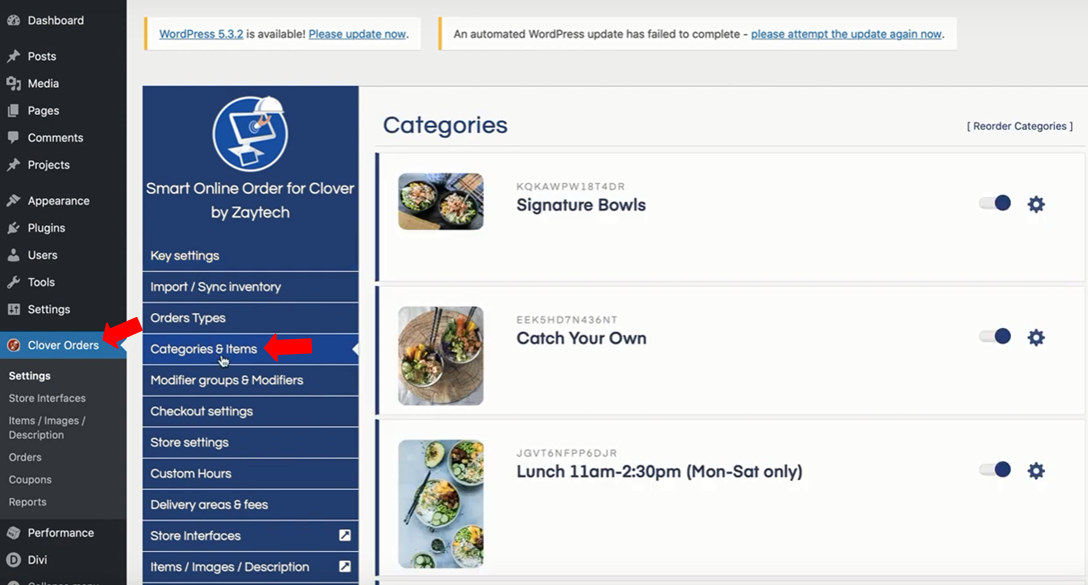 Next, update each image on the category.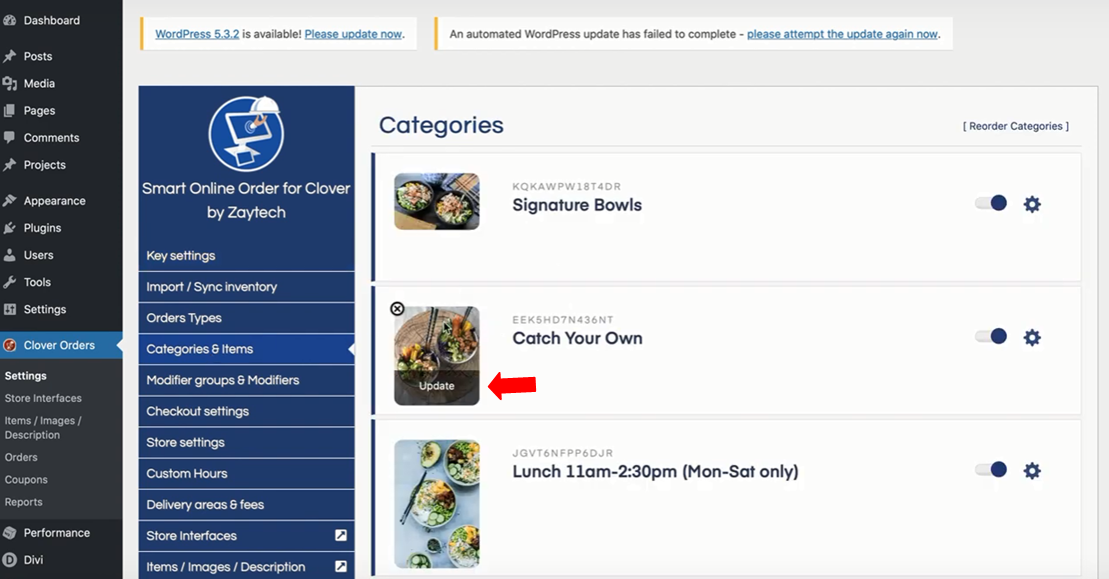 Upload an image. And then, insert into post.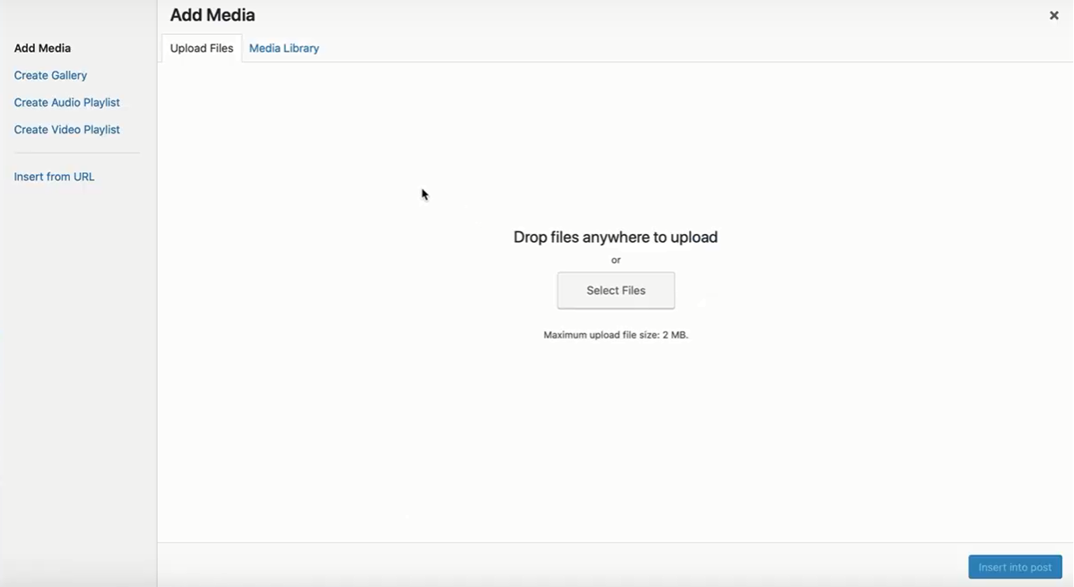 For custom Lunch Hours, go to Clover Orders > Custom Hours. Then press, Custom Hours For Categories.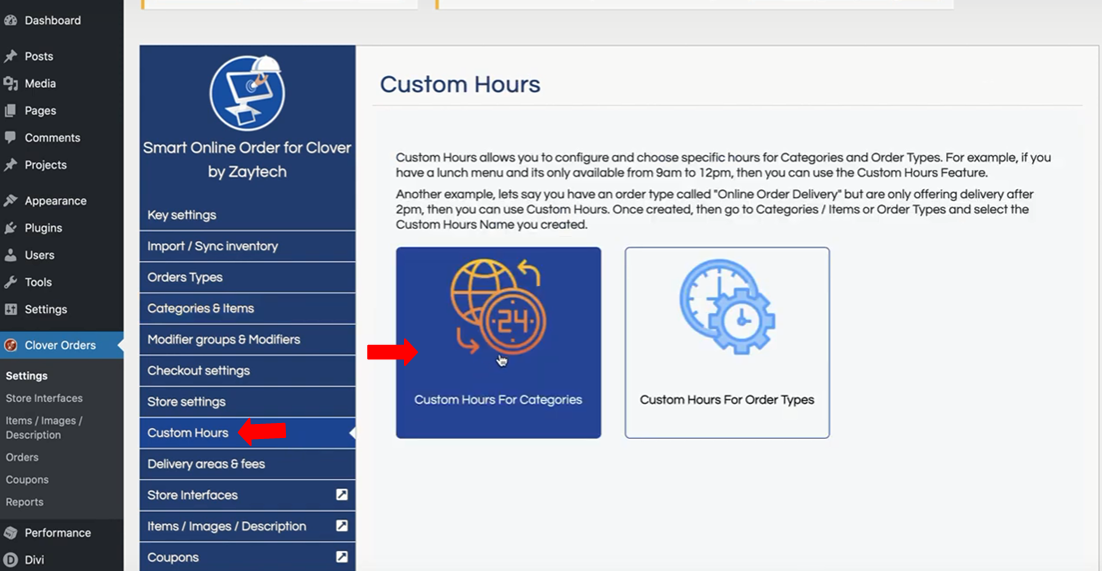 You'll see Add Custom Hours. Press that and type in Lunch.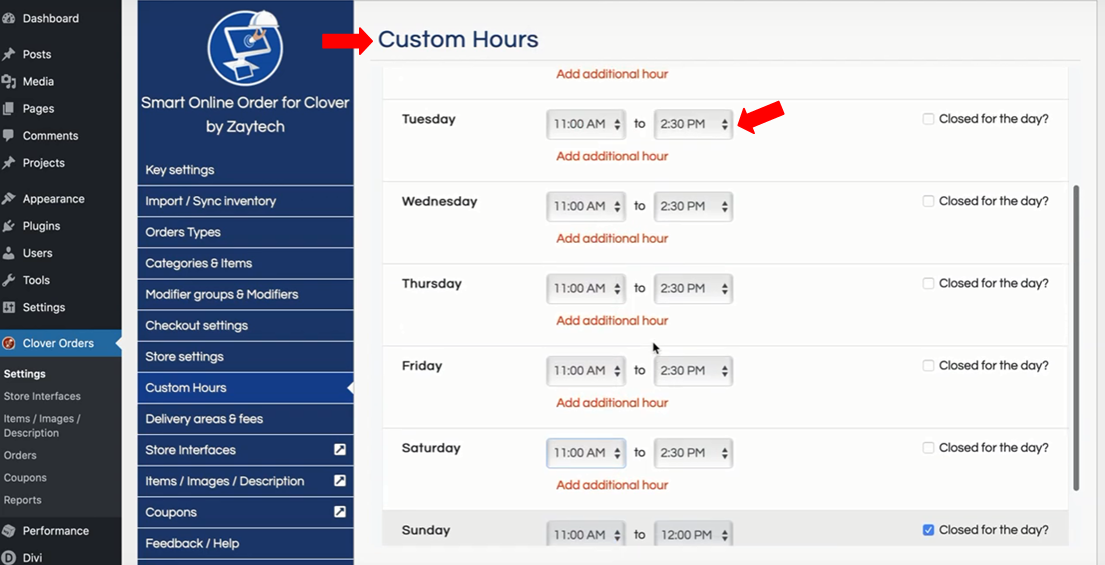 Once you press Add Custom Hours, type in Lunch. And then, you can customize the hours and schedule. So, the customers can order at the time that you set.