Items/Images/Descriptions
How to add images to items
Adding pictures to your products requires these steps.
First, go to Clover orders > Store Interfaces, then select any store interface except for Store interface 1.
Tip: Images will show for items on Store interface 2, Store Interface 3, Store interface 4, Store interface 5, and Store Interface 6.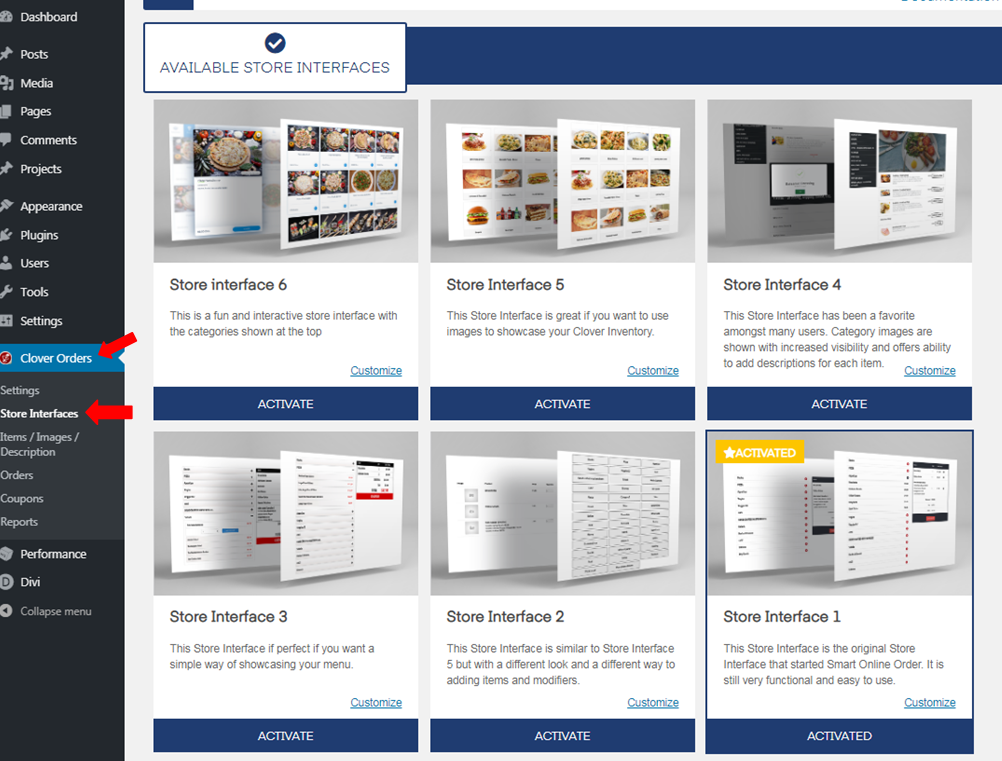 Next, go to Clover orders > Items / Images / Description and place your cursor over an item that you wish to edit.
Once you press Edit Images, you can edit the details and Upload an Image.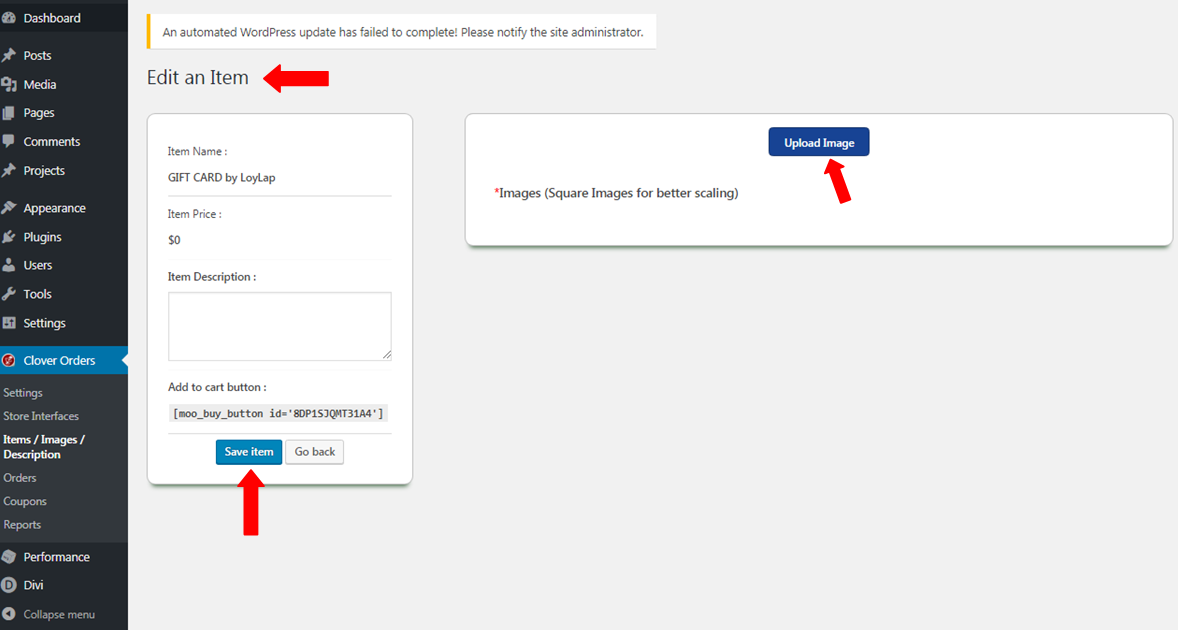 Upload an image and press Insert to post at the very bottom. For example: