Did you get a new merchant account and a new Clover?
If you got a new number from the company that you got due to a change of the process, or you might have a new clover station, or maybe the business is closed and they gave you a different account number.
Here are the steps needed in printing to your new device:
First, This is an example of an order online page. Press the Order Online button. And then, It will take you to the order online page.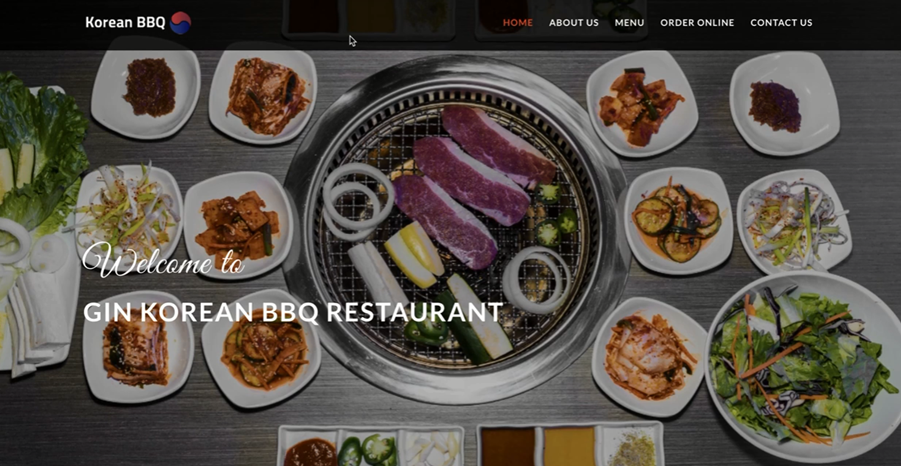 The menu on the image below prints to the specific clover that is originally assigned to. If you want to print this to the new clover device, you have to change the API Key. The online order page below is an example of a merchant's own website. You have to delete the plug-in and install it once again.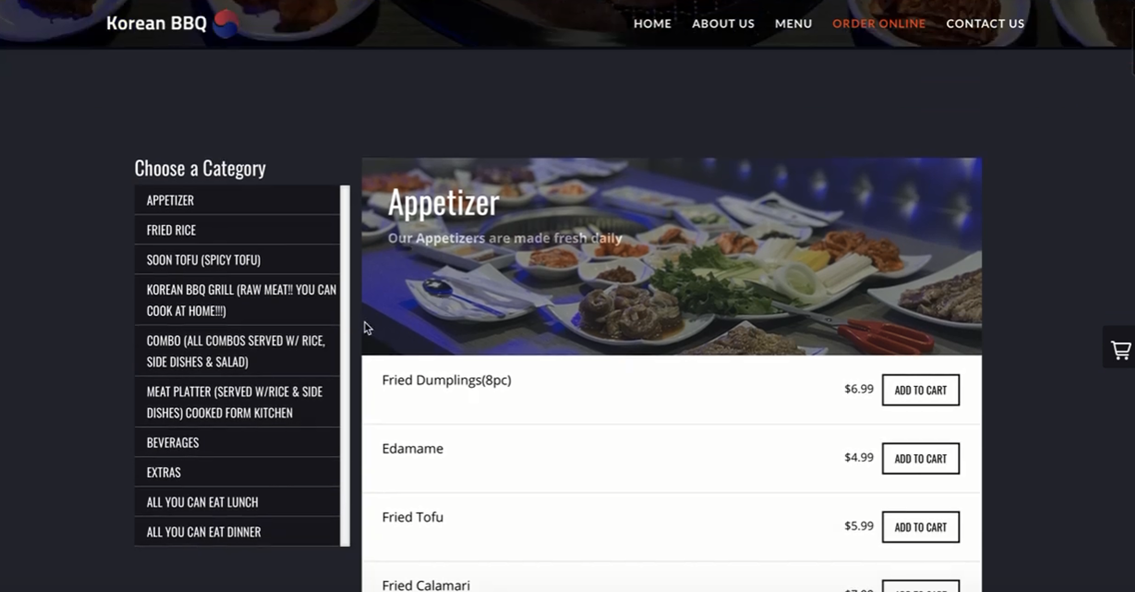 It's required to open the newest account that you have. It's required to install the Smart Online Order on the new account that you have.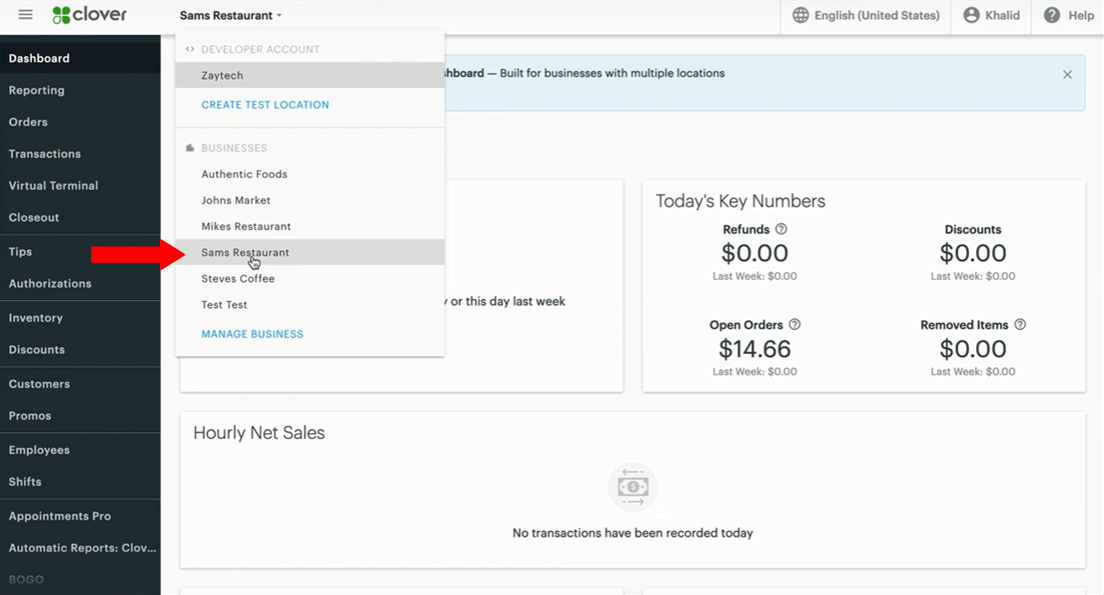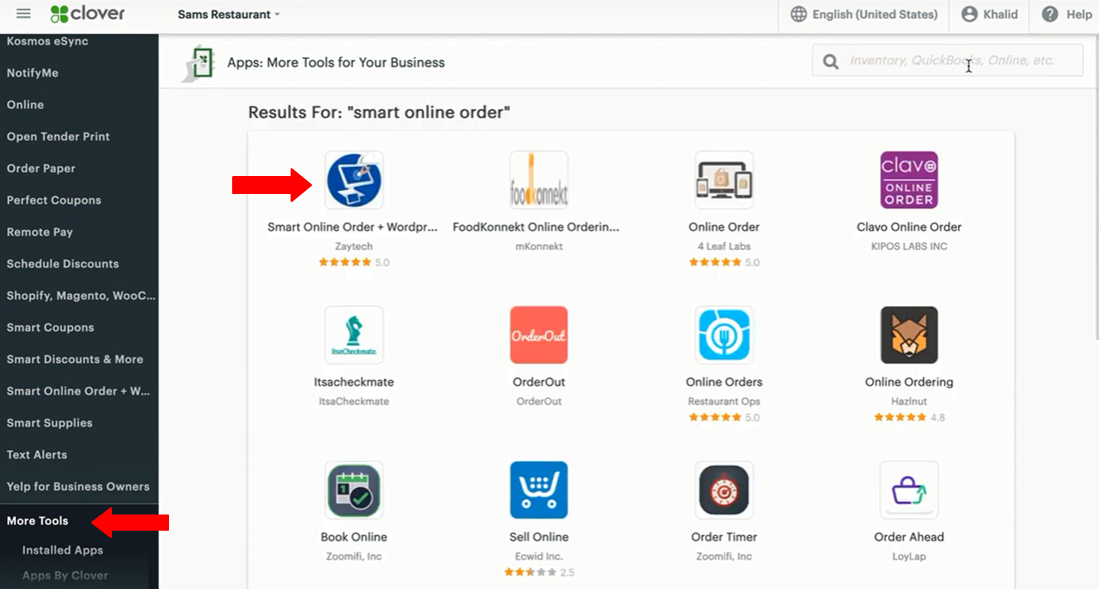 Once you install the app, go to your old account. To verify it's your old account, go to Transactions and you'll be able to see all the processed transactions from a week or a month ago.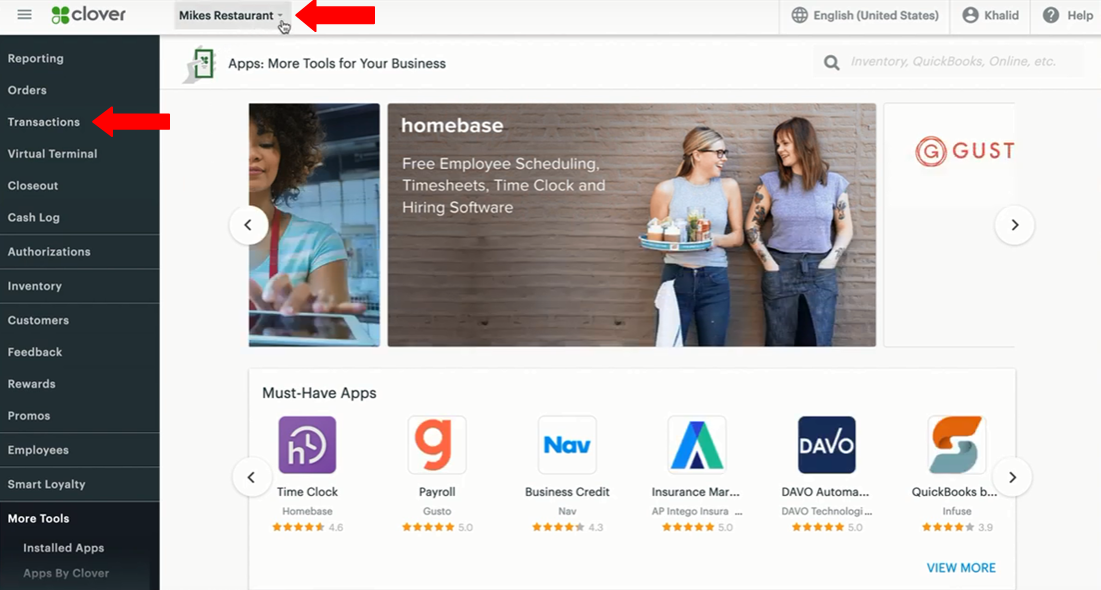 Next, go to installed apps > search for smart online order. Remember, to get the API key-- install the app to your new account. Go to Smart Online Order and follow the process.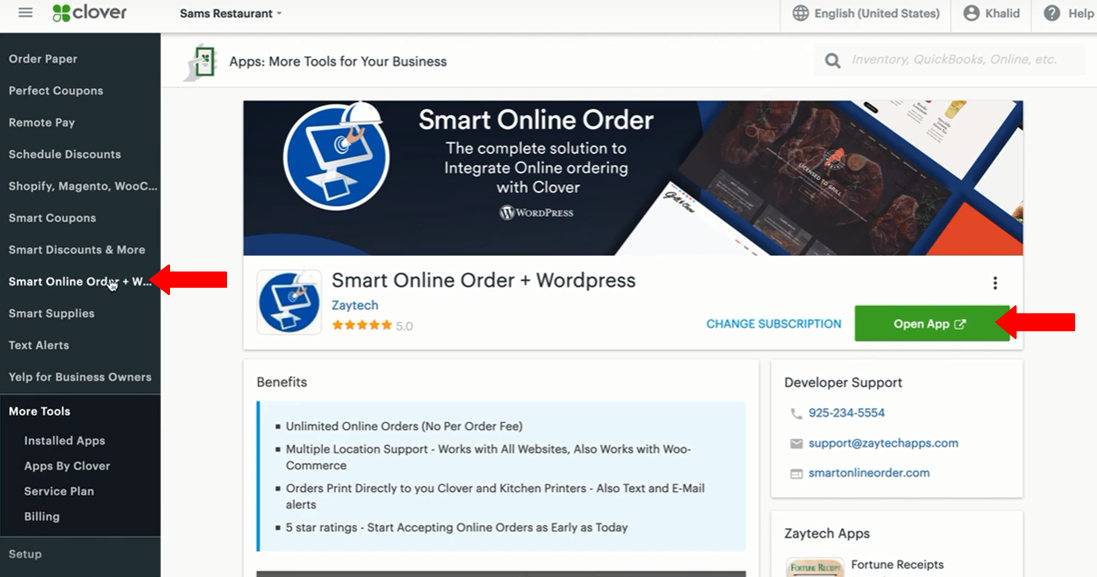 Select the first option to get the API Key. Make sure to copy when you got the API Key.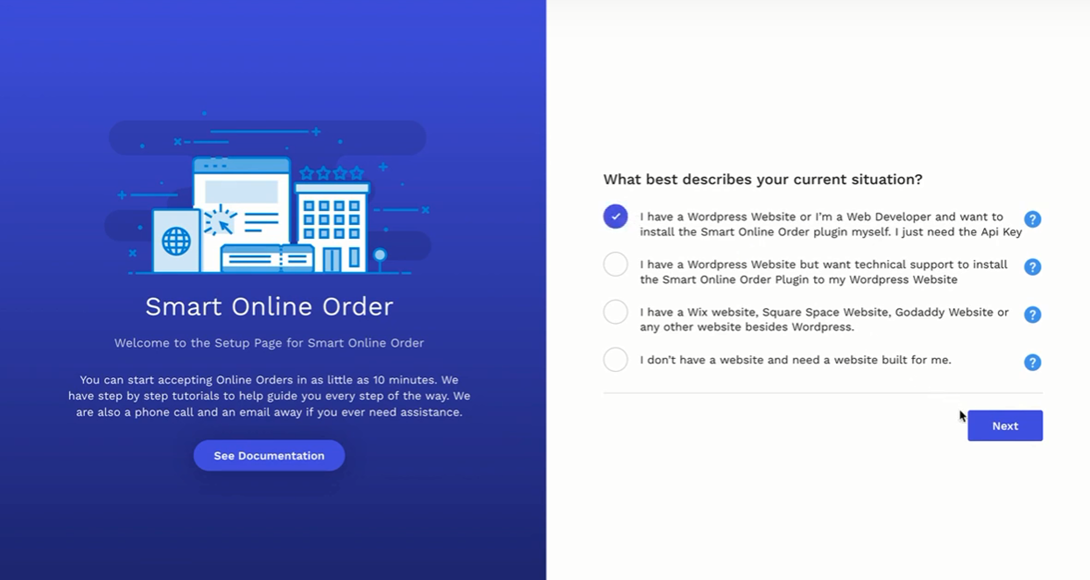 And then, go to the back-end of the website. Go to Clover Orders > Plugins > Installed Plugins. Delete the old plugin and reinstall it again. It's necessary for you to do this to use the new API key. Once it's deleted, all the images will have to be uploaded again. Same as the description.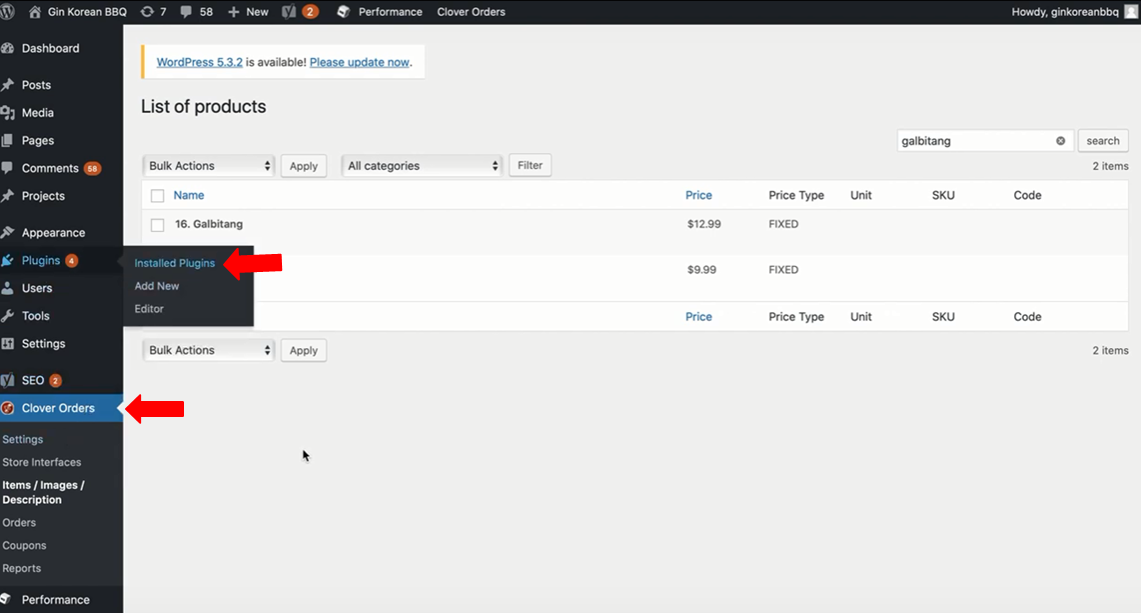 Item ID numbers. Press Clover Orders > Settings. Copy and paste the API key.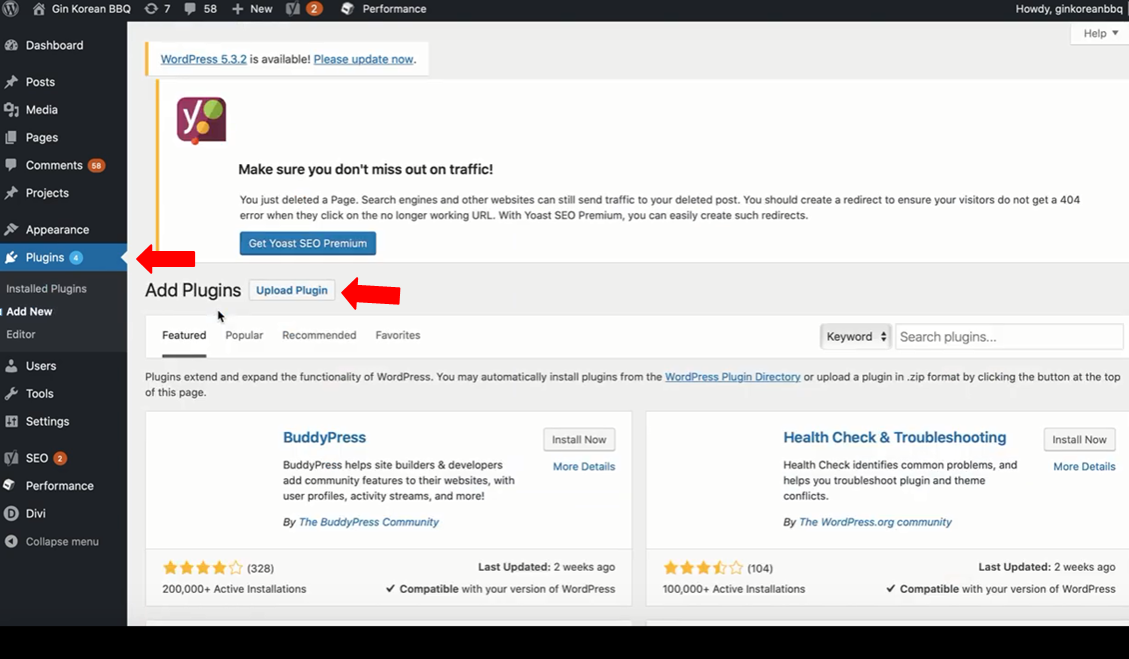 After you do that, you have to import the inventory. Go to Import / Sync Inventory > Import Inventory.