How to change the PDF Menu on Your Order Online Page - Smart Online Order
How to upload a PDF menu to the website already have. If you want to replace the existing page and on the menu, is it's usually a PDF because it can be printed out.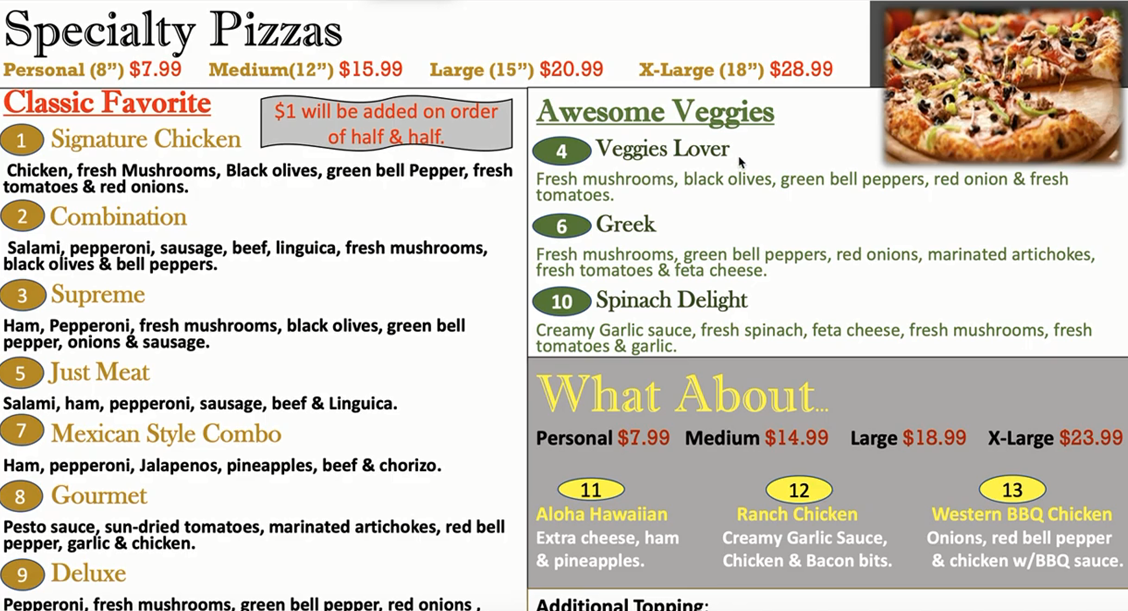 Login to the back-end of your WordPress dashboard. Go to Media > Library> Add new. And then, upload an image.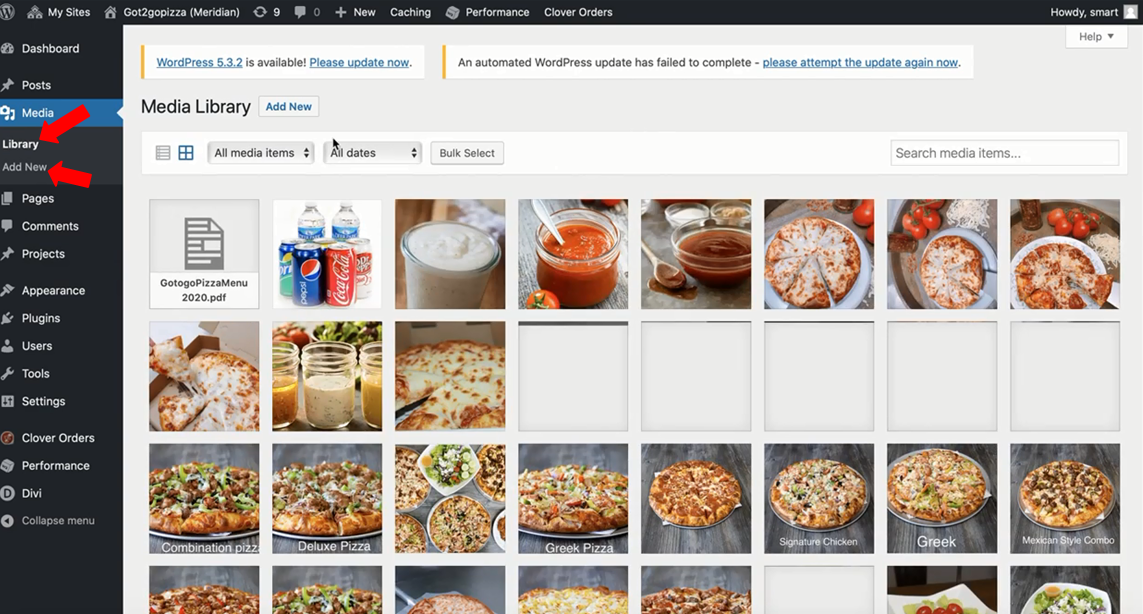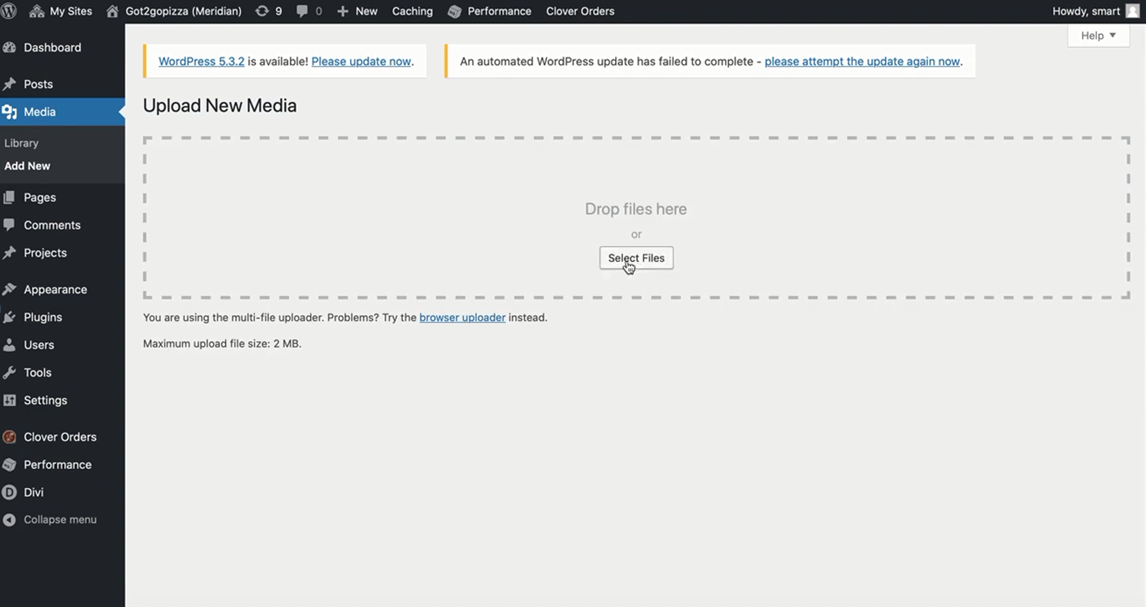 Next, copy the link. And then, go to appearance.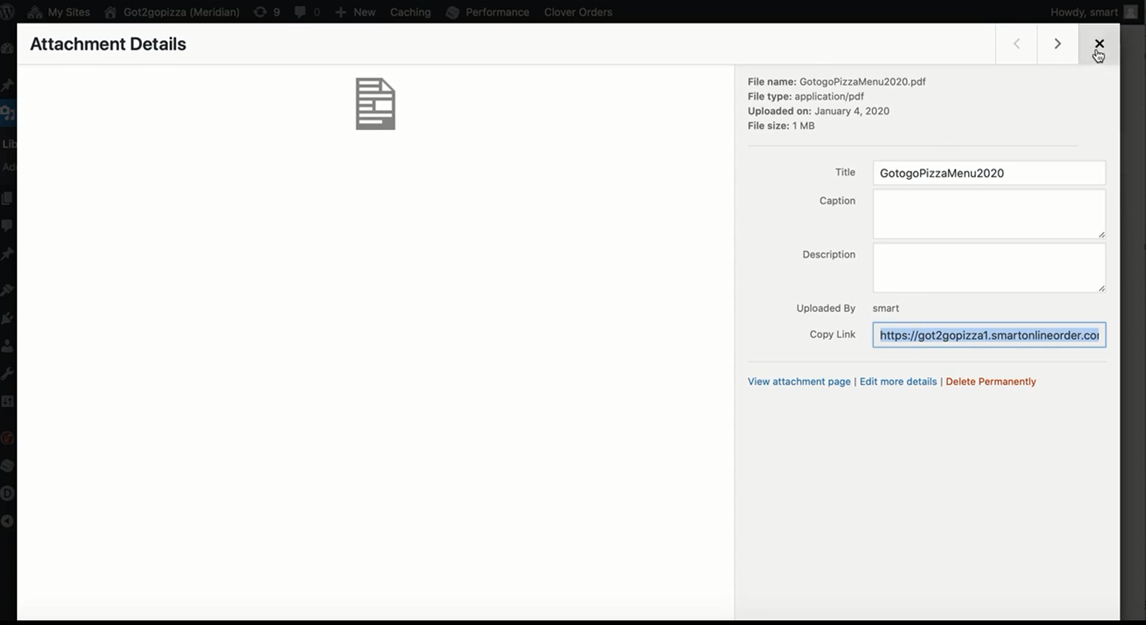 And then, go to Appearance > Menus.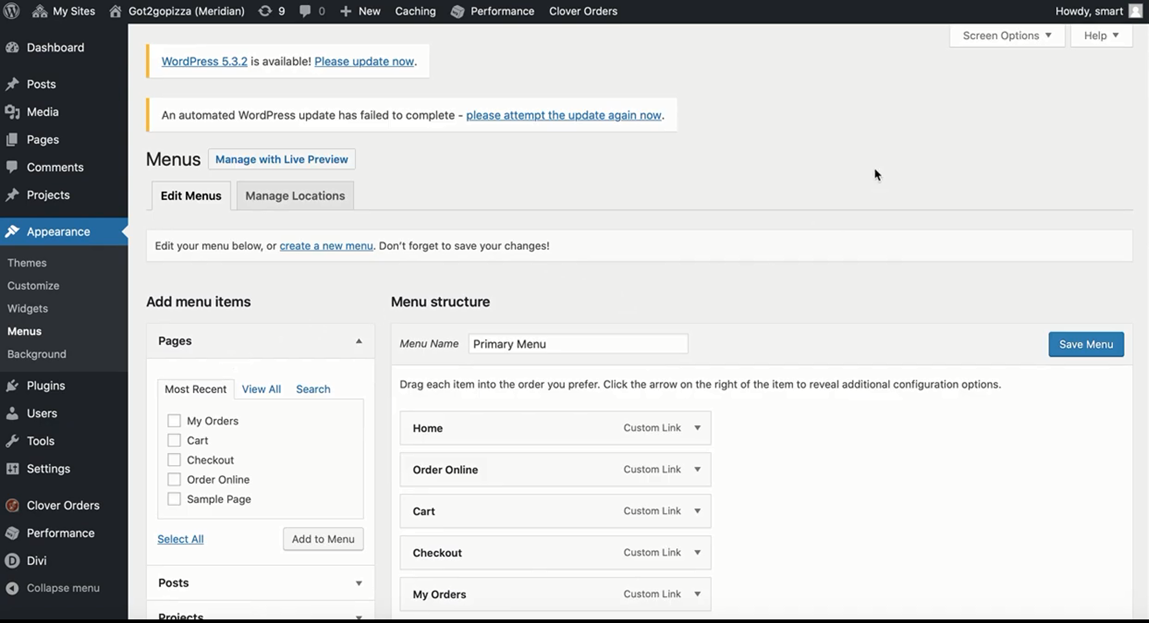 All of it on the box is the menu.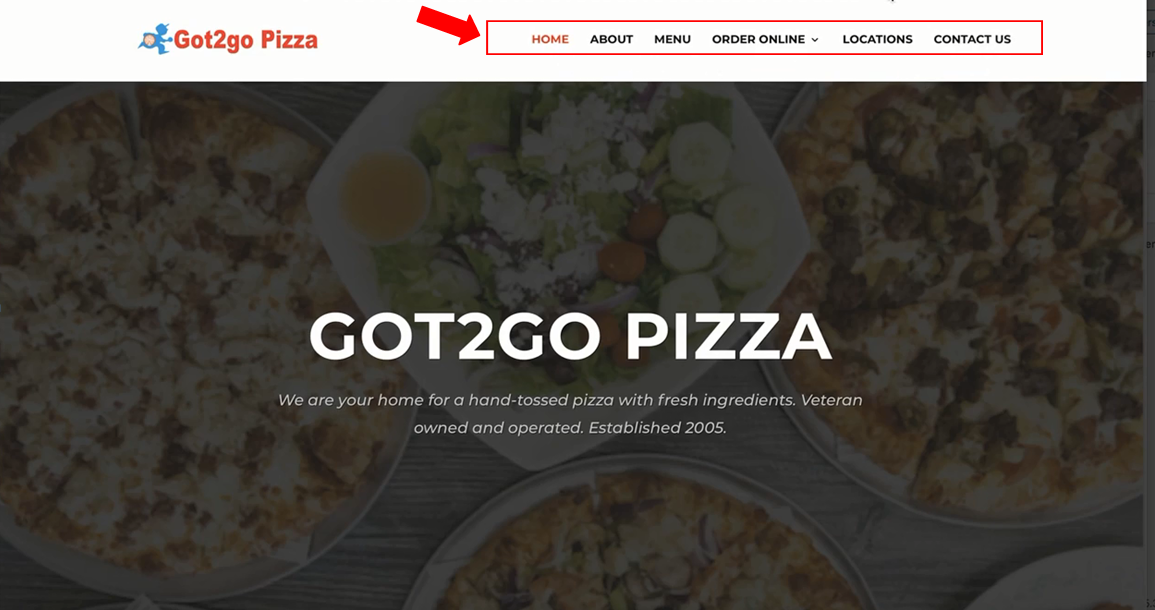 So we have to make sure the menu corresponds to the other one which is the locations. If you have multiple locations, just go back to the back-end of the original location.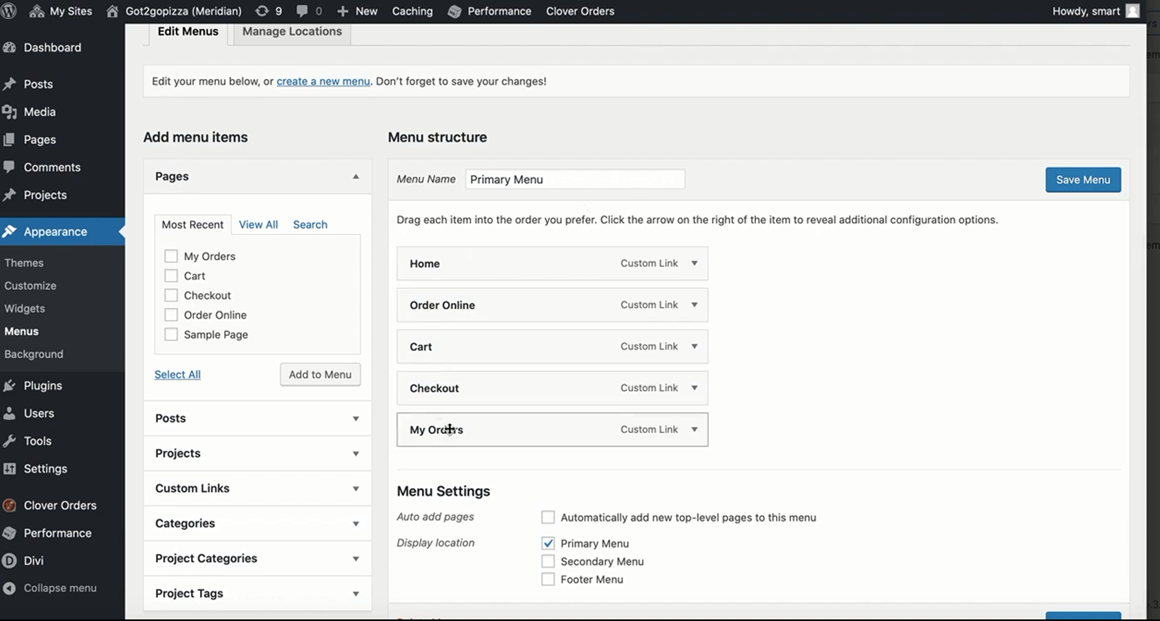 Copy and paste the new PDF URL. Change it to the other location as well.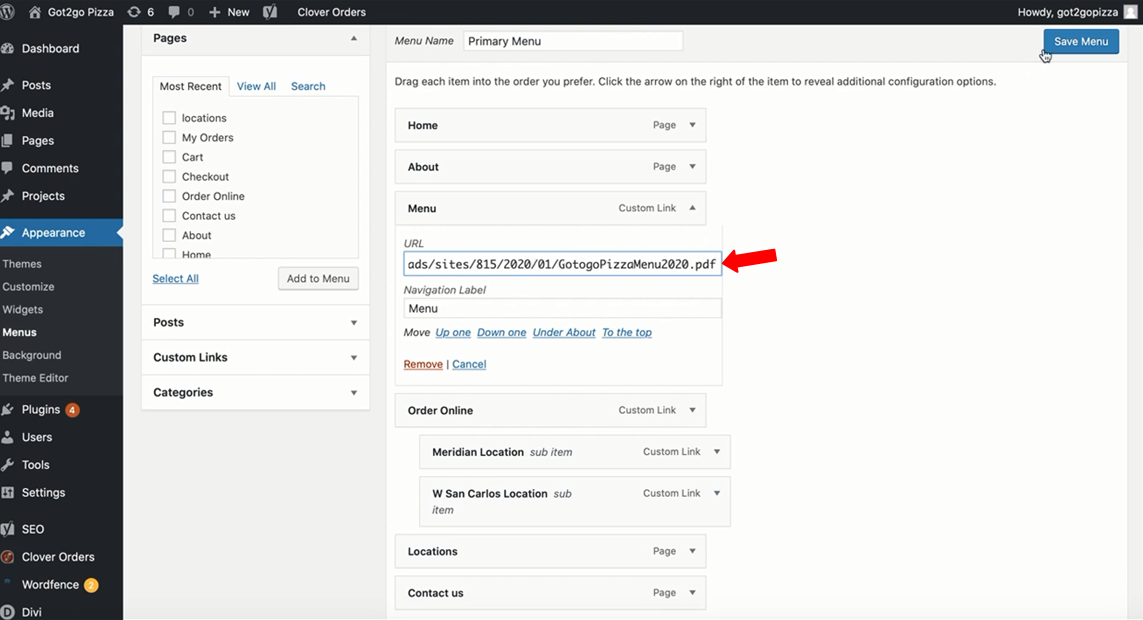 Refresh the page and check the difference.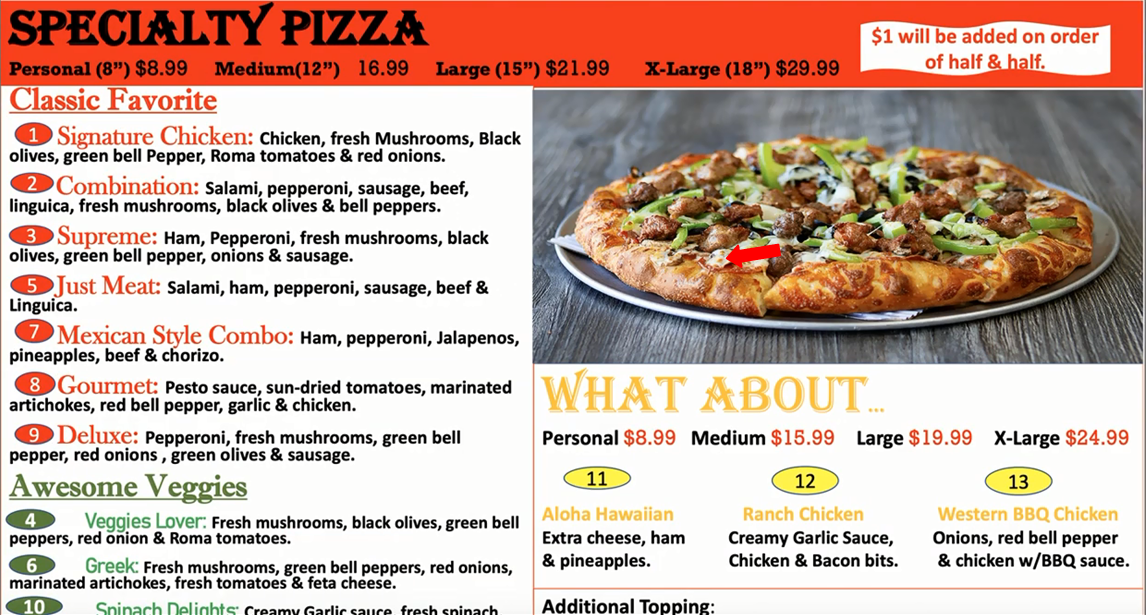 A tip is to make sure when you upload a file, the size is 15 megabytes.