How to Change the Phone number that is emailed to customers
In this article, you will learn how to change the phone number on the receipts emailed or sent to your customers. If you want to change the business address, you can follow the same steps.
First, log in to your clover dashboard then choose the correct location.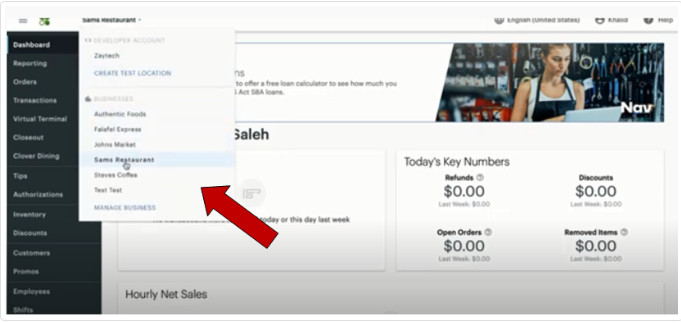 Go to account and set-up which is at the very bottom then press ''Business Information''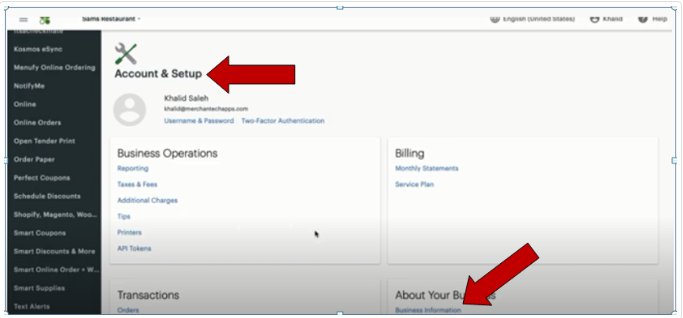 Once you press the business information, you have to find your phone number and fix it then press Save at the bottom.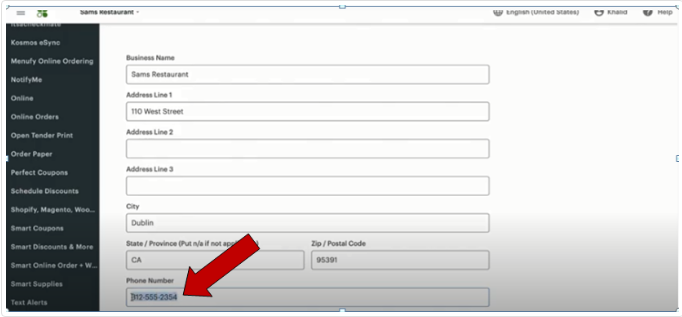 Open the smart online order app.
Just press it, that's it. The phone number changed already.