How to change the Tagline - Smart Online Order Page
If you want to change the tagline that appears in your WordPress dashboard, just go to the back-end of your website.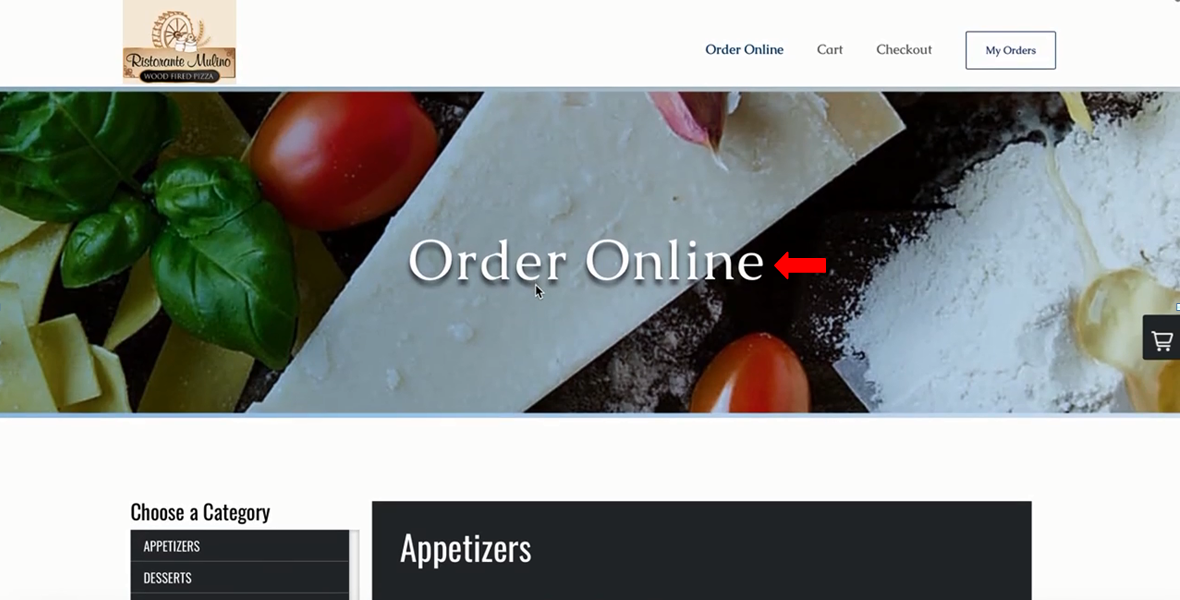 Press Settings > General.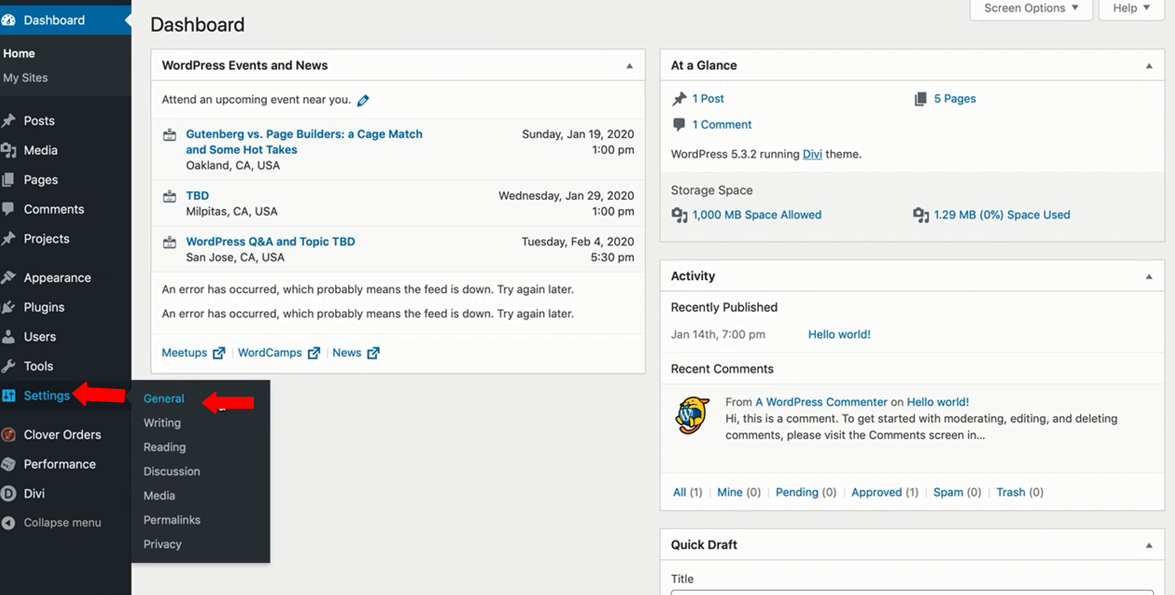 As you can see, there's a tagline already. So basically, what the tagline does say in a few words and explain what this site is about. So the default one as you saw earlier can be changed. Feel free to change it to any title that you prefer.