In this article, you will learn how to install the Smart Online Order App from the Clover App Market.
Here are the following steps:
First, go to your clover dashboard/ back-end. Search the Smart Online Order App.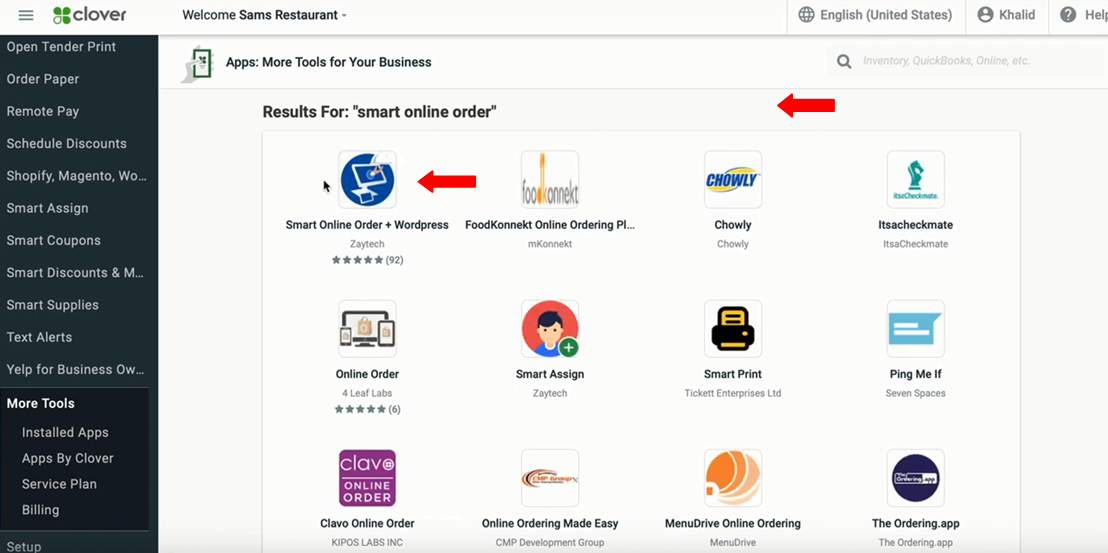 Next, click the Smart Online Order App. Please make sure you choose the right location.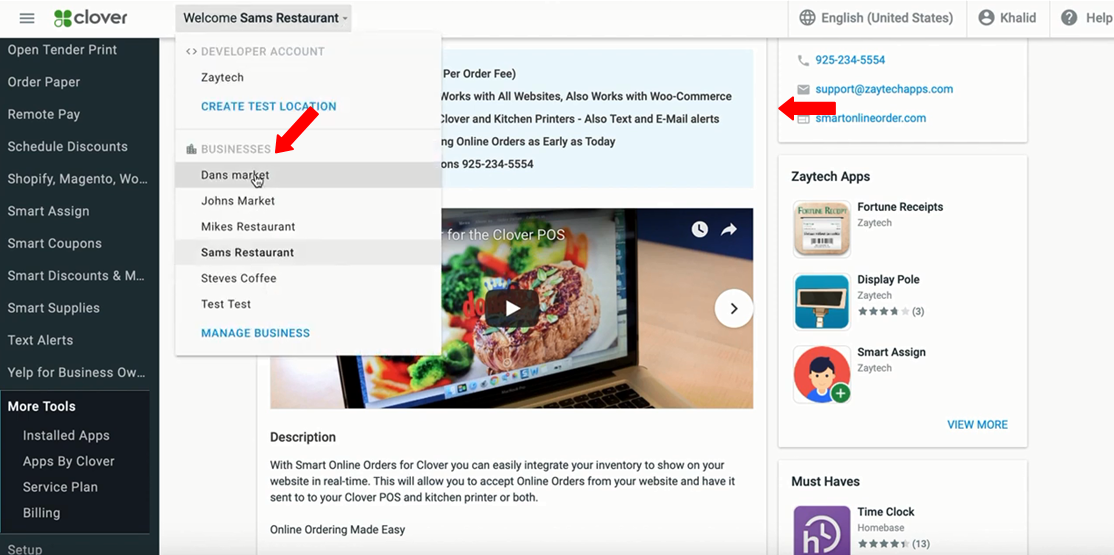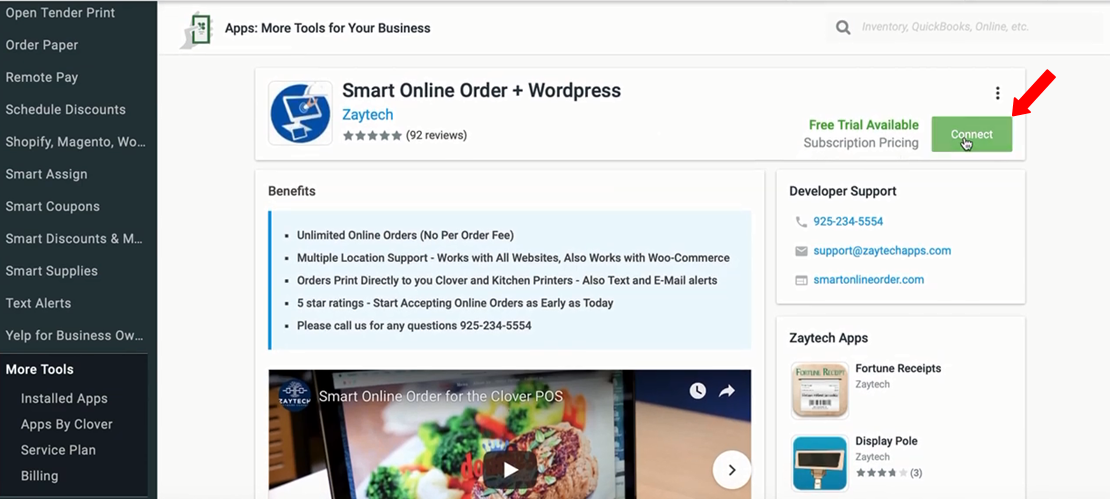 Choose your preferred subscription. Usually, they choose the first option so you can have unlimited orders. The second one is for retail. And the last one is for those beginners who don't have any website yet.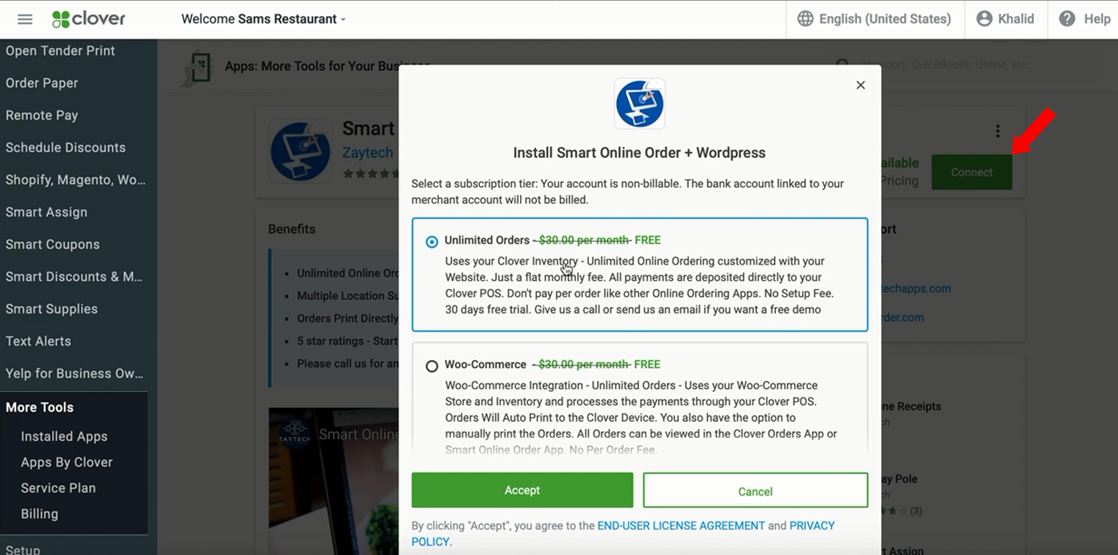 You'll have to fill up these forms. Refer to the images below: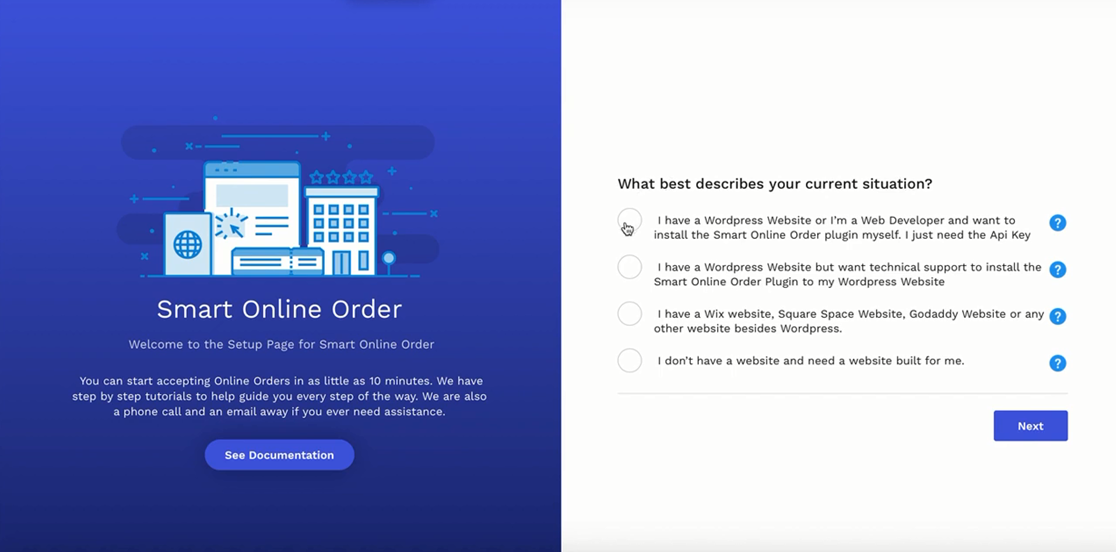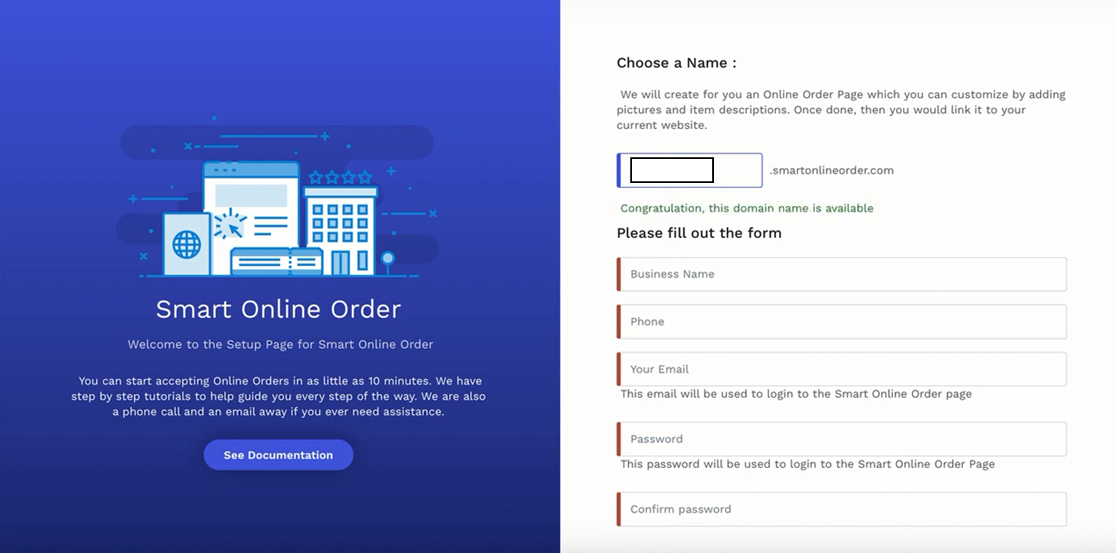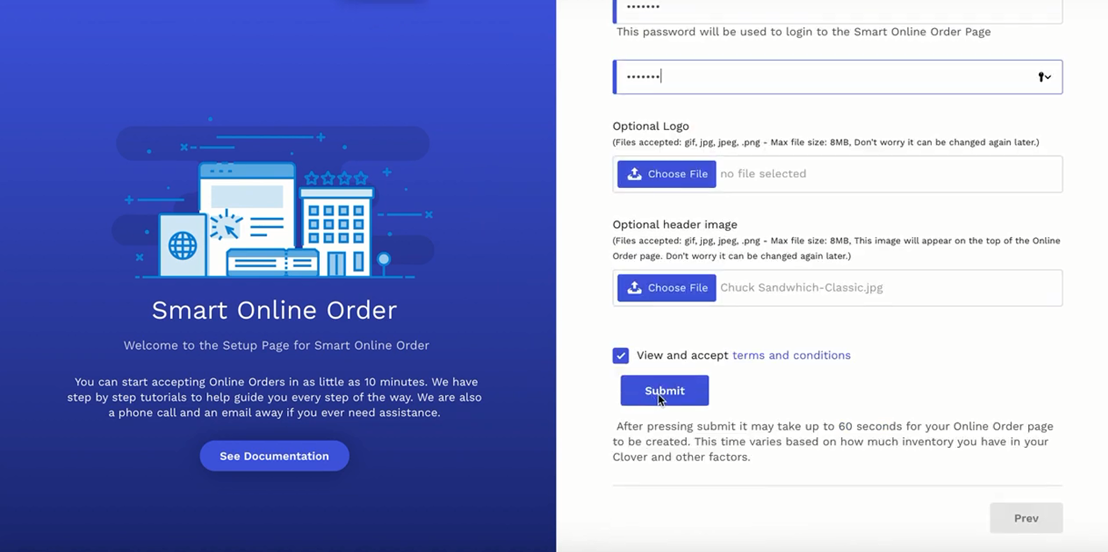 Press Submit. By that time, Your online page is ready.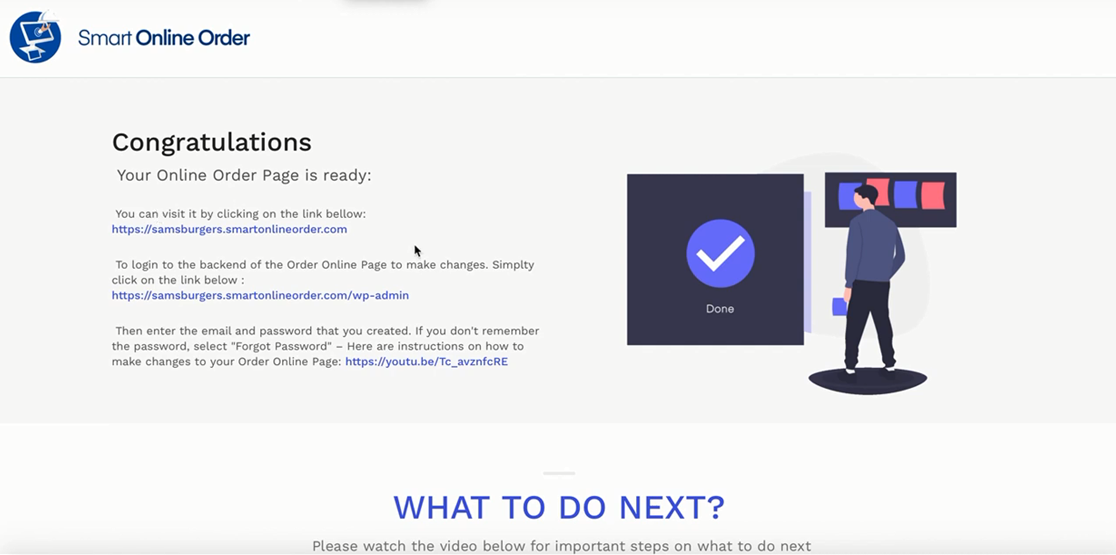 Click the links on the page and it will direct you to your online page.
Watch this video for more information on accepting Online Orders for your Clover POS with Smart Online Order:
https://www.youtube.com/watch?v=U8NUy4KPO5k&t=16s
This is an example of a successful Online Page. See the images below: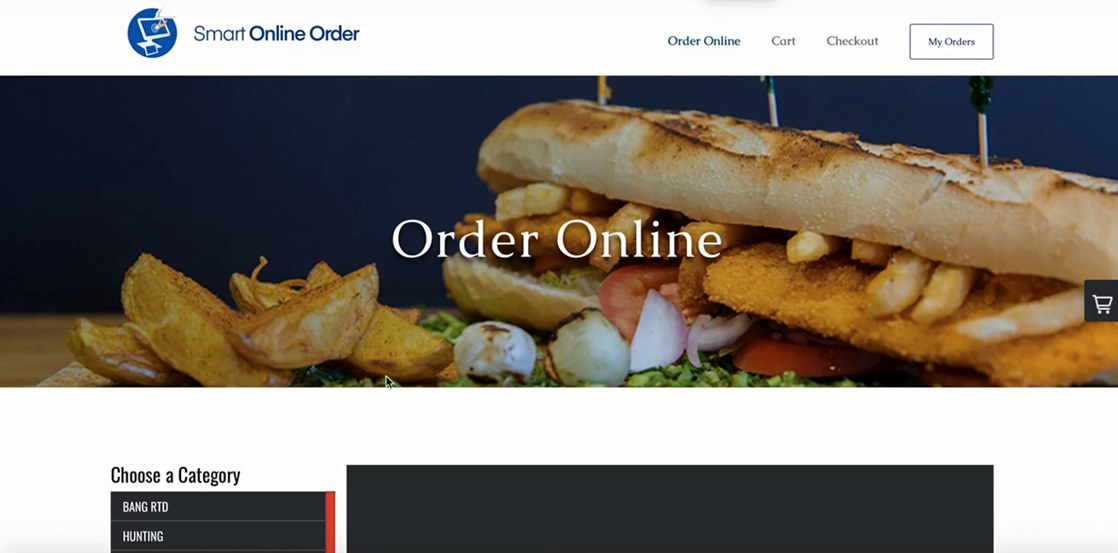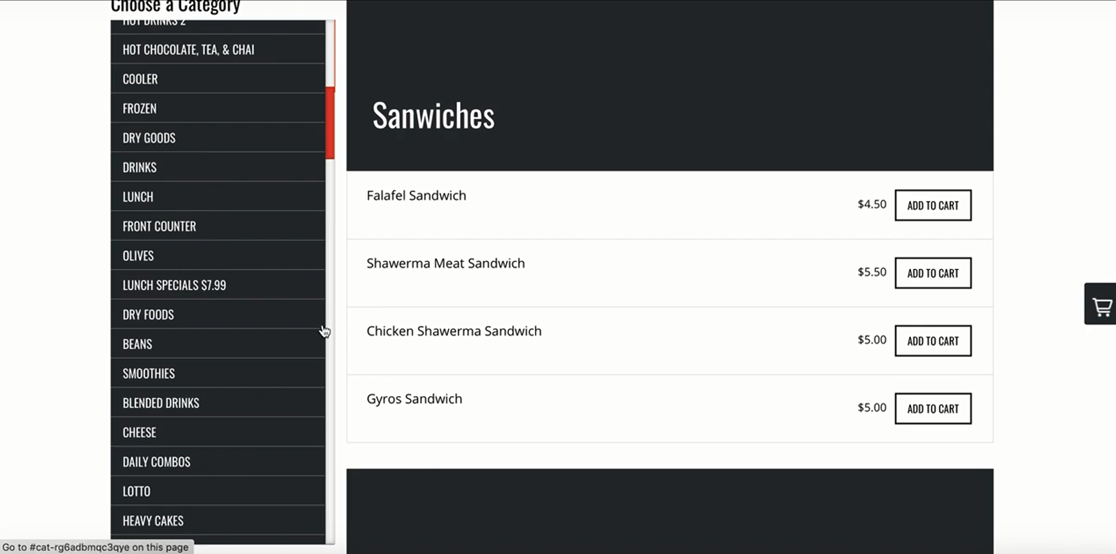 You'll also get an email for the log-in.
And once you log in, It will direct you to the dashboard/ back-end. And then, disable all the categories and items that you don't wanna sell online.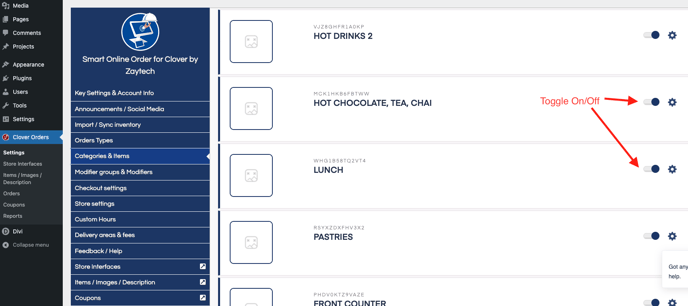 Go to Order Types. Choose the delivery type that you prefer then Save.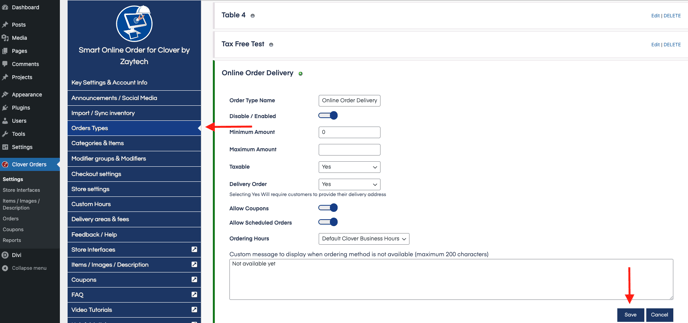 Next, go to Modifiers. And then, hide all the modifiers you don't want to offer.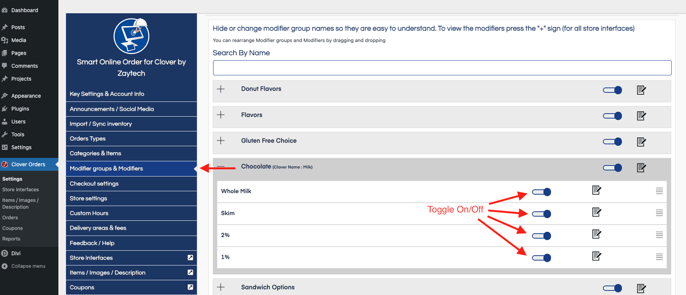 Once you go to Check-out settings, select the Payment options.

This is it for now. Don't be afraid to explore. Good luck!
No results found