What it is and how to enable it.
What is the Loyalty System?
With the newest Smart Online Order plugin update (v1.5.3), your customers will now be able to earn Loyalty Points when they order through the website.

To begin earning points, your customers will first need to create an account either at checkout or through the "My Orders" page, as shown below.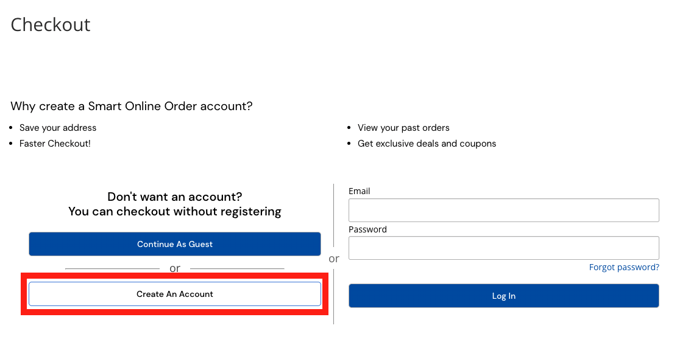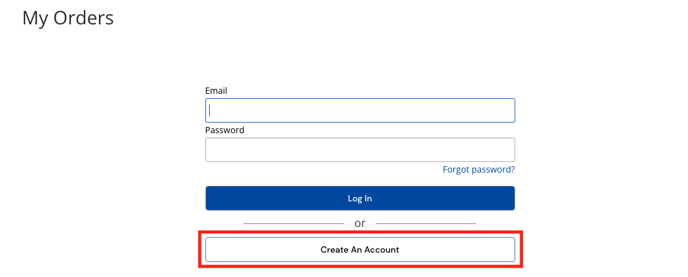 Once an account is created, the customer will be able to view their point balance through the section labeled "Points History"



How do I enable the Loyalty System for the website?
To enable to Loyalty System on your Smart Online Order site, you will need to navigate to Clover Orders > Settings > Key Settings & Account Info. From there, you will be able to enable and disable the Loyalty System for the website's online ordering.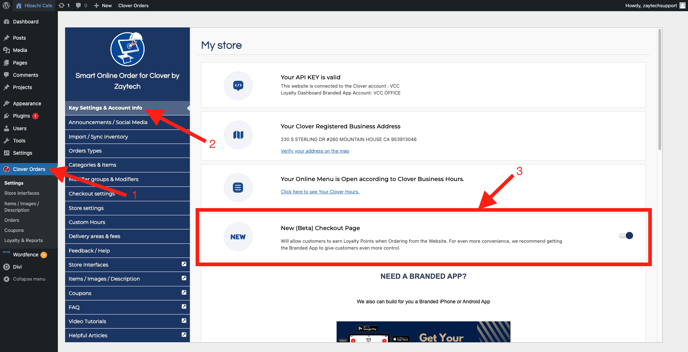 For more information regarding the Loyalty Points system, please view the list of related articles through the following link:
https://docs.zaytech.com/knowledge/loyalty-system