When you install the application from your computer, it imports your clover inventory to an online order page.
This is an example of an online ordering page: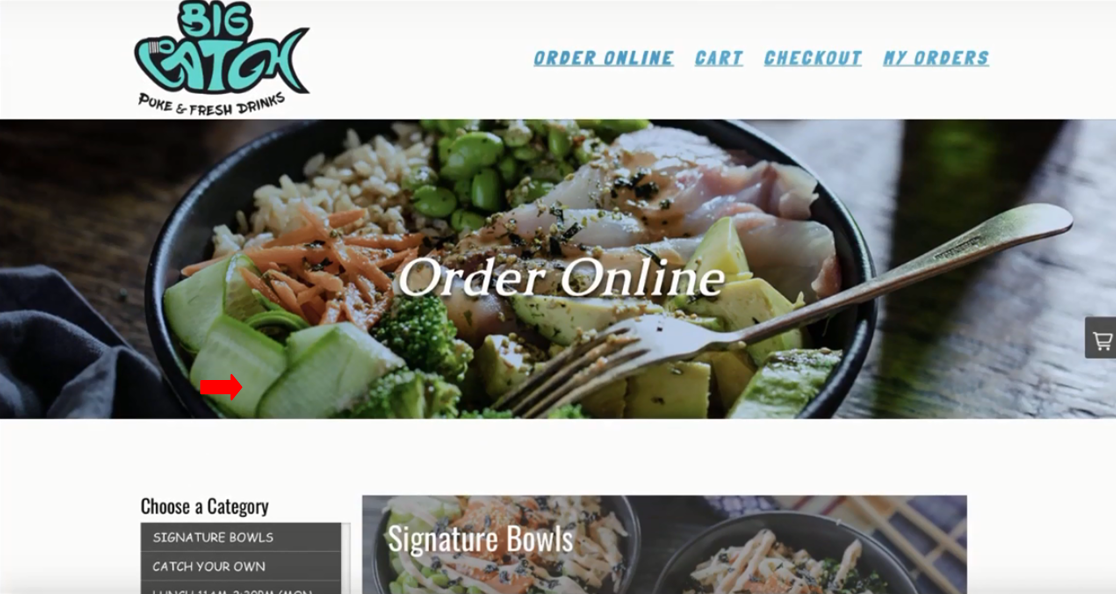 There are 4 different Store Interfaces that you can use, whichever you prefer. It has different purposes as well. It's up to you in which style you like the best. If you want to explore each Store Interfaces, go to this link--https://demo.smartonlineorder.com/
You can also watch this video: https://youtu.be/GGGm22D-f0M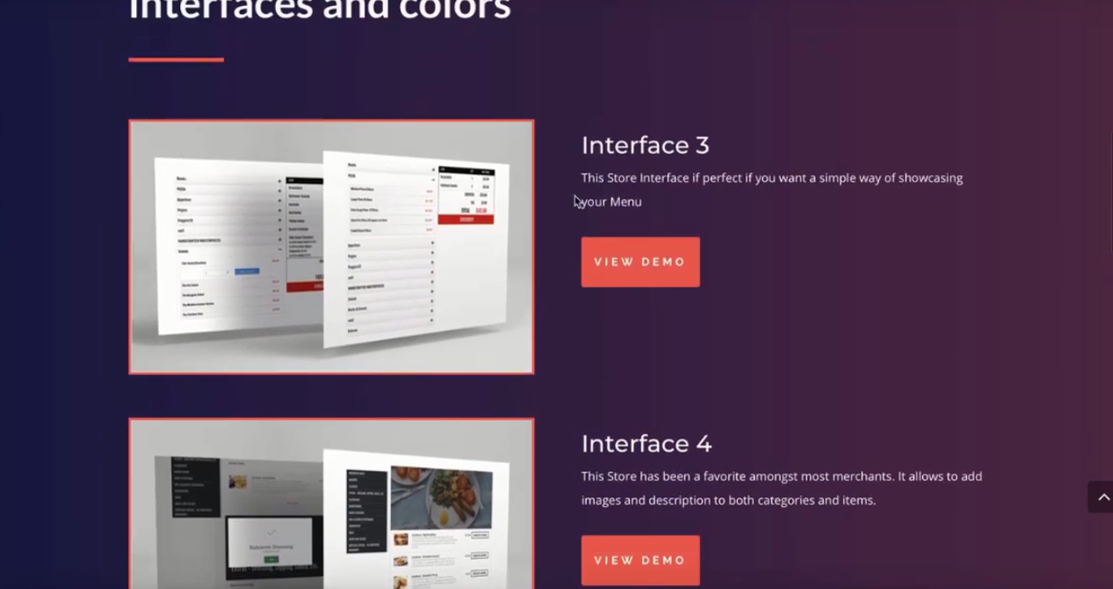 How do you install the application? Kindly go to the Clover dashboard. Preferably, do this process through your laptop / pc.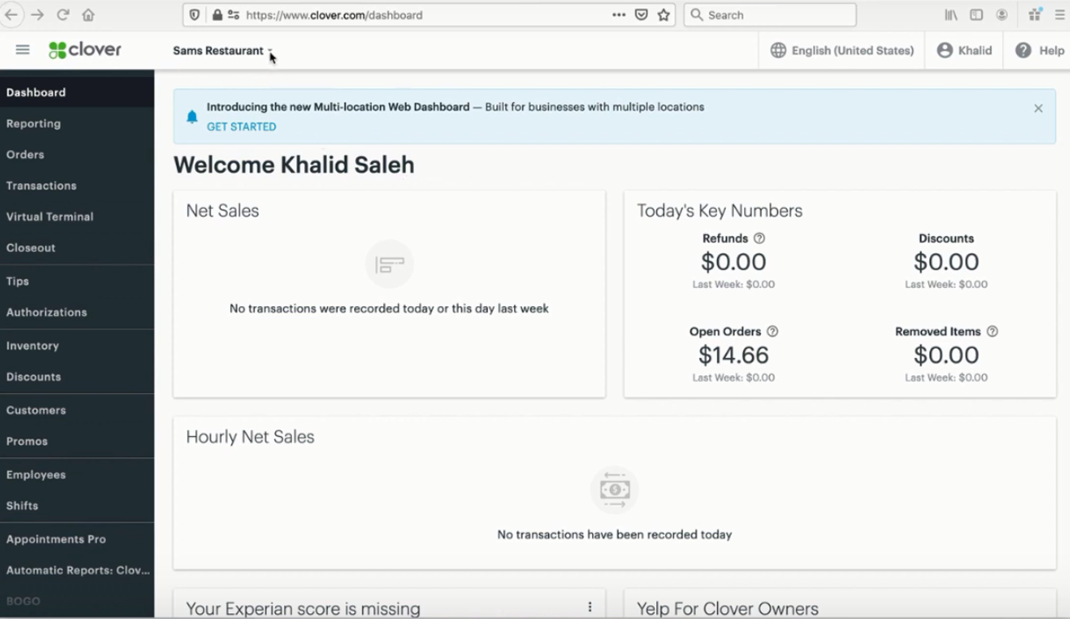 So you have to choose one location. If you have multiple locations, make sure you choose the right one so that the installation is in the correct place.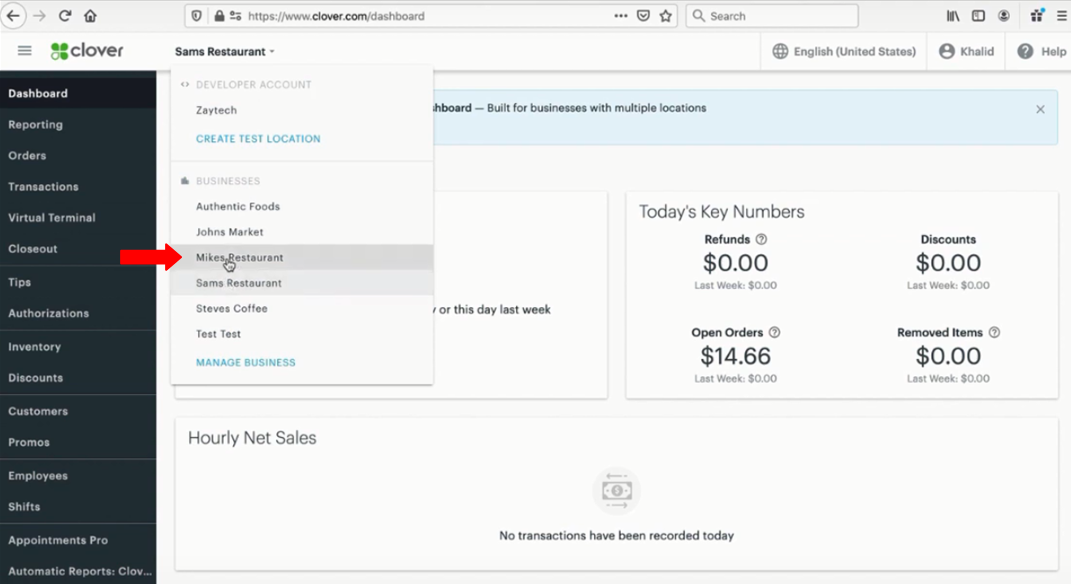 For the process, and installation of Smart Online Order from Clover, kindly go to this link: https://docs.zaytech.com/knowledge/how-to-install-smart-online-order-from-clover
You have to choose your preferred subscription. For pricing, go to this page and it will show you different subscriptions. https://smartonlineorder.com/pricing/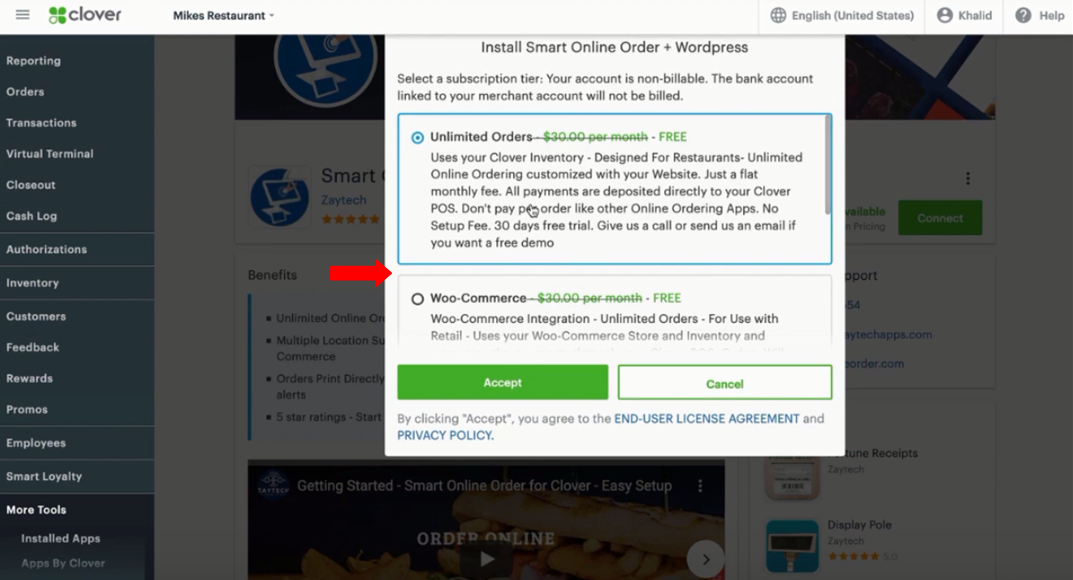 Kindly go through this process. If you don't know which one to choose, then choose option 3. (Don't worry if you choose the wrong option) You can always go back and do it over again.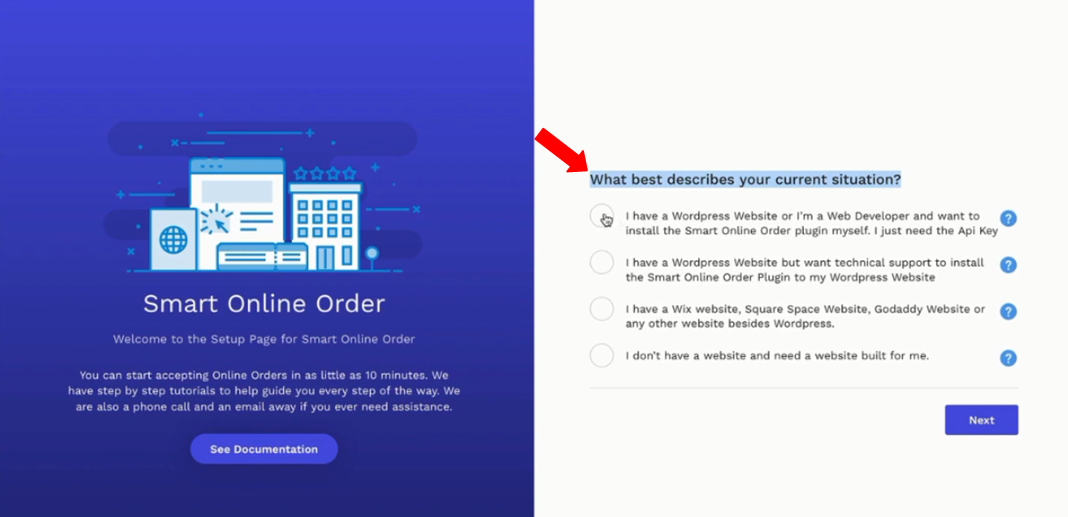 Next, choose a Domain Name for your online order page.
Make sure the domain name is one word and doesn't contain .com
For example, bens food make sure not to write: bensfood.com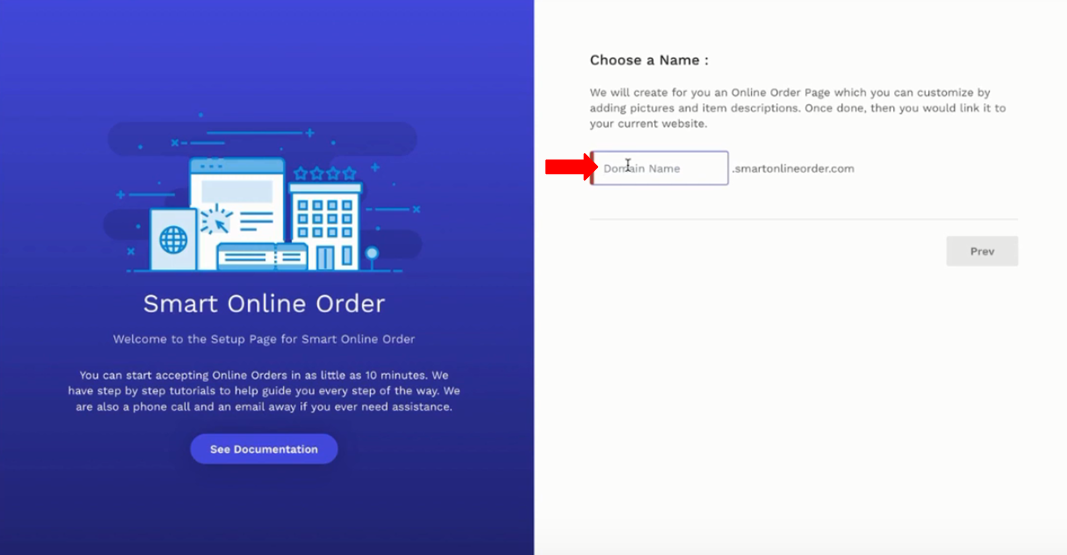 Fill out the information needed. It is highly recommended to upload a logo. For the header image, simply upload a picture of any food.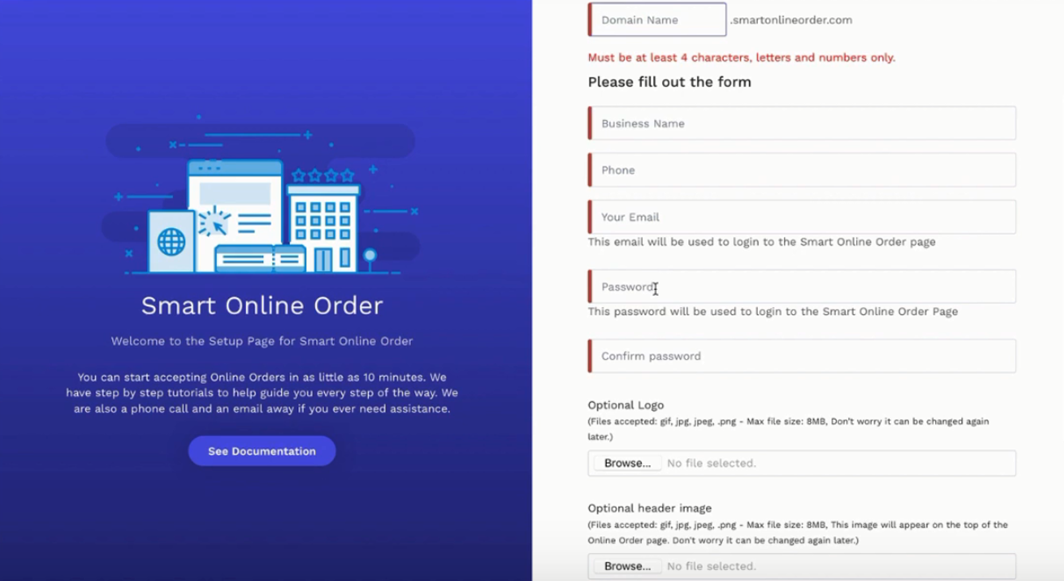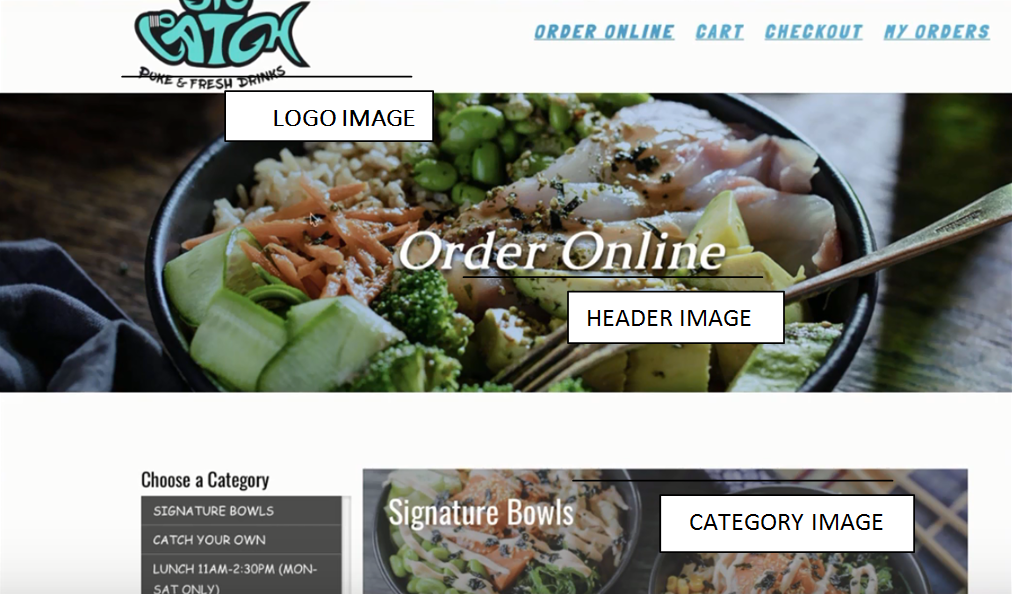 Fill up the Business Information. Make sure the address that you put in is the business address. Not the home address. Same as the Phone Number.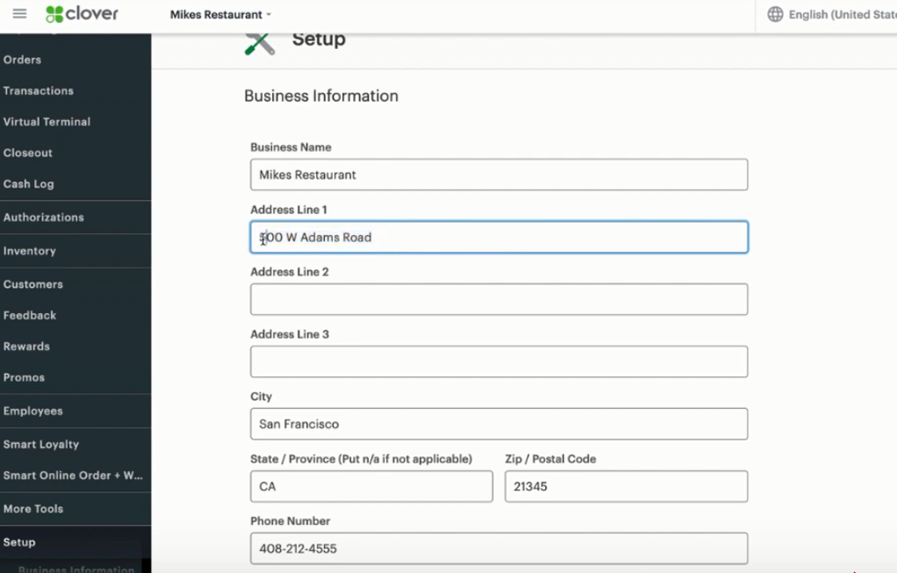 Add Business Hours. For step by step instructions, click this link below:
https://docs.zaytech.com/knowledge/store-hours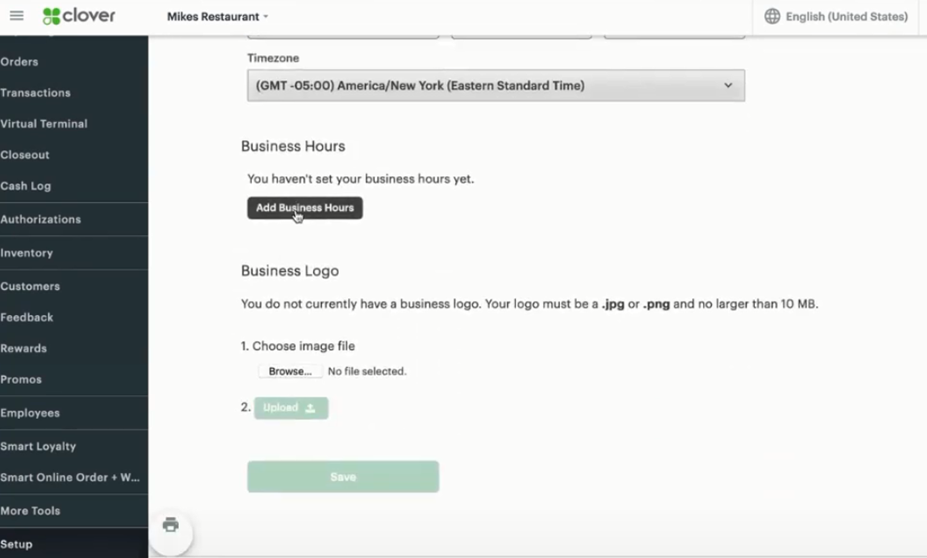 Next is Order Types. You have to make sure you have more than 2 order types because your In-store customers will order too.
To set up order types, go to this link:https://docs.zaytech.com/knowledge/order-types
Order receipts. This one is important since customers will leave notes for their orders and special requests. Put a check on Order Note.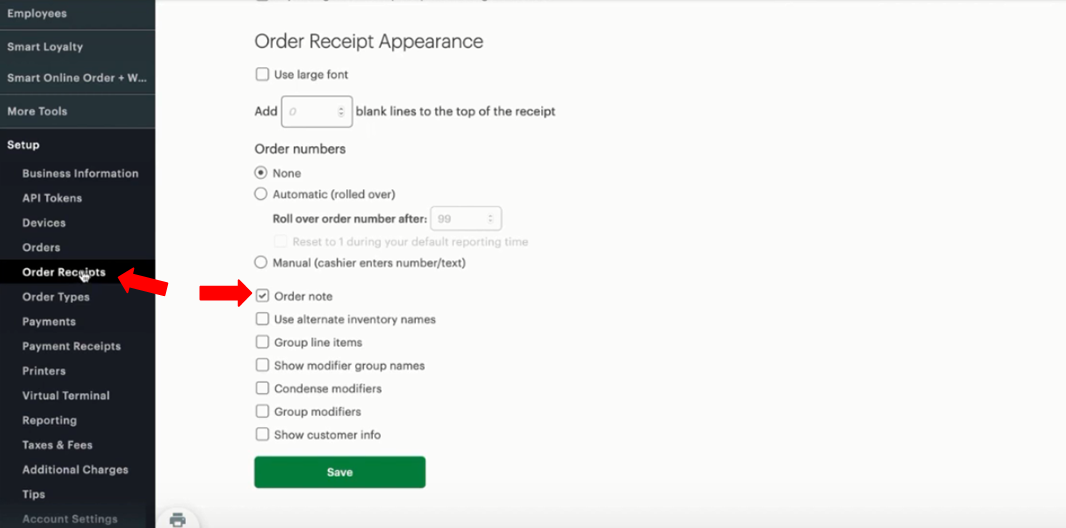 Also, put a check on the Show customer info section. So it will register the details of the customer once they purchase the order, especially the payment.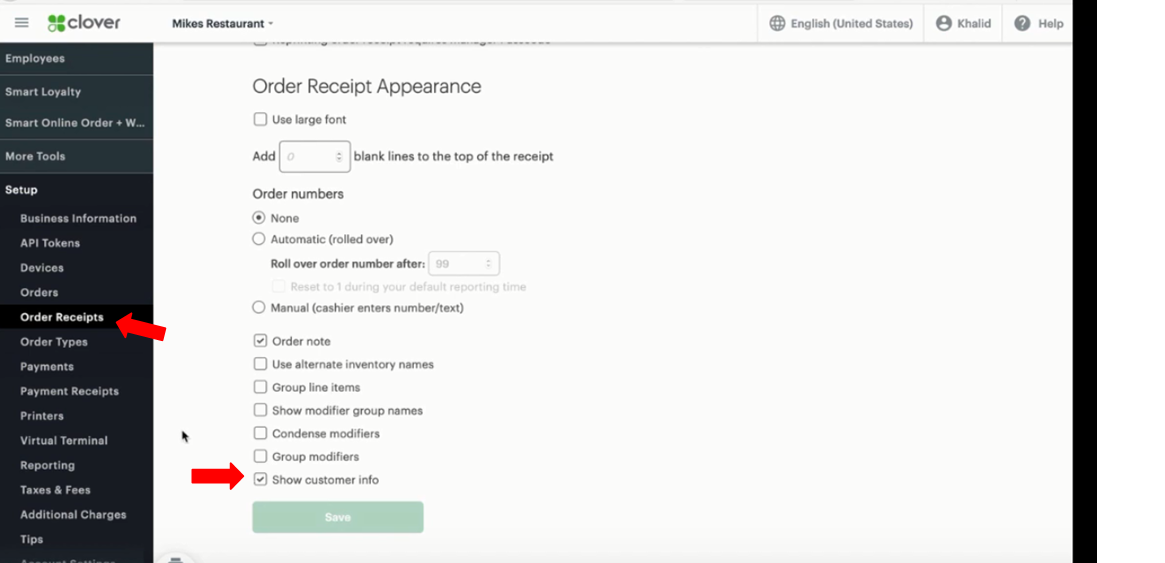 Next, payment receipt. This is
When you make an online order page. This is your back-end. This is how it looks like: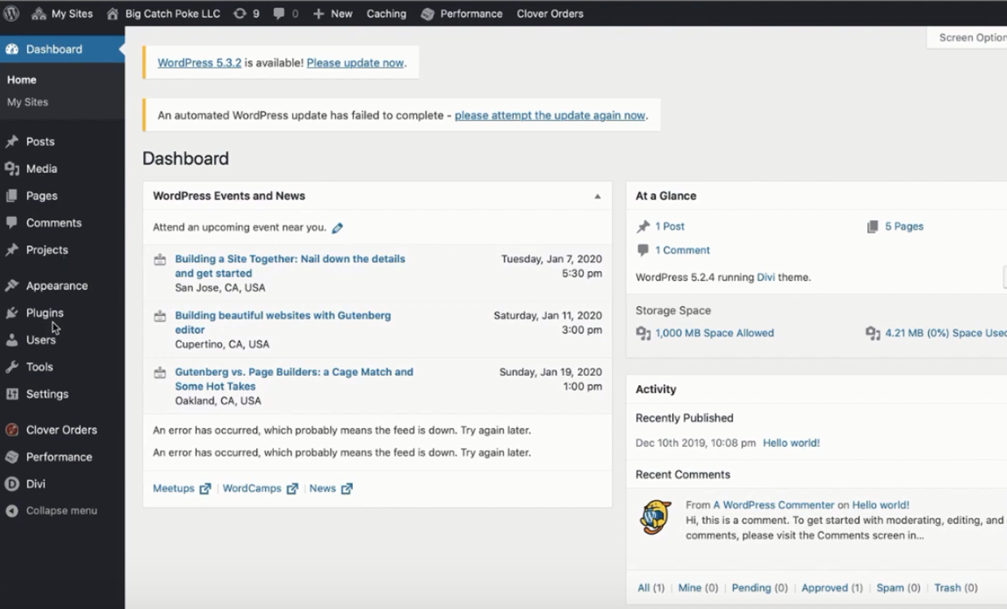 You'll notice a tab called Clover Orders.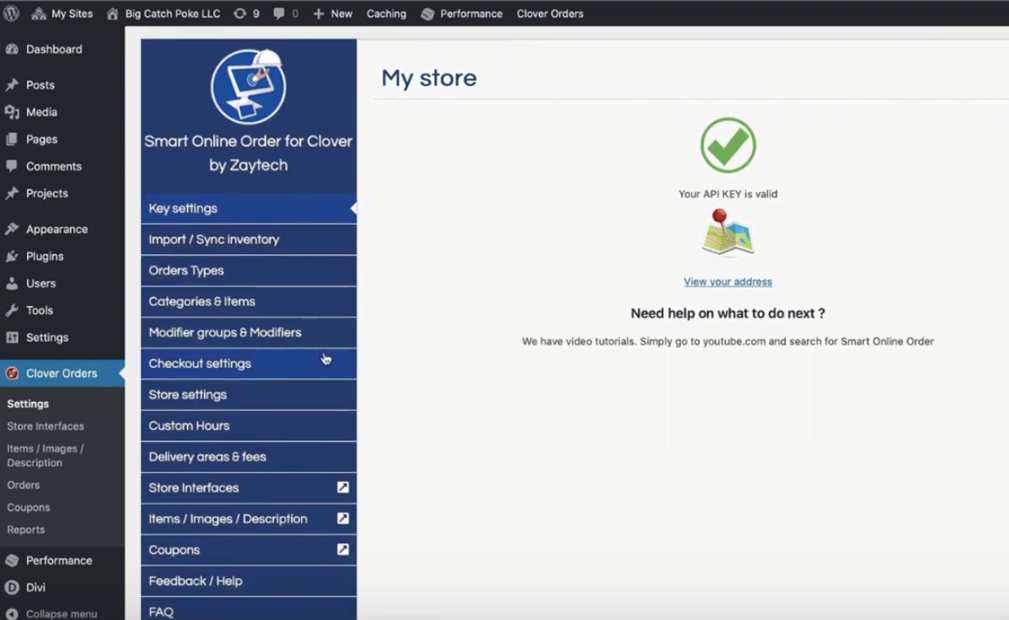 If you are not offering delivery, go to Order Types.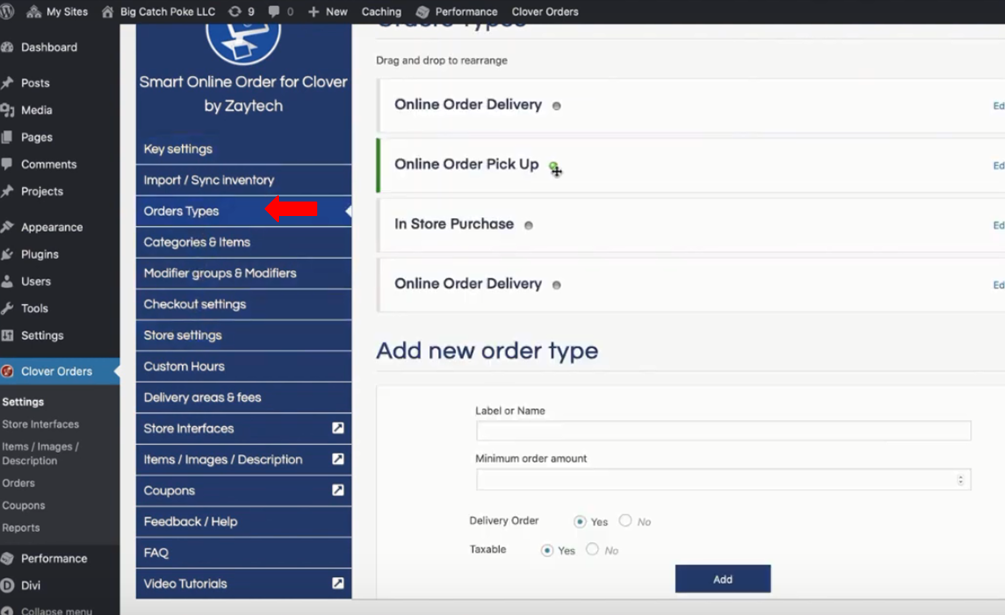 Open Online Order Delivery. And then, disable.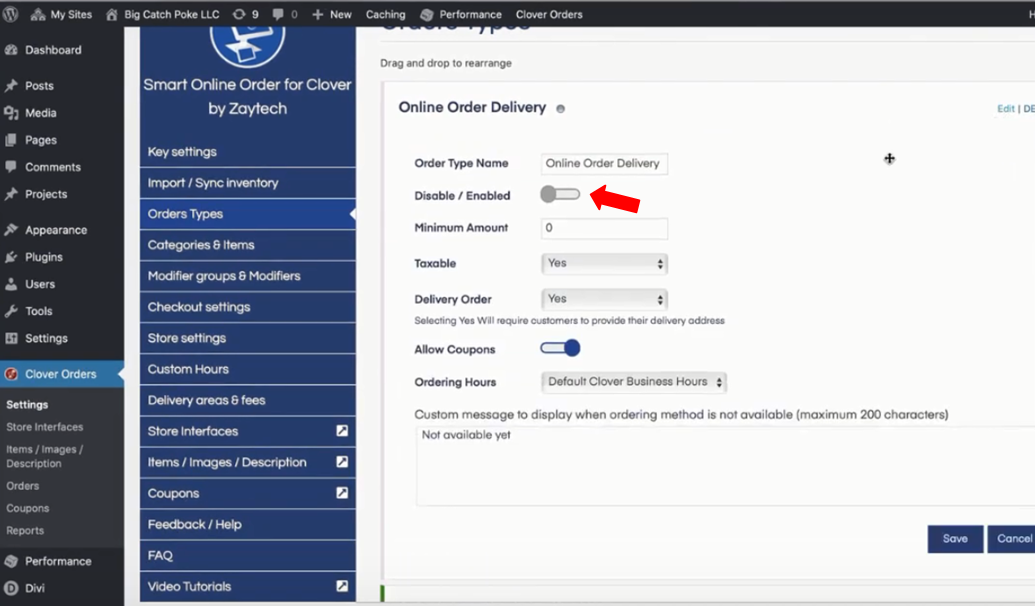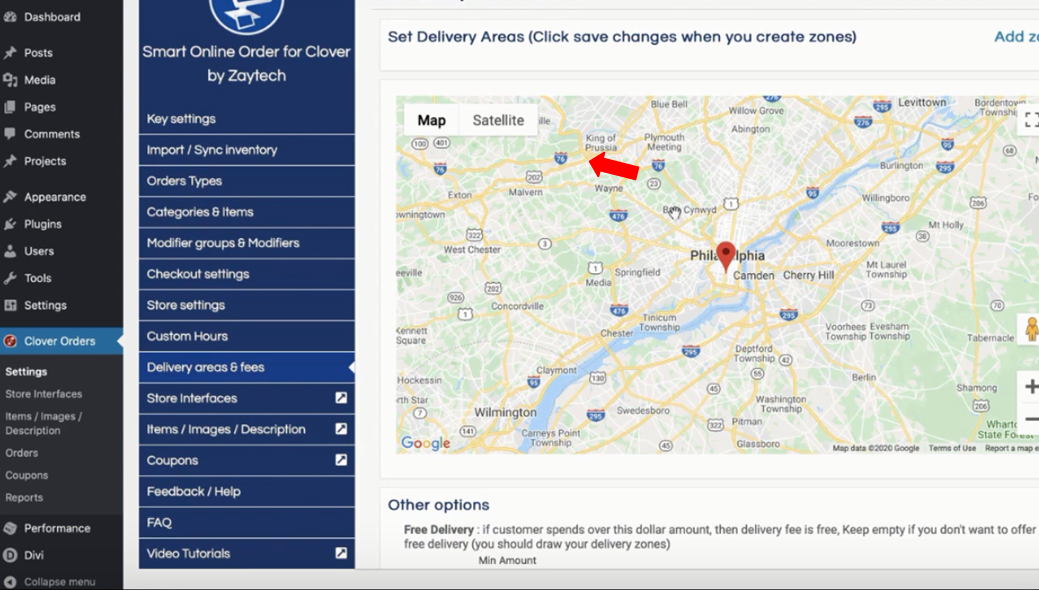 If you are offering delivery, you have to add the delivery radius. It's important to create delivery areas because some customers might order outside the zone that covers the radius. You have to Set Delivery Areas.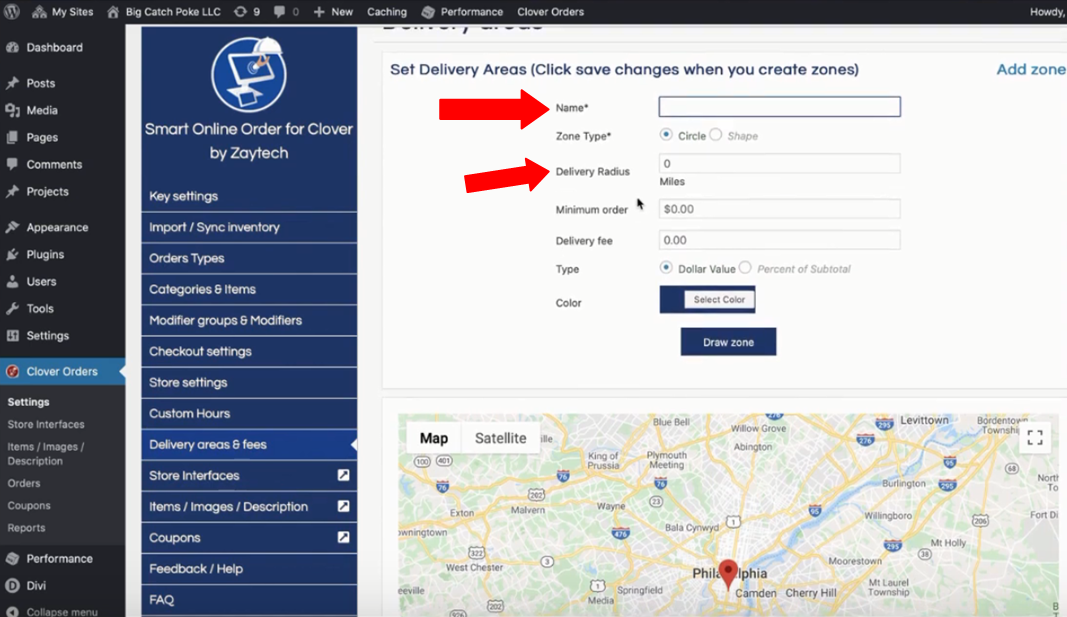 This is an example of a radius: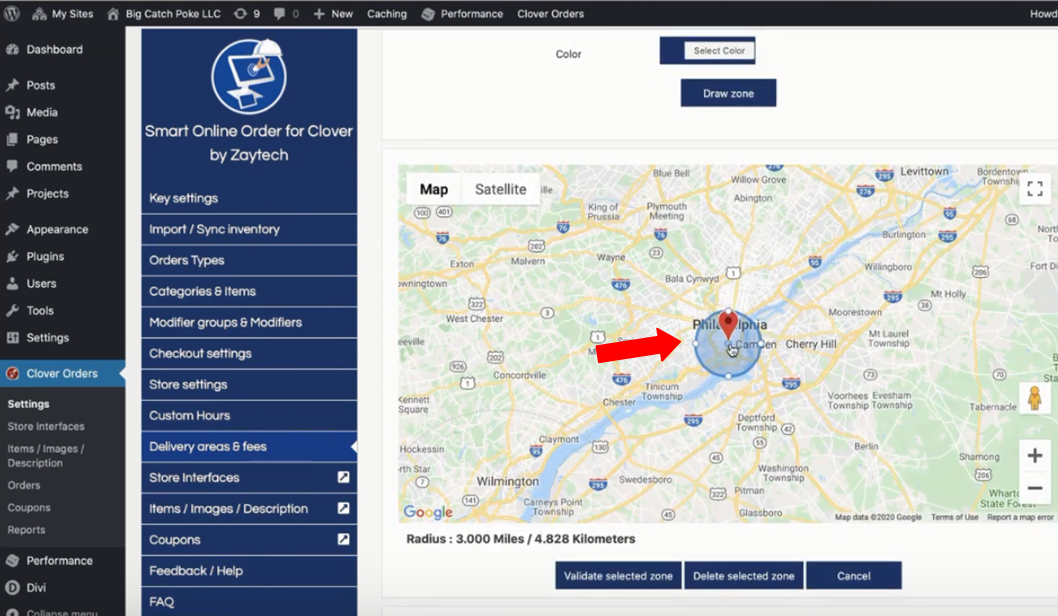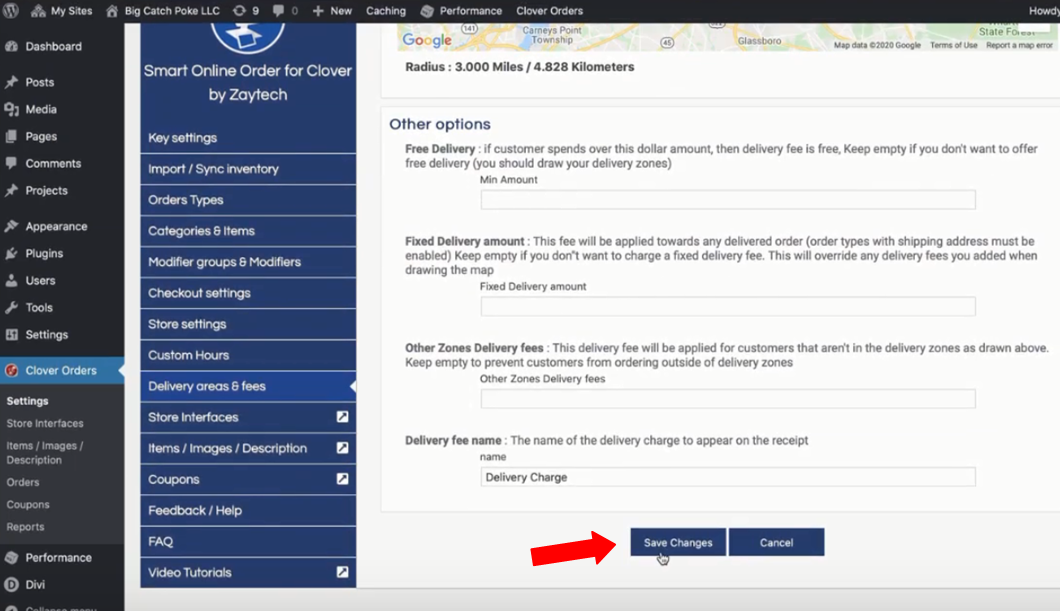 Categories & Items. To update the images and the description, go to Clover Orders > Categories & Items.
Image Example below. For step by step information, Kindly go to this link: https://docs.zaytech.com/knowledge/how-to-add-images-to-categories-and-offer-custom-hours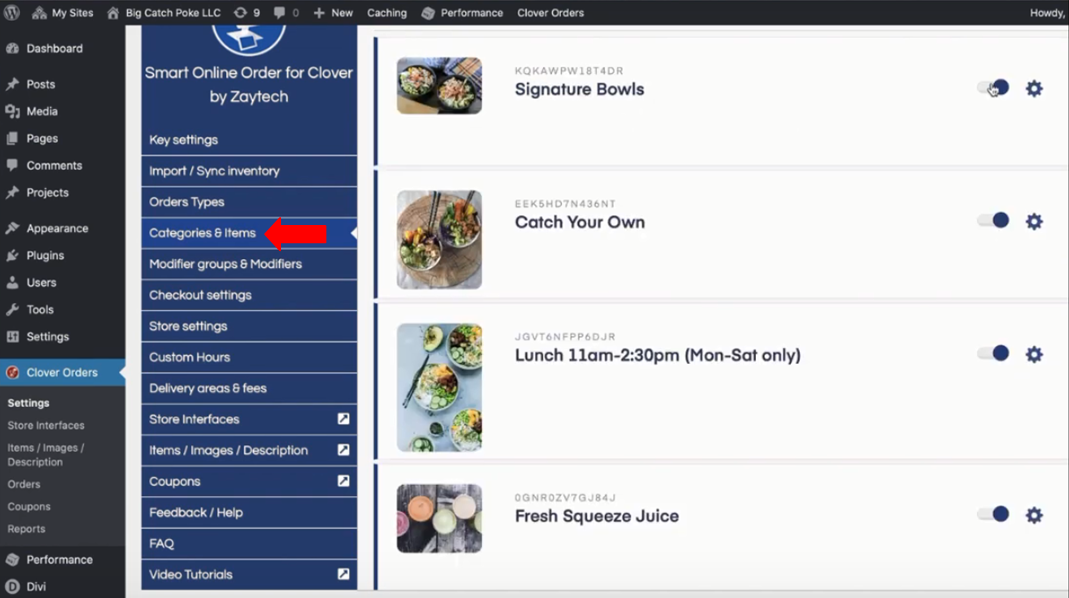 Checkout Settings. For payment options for you to customize, go to this link: https://docs.zaytech.com/knowledge/payment-options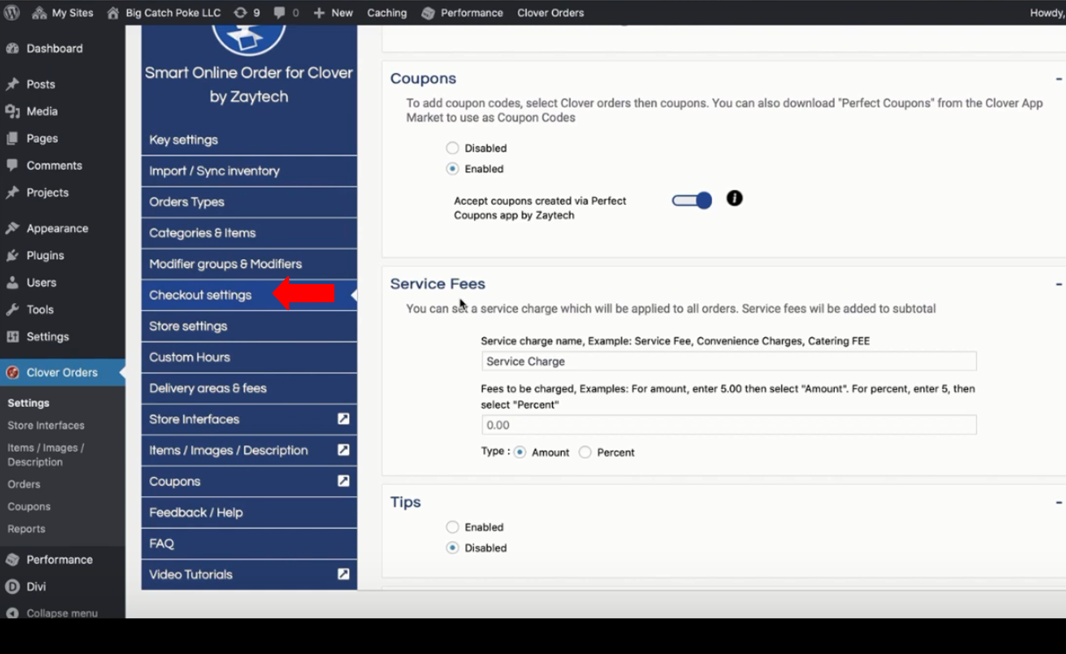 There are so many other options you can choose from. If you want some helpful video tutorials, go to Video Tutorials at the very bottom. As well as for the Feedback / Help.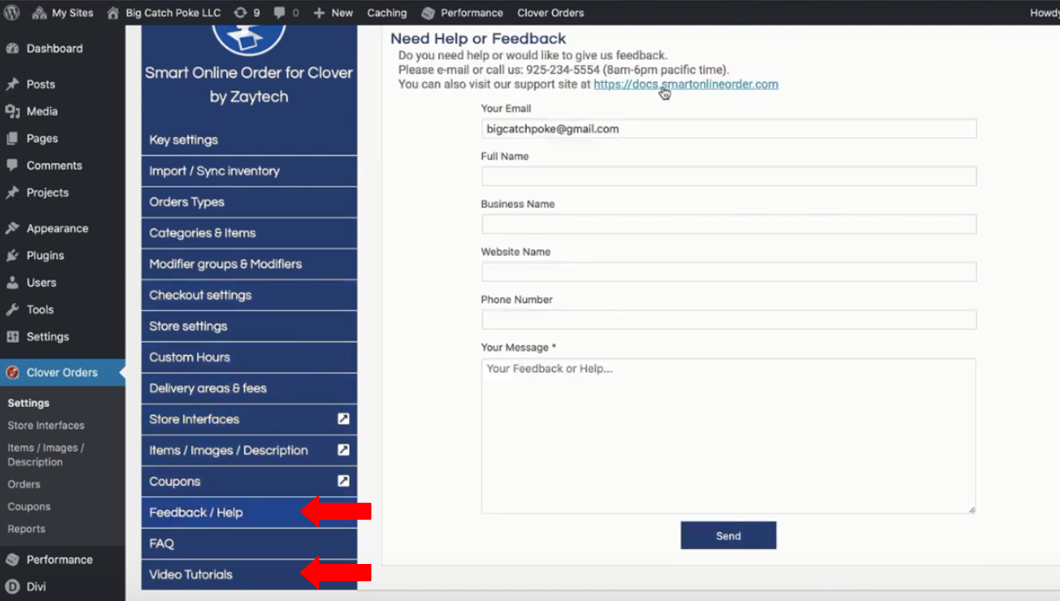 How to make changes to the Smart Online Order Page